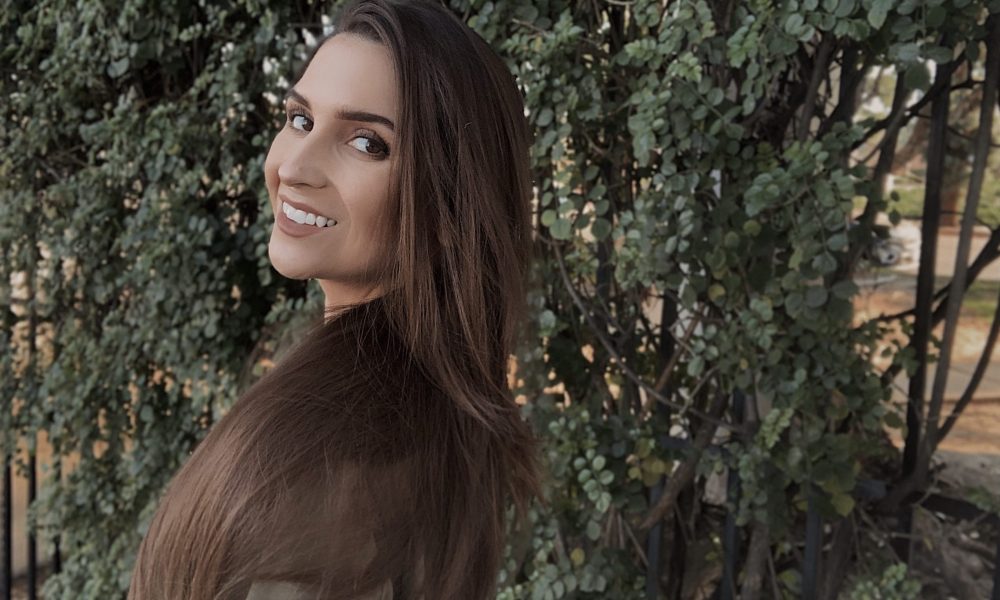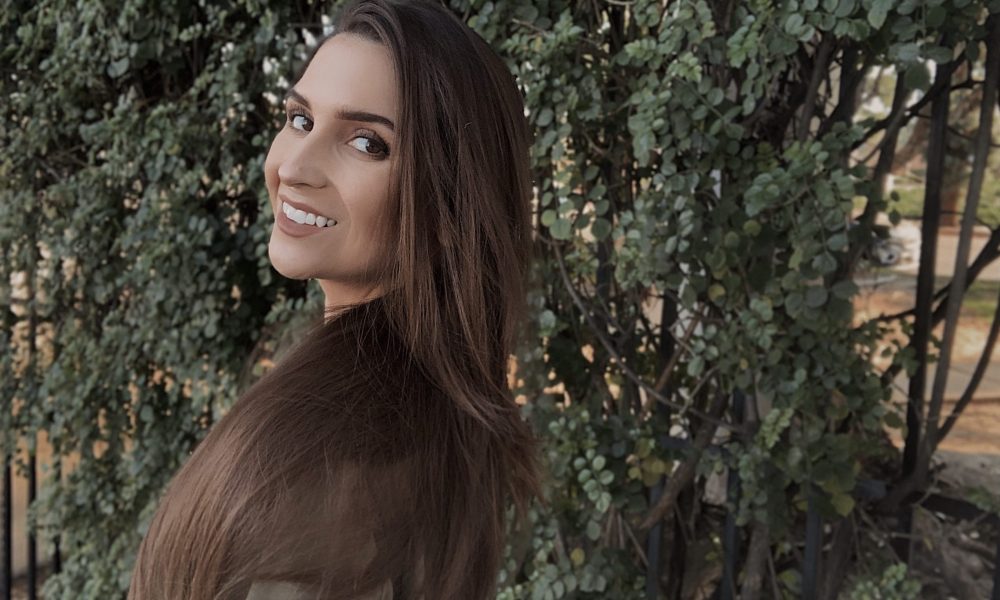 Today we'd like to introduce you to Katie Callaway.
Thanks for sharing your story with us Katie. So, let's start at the beginning and we can move on from there.
The expression "I didn't choose acting- acting chose me" is analogous to my artistic endeavors. Actors are often told that if there's a different career path that would give us a slightly similar joy, we should pursue that option to avoid the disappointment, financial instability, and heartbreak that often coincides with the performing arts. I am both blessed and cursed with no other option than to be an actress.
Great love often comes with great sacrifice, and my love of acting is no exception. To the very antithesis of my Southern upbringing, I've made peace with the fact that I'm probably not going to follow the expected milestones of life (getting married, having children, purchasing real estate) on any standard timeline. Even when my career growth feels static, or when I enter into an audition alongside nine other actresses sporting resumes longer than my own, my sheer love of acting will always be my north star.
Has it been a smooth road?
"A smooth sea never made a skilled sailor," Franklin D. Roosevelt wisely said. Although I am far from what I would consider a "skilled sailor" in this business, I will spare you the obvious and thorny challenges about rejection, competition, aging, instability, and sometimes the unassailable challenge of just getting the opportunity to audition for work (let alone getting a callback and/or booking the gig).
In the past, I'd justify my lack of career progress by blaming completely unrelated personal factors. After all, obsessing about how a friend was insensitive or how an ex-boyfriend wronged me is much easier than looking my potential square in the eye and honestly addressing why I'm not living up to it.
All of that considered, my biggest obstacle is (and always will be) myself. Being hardwired with extreme ambition, I can easily get frustrated when I don't see the needle moving forward. In these moments, Julia Cameron's sentiment about anger in "The Artists' Way" always resonates:
"Anger is a map. Sloth, apathy, and despair are the enemy. Anger is not. Anger is our friend. Not a nice friend. Not a gentle friend. But a very, very loyal friend. It will always tell us when we have been betrayed. It will always tell us when we have betrayed ourselves. It will always tell us that it is time to act in our own best interests… It tells us we can't get away with our old life any longer. It tells us that old life is dying. It tells us we are being reborn, and birthing hurts. The hurt makes us angry… Anger is a tool, not a master. Anger is meant to be tapped into and drawn upon."
So, has it been a smooth road? Absolutely not. We should all celebrate our successes, but never disheartened by our setbacks. After all, prosperity is a good teacher; but adversity is a great one.
We'd love to hear more about your work.
In an industry where we are continually faced with rejection, I take pride in my durability and ability to recognize the subjective nature of the business. The entertainment industry isn't unfair (a common complaint amongst performers), but it's definitely indifferent. Some lucky few will be given the world, others will be empty-handed, and all without an explanation as to why. The life I have chosen requires me to be fearless in the face of insecurity – something I realize is much easier to type on my keyboard than execute on a daily basis. For me, this means rejection is planned, being misunderstood by family and friends is normal, and failing (often publicly) is okay.
In the past, I have spent far too long wondering whether or not I'd ever been successful in this industry instead of fearlessly committing to making myself successful. I've had to shift my idea of self-care in order to put this mentality into action. To me, self-care doesn't take shape via retail therapy, a glass of wine paired with comfy sweatpants, and mindlessly binge-watching the same "How I Met Your Mother" episodes I've already seen hundreds of times. In fact, the opposite of the "treat yourself" mentality (a distraction often disguised as a solution) is my routine of self-care. It means looking at my flaws, re-strategizing, and doing things I often LEAST want to do (setting boundaries with toxic friends, waking up at 5 am to go to the gym, spending money on classes instead of clothing) so that my everyday life isn't something I regularly need a bubble bath and face mask to recover from.
There are so many beautiful examples in nature that illustrate this exact idea: The monarch butterfly who cannot fly without its painful struggle from the cocoon, the diamond that cannot be formed unless put under extreme pressure, the lobster who cannot grow a shell without facing a ridiculous amount of stress, and the rainbow that cannot shine brightly without first experiencing heavy rainfall. Discomfort shouldn't be ignored or "treated". It can be an absolute gift if you let it be one.
How do you think the industry will change over the next decade?
Although it's amazing to witness the number of women working in the film industry reaching historical highs, we still remain so far from parity. It's great to celebrate progress, but it's equally important to recognize our industry's shortcomings.
As an actress, I hope to be on sets that provide an equitable environment for female & minority directors, writers, cinematographers, and producers, to thrive. If I am ever fortunate enough, I hope to play a larger role in launching the careers of underrepresented filmmakers and artists.
Contact Info:
Suggest a story: VoyageLA is built on recommendations from the community; it's how we uncover hidden gems, so if you or someone you know deserves recognition please let us know here.