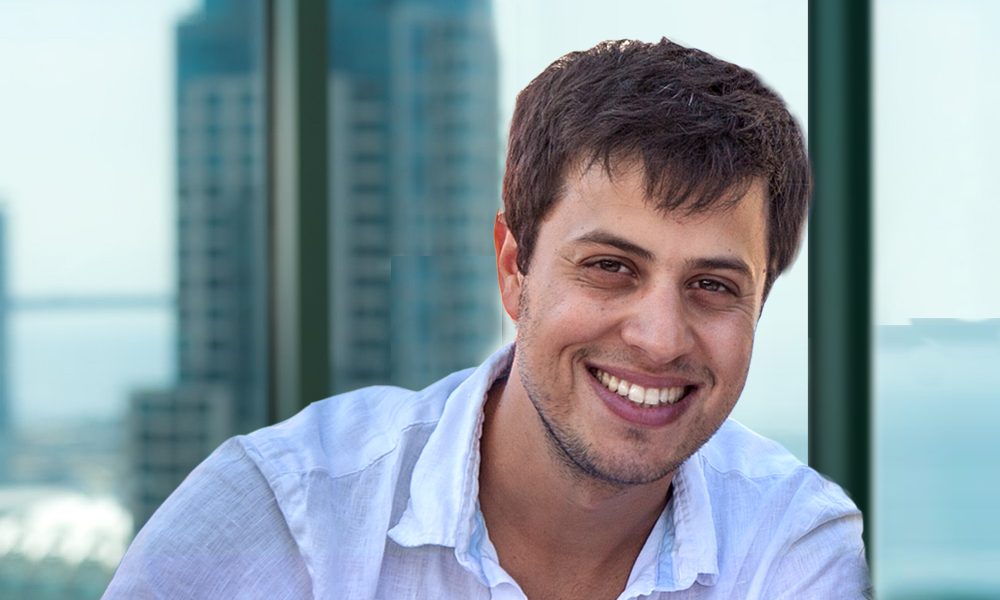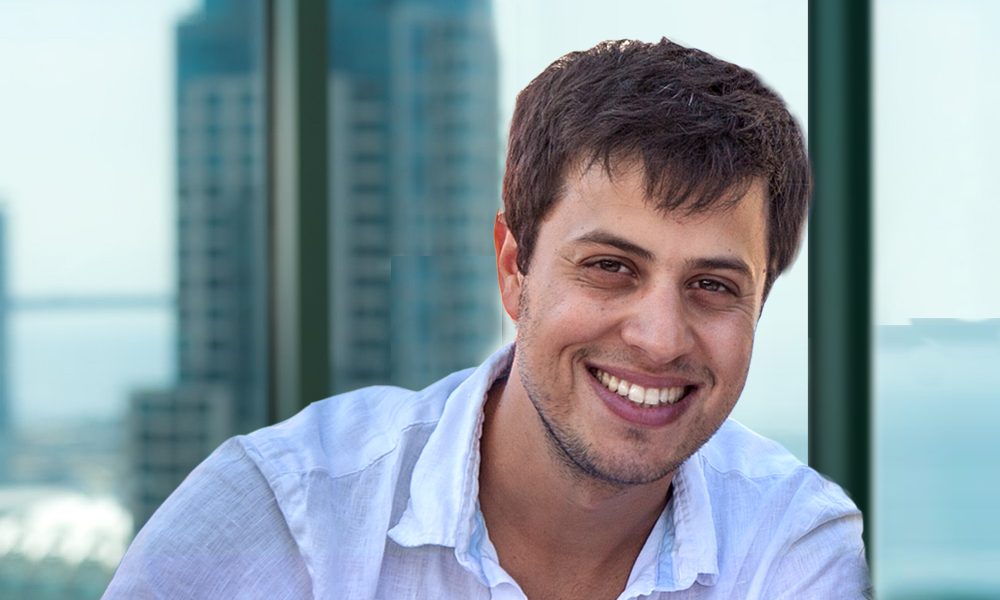 Today we'd like to introduce you to Karim Sacre.
Thanks for sharing your story with us Karim. So, let's start at the beginning and we can move on from there.
I started my first job when I was a fresh graduate, just out of USC. I turned down a couple of consulting jobs in favor of a small company where I could get my hands dirty and learn about every aspect of software engineering.
Six years later, I've made my way from intern to CTO of my original company and begun a startup with my former boss and now co-founder. We recently developed a big idea for one of our clients – a Fortune 500 company – and noticed a gap in the market that we decided to create a startup and bring it to other enterprises too.
Has it been a smooth road?
Roads are rarely smooth when you're following your dreams, but I think we're lucky in that it's easier to establish a startup today than it has ever been. There are so many resources and I've definitely leaned on my USC roots for support and advice (Fight On!).
I will say that fundraising is a challenge for more businesses at this stage because there are so many companies targeting a limited number of VCs and sources.
One of the things we've had to do as a company that provides a particular software-based solution for enterprise companies is to look at what's been done before and what works, and then decide how to improve on that. The trick is knowing when and how to venture off the beaten path.
We'd love to hear more about what you do.
My co-founder Henry Khalife and I set up GW Apps a few months ago and the star of our show is definitely the App Builder. We realized that a huge pain point in businesses today is the back and forth between IT and employees as they try to create custom apps for everyday work. Custom apps have become a huge time saver but they take a lot of time and money to be created, so people often do without.
My girlfriend, for example, would resort to using Google Sheets with her coworkers to keep track of workflows and processes — and she's definitely not alone in finding workarounds. Our solution is App Builder: a one-stop shop that allows employees to build customizable apps for their work with no code. It's a very easy, highly secure system — and it's reasonably priced.
We've designed so that if you can drag and drop, you can configure a custom app. Our goal is to democratize web application development: think of how Wix and WordPress made it possible for everyone to build websites. That's what we're aiming for. We just launched a couple of months ago and we are now introducing the product to the business world.
Is our city a good place to do what you do?
Los Angeles is a city full of possibilities, and it's developing its own unique perspective as a city for startups. San Francisco is tech-centered, New York is all about financial innovation, but LA is fast becoming the place to be for forward-thinking entrepreneurs who are looking to break boundaries. It's a growing scene with more accelerators joining every day — and it's exciting to be part of this movement.
Contact Info: