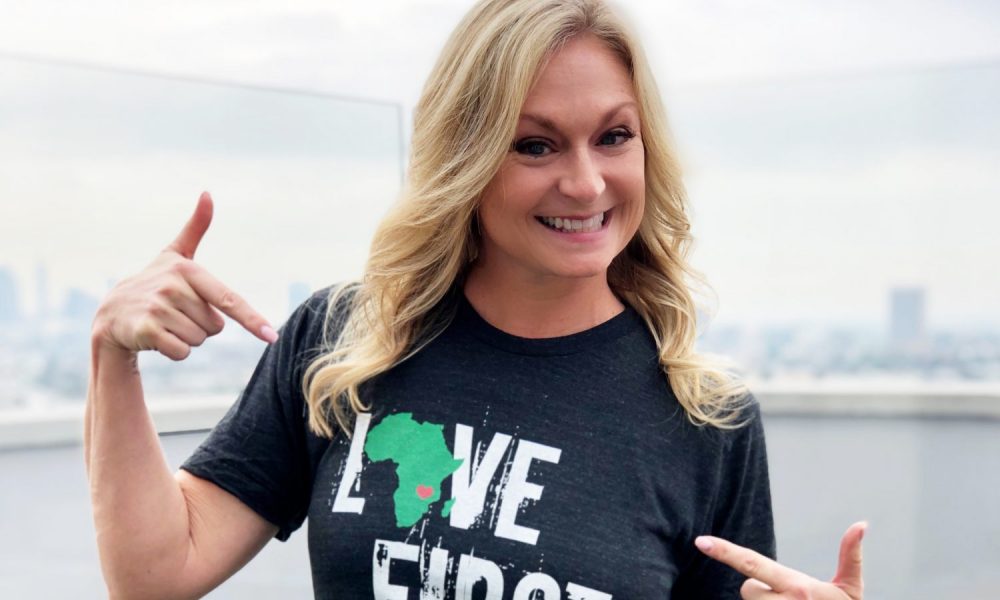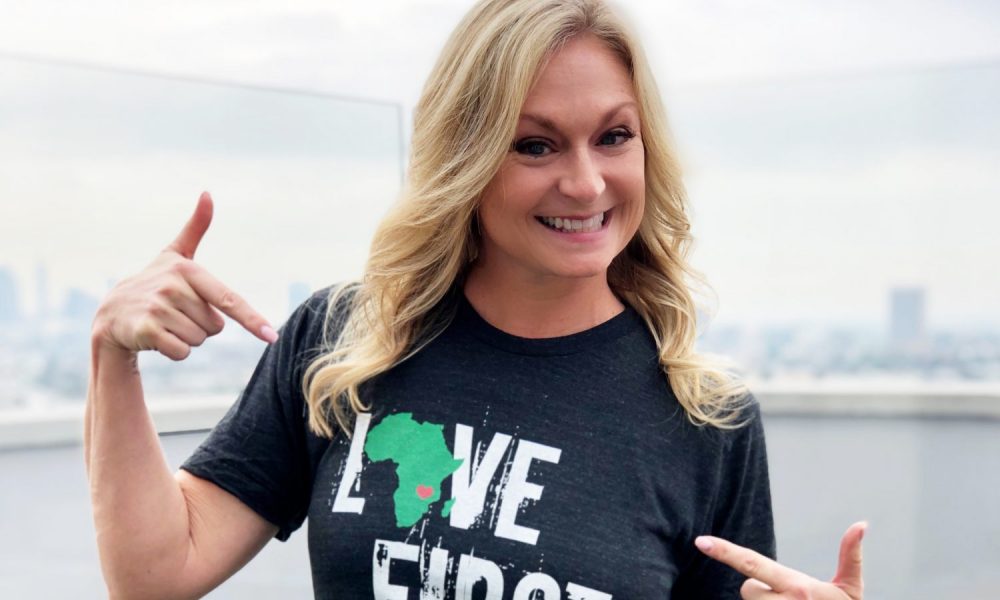 Today we'd like to introduce you to Karen Osborn.
Karen is the Agency Director for Sports + Lifestyle Unlimited's Los Angeles office. She handles the day to day operations along with securing and negotiating print, commercial, influencer projects for her team to fulfill.
As a 3-sport athlete in High School, Karen always loved implementing sports into her work. In 2008, she took a trip to Malawi, Africa that changed her life. She worked with kids at an orphanage near Lilongwe, conducting sports clinics. She realized a passion to help these kids set and attain goals for their future, and to learn life skills through active and creative PLAY. Kusewera was formed in 2010 and in 2012, became its own recognized, non-profit 501(c)(3). In 2015, her organization worked with local communities to purchase 13 acres, and now have a community center with a court and field and a volunteer guest house with room for much more. They provide preschool and kindergarten classes in the mornings, and afterschool programs for primary and secondary school kids in the afternoons.
Their Girl Power Initiative brings girls and women together from the US and in Malawi, empowering them and encouraging one another. The latest Girl Power event for the International Day of the Girl was held simultaneously in Malawi, Los Angeles and in Portland with over 450 girls and women in total participating.
Has it been a smooth road? If not, what were some of the struggles along the way?
No! There are so many challenges we face, from just working in the non-profit world as well as in a low-income country. Fundraising for the work we are doing is difficult as there are so many amazing organizations doing good work and the requests for donations and involvement that people get are constant.
We've also found that there are all types of people that we come across. For the most part, really great people, but some seem like they want to help or do good, but in the end they either have their own agenda, or are just not good people. For the sake of the organization, you have to really be discerning about who you work with. I have a great team around me now that makes sure we stay on target with our mission and work with those we want to and should work with!
Working in a country like Malawi, that is rich in joy and beautiful hearts, but considered one of the poorest countries in the world, brings constant challenges. I often say 'there are 25 unnecessary steps to get nowhere' and that can be aggravating. The structures, systems and nonchalant pace can be time consuming and discouraging when trying to get anything accomplished but the good we see and positive results outweigh the bad.
We aim to always work alongside the people in the communities, and understand what their needs are and not just on our own.
Tell us about your business/company. What do you do, what do you specialize in, what are you known for, etc. What are you most proud of as a company? What sets you apart from others?
Kusewera empowers and educates children through active and creative play. We organize programs and activities in sports, dance, music, art and much more. Our current focus is in Malawi, Africa, and our Girl Power Initiative is global. I am the founder of the organization, and would say the passion behind the mission. I'm known for being assertive, organized with a take charge attitude. I'm so proud that our team in the US and in Malawi have impacted many children (and adults too) over the years and we continue to see the growth in that every day.
Something that sets us apart is that we are cultivating relationships, building programs with children that we will know, see grow and be impacted for years to come. We see them, we know them and we are there for them. We feel that is so important! For us, it isn't about just listing a large number of people impacted by our work, only to move on to the next for the sake of listing numbers. The impact is the consistency, and the community sees that and feels it. That is special.
What were you like growing up? Personality wise, interest wise, etc
I was always the doer, pushing limits and probably pushing my parents last nerve too! I was assertive, social, creative and an active little spitfire! I'd speak my mind even as a youngster, unafraid of much. I often would defend others and go to bat for others, so much so that one high school teacher and counselor told me I should be an attorney… but in reality, I realize it's the social justices that I want to support and defend against the injustices. I was always equally interested in both creative things like design, make up, art and writing as I was in the active things like sports, dancing and playing outside until the sun went down. I feel it's allowed balance in my life, and now, in what I'm doing with Kusewera.
Pricing:
$40/month child sponsorship
any amount for general monthly donations is appreciated
One-time donations are always appreciated too!
Contact Info:
Image Credit:
all taken by or for Kusewera, so all good!