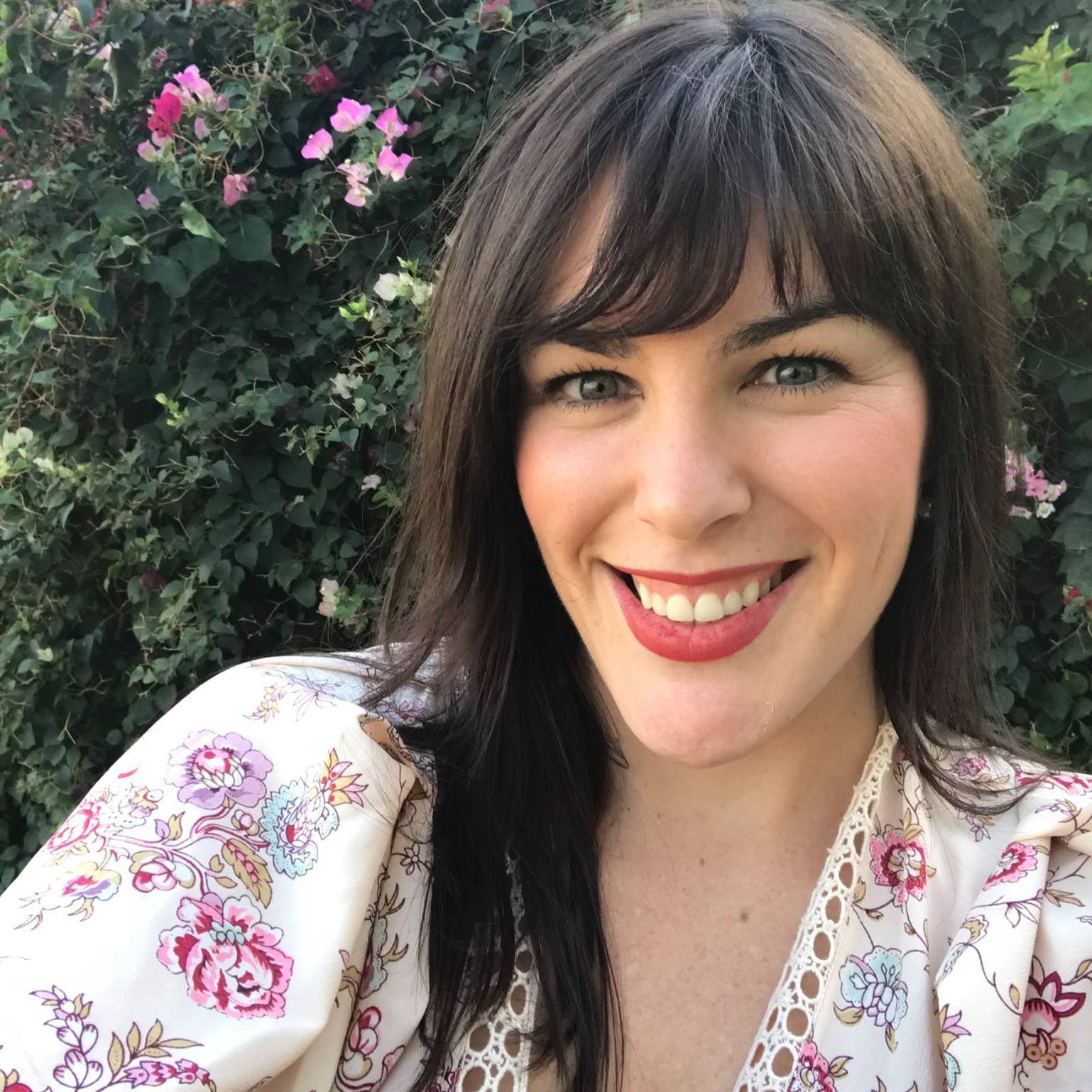 Today we'd like to introduce you to Julia Rose Polk.
Julia Rose, please share your story with us. How did you get to where you are today?
The reason I'm a therapist today is because of a counselor I met when I was 15 years old. I had been a teenager with what I now affectionately refer to as "Feral Dog Syndrome." This essentially means that I had experienced a lot of abuse and emotional neglect growing up, which left me with the unfortunate cocktail of desperately craving relationships and connection with other people but being terrified of them at the same time.
Through learning what it was to be unconditionally accepted and loved by this counselor, I began to heal some of those wounds. This was no easy process, yet I was supported by my siblings and parents and some friends along the way.
Then, when I became a young adult, I began looking at my assets and realized that I had developed an awareness and a voice that could be used to help others in their own healing. Becoming a therapist then became a natural progression of me identifying, utilizing and trusting my greatest strengths.
Has it been a smooth road?
Not at all! Trauma work is hard. There's no question about it. To look in the face of some of the most harmful or painful things you've been through, allow yourself to feel and release those unexpressed feelings, and then make sense of it in a way that allows you to feel whole and complete again… this is not easy work!
But it's the most worthwhile work I have ever done.
The fact that people who've gone through trauma can come out even MORE resilient than before… that, to me, is outstanding. It's just truly invigorating work to be a part of. The key is: One has to be willing to "do the work" and start to heal. Otherwise, that unresolved trauma can leave us vulnerable to myriad other lifelong problems.
So let's switch gears a bit and go into the Trauma Camp story. Tell us more about the business.
So, first off, I'll just say: I'm a busy woman! I have so many ideas for how to bridge my sector with others that it's got me tearing off in a few different directions:
1. Trauma Camp. This is in development and will be a first-of-its-kind professional AND personal development program for teachers. The focus of the course will be helping teachers learn about trauma in three ways: in concept, in their own lives, and in their work with their students. This is a huge undertaking, and yet I'm hopeful that it can make a tremendous impact.
2. Relationship Templates e-Course. One of the most popular groups that I've run over the years has been on "relationship templates," which looks at how early childhood trauma can lead to dysfunctional patterns of relating in adulthood. It's an awesome course, and it's based off of what I learned through my training at The Meadows (one of the world's leading trauma and addiction treatment centers).
3. Private Practice. Working directly with clients is how I keep my feet on the ground. It's humbling to be brought back to the gradual process of getting better and how delicate it can feel at times. I love my clients dearly, and feel honored to be a presence in their lives.
How do you think the industry will change over the next decade?
While I definitely think in-person mental health options are usually the best and most effective for people, I see tech-friendly alternatives (phone therapy, virtual therapy, e-courses, etc.) as some of the exciting and cutting-edge options for both potential clients and providers.
These tech-friendly alternatives are important for three reasons:
1) They reach people who wouldn't otherwise get mental health support,
2) Online opportunities can be more affordable, and
3) You can create really powerful learning and workshop opportunities.
1) They reach people who wouldn't otherwise get mental health support. People who need mental health support but don't get it often have some very distinct barriers that keep them from connecting with mental health resources. Some people:
a) Have really demanding schedules that don't permit them an extra 30 minutes – 2 hours of commuting per week, let alone the 1-2 hours for therapy;
b) Travel a lot for work and don't have the schedule that would accommodate regular in-person visits;
c) Are parents who don't have the funds to hire babysitters while they're away, or don't want to take time away from being with their kids;
d) May not have access to high-quality (or even ANY) mental health support in their area (rural communities especially); or
e) Might be dealing with significant mental health crises (agoraphobia, severe depression, social anxiety) that prevent them from even being able to access the available supports.
These are people who could really benefit from virtual resources.
2) Online opportunities can be more affordable. Because a therapist wouldn't need to rent office space or pay for any overhead, they are more able to lower their rates and still meet their own financial needs. Doing this makes their therapy accessible to more people, especially those with no insurance or poor insurance coverage for mental health services.
Also, sites like Betterhelp and Talkspace are creating really robust communities of online providers and alternative ways of providing mental health service.
3) You can create really powerful learning and workshop opportunities. I am so excited about this part! e-Learning is a powerful tool for providing "psychoeducation" to people all around the world. It allows providers an opportunity to exercise their creativity by crafting courses or workshops that can serve particular clients.
For example, I'm rolling out my Relationship Templates e-Course, which is for adults who experienced adversity or trauma in their childhood and are now having trouble, dysfunction or codependence in their relationships. This course allows me to craft a specific message and tremendously helpful content into a program that can be self-paced and a fraction of the cost of traditional in-person workshops!
Contact Info:
Getting in touch: VoyageLA is built on recommendations from the community; it's how we uncover hidden gems, so if you know someone who deserves recognition please let us know here.