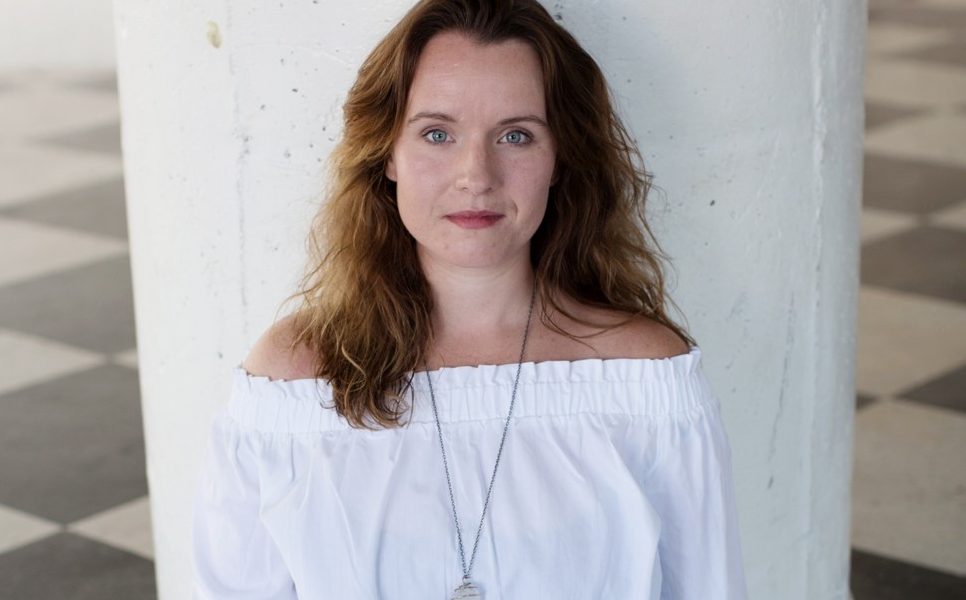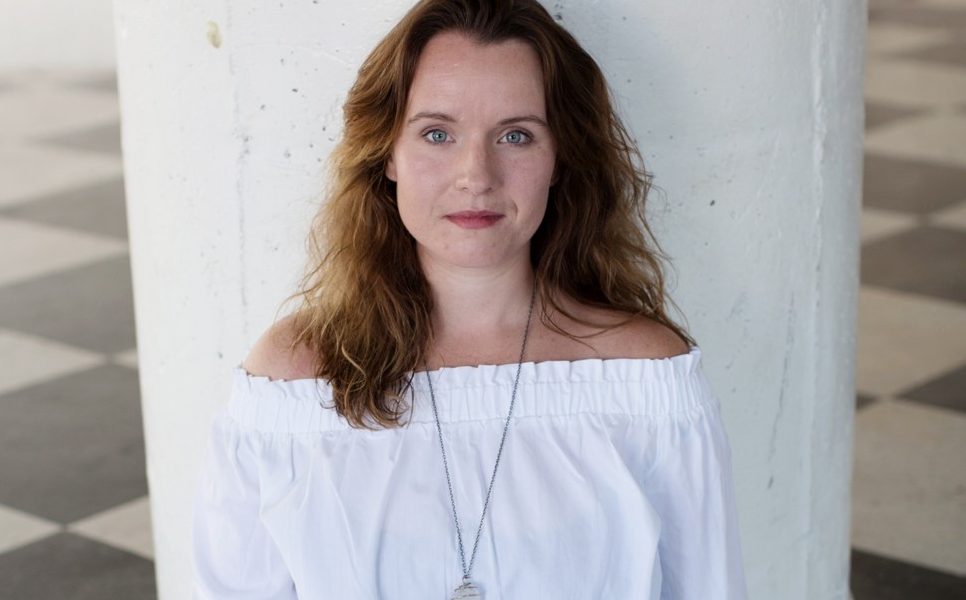 Today we'd like to introduce you to Julia Albain.
Julia, please share your story with us. How did you get to where you are today?
I came to the healing arts through a journey of my own healing. I can't even fully remember how I first heard of Reiki and energy healing, and I definitely remember feeling like I'd totally lost my mind when I went in for my first session. I was at a pretty low point, and really ready to try just about anything. I was immediately captivated but what I experienced in the session, and by the changes I started to see unfolding in my daily life. I hadn't even realized how much stress and anxiety I was walking around with- I had totally normalized it. After that session I became hooked, and probably within three sessions I said I wanted to study these practices. I never thought that I'd eventually find myself doing this work full time, I just knew that I was completely drawn to it, and it was lighting me up in a way that I'd been missing.
Cut to two years later and I am a new LA transplant with a blossoming healing practice. I landed in LA in September of 2016, and knew I wanted to try out the healing work professionally, but wasn't sure how "realistic" that was. Things took off pretty quickly for me, and for the first time in a long time I felt fully aligned in my purpose. My business and practice has grown quickly, and every day I feel both grateful and humbled by the privilege of this work. My work has now expanded into teaching and leading workshops and community healing hours in addition to the private healing sessions. Ultimately, I feel really passionate about creating spaces where people can come to heal, but also CONNECT. I think what we need a lot more of right now is human connection.
What I love most about the work I do is the honor of being able to bear witness to people's stories. I have seen and heard the most unbelievable stories from people who have come to me for healing and support, and it never ceases to amaze me how resilient the human spirit is. In a time where the world has seemed to grow increasingly chaotic and scary, I have actually felt more inspired than ever because I have seen so much courage, love, and inherent goodness in the clients and students that I've had the privilege of working with.
Has it been a smooth road?
The greatest challenge for me has been learning the self-care aspect of being an entrepreneur. When you love what you do, working is easy. The hard part is taking a break, and also learning how to relax and restore yourself when you are in an inevitable slow phase, rather than letting panic take over. I've learned the hard way at some points that I actually have to take care of myself double or triple in order to be able to sustain the energy and output I want to have for my work.
We'd love to hear more about your business.
My business is a primarily an energy healing and mindfulness practice. I offer private healing sessions, Reiki and Energy Healing trainings for interested students, and am now expanding into mindfulness workshops and Community Healing hours. Energy healing works with the intersection of our mind, body, and spirit. We work with the belief system that everything we experience in life can become imprinted on our body, and so emotional experiences can over time manifest into very really physical challenges, as well as energetic blocks that keep us from living the fulfilled lives that we are after. I have seen a wide range of cases, and have been privileged to assist many clients with severe trauma experiences as they endeavor to release their past experiences and step into a new way of living and being.
One of my primary intentions with my work is to try to make these "alternative" practices as grounded and accessible as possible. I love meeting people where they are, both in terms of financial resources and belief systems. I always tell potential clients "Your skepticism is welcome here".
Is our city a good place to do what you do?
Los Angeles is the BEST city for this kind of work. It continually amazes me how people here are so willing to try new things related to their health and wellness. Angelenos and Californians in general really prioritize thriving and not just surviving.
Pricing:
New-client special: $55 for your first 60 minute session
General rate: $80 for a 60 minute session
Contact Info:

Image Credit:
Tara Nelson