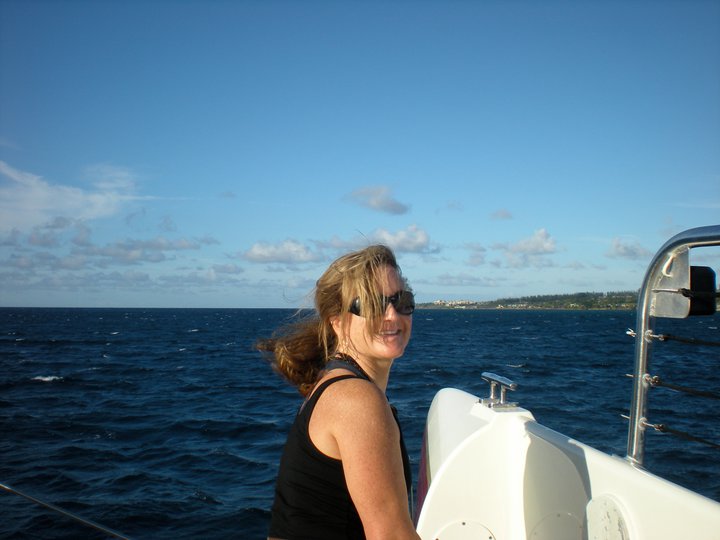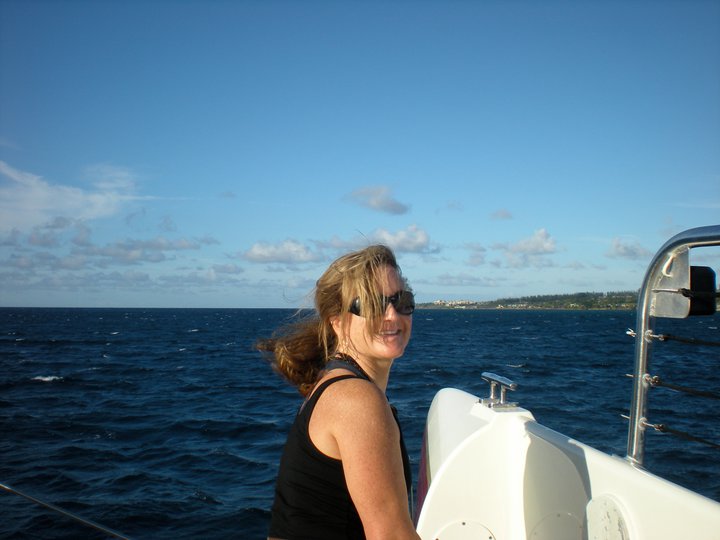 Today we'd like to introduce you to Judy Doeppel.
Judy, let's start with your story. We'd love to hear how you got started and how the journey has been so far.
At the age of 15, I started getting my legs waxed at a local downtown Manhattan Beach Spa. There were only 2 Estheticians in the city at the time. At the age of 21 Faith asked me to come and work for her and I realized what a fun job it was. I then put myself through school and immediately got hired by the other spa in Manhattan Beach. I worked for this spa as an Esthetician for 2 years and then branched off on my own. During my employment, I had some severe health issues occur and coming from a more health conscious family, decided to go to a local Iridologist to see if she could help me. She looked into my eyes and basically told me my life story. I thought she was psychic. From there, I did whatever she told me and within 3 months my health issue was completely gone and I was hooked on nutrition, eating right and doing lots of cleanses. Because of the turnaround of my health, my clients took notice and wanted me to help them with their own health issues. I immersed myself in studies of alternative methods. I studied under Dr. Bernard Jensen and got certified in Iridology in 1990, received an AA in nutrition, certified several times with Price Pottennger Foundation and Standard Process in Nutrition and diseases. The health of the body is a direct reflection of the skin so I am able to help my clients fully. I have been in this business for 30 years now and in my current location for 20. The Mayor of Manhattan Beach, Tony D'Errico, just awarded me with Long Standing Business Award last week, December 6, 2016, and was awarded Best Community Choice Award 2 years in a row. I love what I do and continue to study and keep up with the latest modalities.
Has it been a smooth road?
I must admit I have been very lucky and blessed. I have always worked with like-minded health practitioners such as Chiropractors, Masseuse's, Esty's, Nutritionists in my office which give's it a well-rounded theme of well-being. I am the only Esthetician with a nutritional practice which has kept me very busy and happy. I have gone through slow periods, but have always trusted that they were temporary and that this too shall pass. And of course, having clients and employee's move on is always a shift, but sometimes change is the best thing for all.
So let's switch gears a bit and go into the Judy Doeppel Skin Care & Nutrition story. Tell us more about the business.
Judy Doeppel Skin Care & Nutrition opened her doors in 1986. As I shared previously, I am the only Esthetician that has a nutritional practice in the area and that gives me a different edge. Since my own healing, I realized how connected the health of the body was to the skin in every way. I have helped clients with all kinds of issues from skin disease to diabetes. One year I helped 9 out of 10 women get pregnant just by balancing their female endocrine system. I also am very good at diagnosing skin conditions and working from the inside out to cure them, not just sell product or peels to mask an issue. Quality is much more important to me than quantity and these days that statement is usually reversed. My business has always included other health practitioners so that the whole body can be treated. We have now included Awareness classes so that the "Whole" can include the spirit as well.
How do you think the industry will change over the next decade?
I always see new trends in the skin care and nutrition field. The newest old one's tend to lose their potency or likability and clients search for the next best thing, which will tend to lose it's appeal after awhile. What always remains true is going back to what nature intended and provides. It's the only thing that truly works from the inside out. It takes time and patience but the reward is guaranteed. As far as the quick fixes go, I see peels, botox, fillers, and facelifts always being a preferred choice. I also see stem cell research being on the leading edge for many dis-ease. We'll have to see how the long term effects are.
Pricing:
Skin Care Treatments range from $75 – $250
Nutritional Consults $125 and Cleanses $200 – 315
Awareness Classes $125 for 5 weeks
Massage, deep tissue, pregnancy, swedish range from $85 – $125
Reiki $125
Contact Info:
Address: 947 Manhattan Beach Blvd. Ste B
Manhattan Beach, Ca 90266
Website: www,judydoeppel.com
Phone: ll-310-545-1490 txt-424-247-3610
Email: judydoeppel@verizon.net
Image Credit: Judy Doeppel