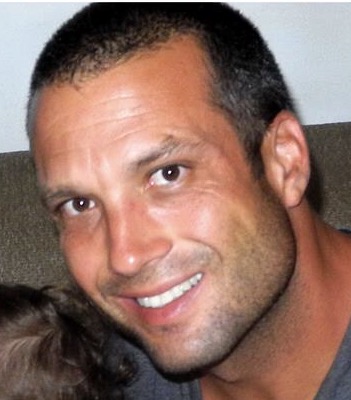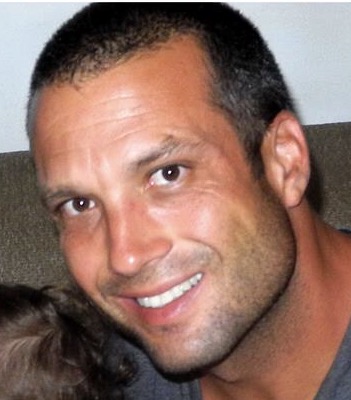 Today we'd like to introduce you to Jud Yaker.
Jud, please share your story with us. How did you get to where you are today?
I've been tooling around on my own cars for many years. About 10 years ago I noticed the headlight lenses on my older model Mustang were yellowing. I began thinking about how I could remedy the issue without purchasing new headlight assemblies. I tried a simple sand & polish approach which seemed to do the trick.
I noticed a lot of vehicles on the road with the same problem, so I started providing a basic headlight sand & polish service to make some money on the side. With time, research, creativity, and a lot of trial-and-error my approach to headlight restoration has evolved into a thorough and precise process with long lasting results.
Two years ago I decided to quit my job and do headlight restoration full-time. I enjoy being my own boss. I enjoy the craft, and I enjoy exceeding my customers' expectations.
My goal with every pair of headlight lenses that I restore is to make them look new, not restored.
Has it been a smooth road?
I think the two biggest challenges for my business have been, first: many people being unaware that their headlight lenses are actually restorable. Second: people being unaware that headlight restoration jobs are not created equal and that one tends to get what they pay for.
There are many types of automotive service providers that offer some type of headlight restoration work. These places usually charge less than what I charge for my complete headlight restoration option.
But there are important reasons why. Usually they do not resurface the lenses with new clear coat. They just sand & polish. The effects typically will not last longer than 3-6 months. I guarantee my complete restoration service for 2 years.
Even with other headlight restoration services that actually do apply new clear coats, the differences in craftsmanship are vast.
For example:
If the old clear coat is not completely removed whatever remains of it will be visible through the new clear coat.
2. If each stage of the sanding process is not carried out thoroughly scratches will be visible through the new clear coat.
3. If the new clear coat is not wet-sanded and polished it will have what is called the "orange peel" effect; lumpy.
So let's switch gears a bit and go into the Clear-Cut Headlight Restoration story. Tell us more about the business.
My specialty is headlight restoration, but I also offer paint correction work such as clay bar, paint polishing, and scuff-mark removal. I also offer wheel and trim polishing.
I am most proud of my headlight restoration work which is second to none. People really appreciate that I'm mobile, because they don't have to interrupt their days to bring their vehicles to me and then wait around for hours.
How do you think the industry will change over the next decade?
I think over time the importance of having clear headlight lenses for safer night time driving will become more common knowledge and demand for my service will increase.
Pricing:
Headlight Restoration * 1st Option -Complete Restoration with 2 Year Guarantee per pair $95 (select makes/models are $175) * 2nd Option -Sand and Polish per pair $65 (select makes/models are $95)
Paint Correction (Bumper to Bumper) -Includes Clay Bar, Medium/Heavy Polish, Glaze, and a Coat of Wax * General range is from $95 for motorcycles to $495 for SUVs.
Wheel Polishing * 4 wheels $145
Contact Info:
Website: clear-cut.net
Phone: (213) 454-0781
Email: clearcutj@gmail.com