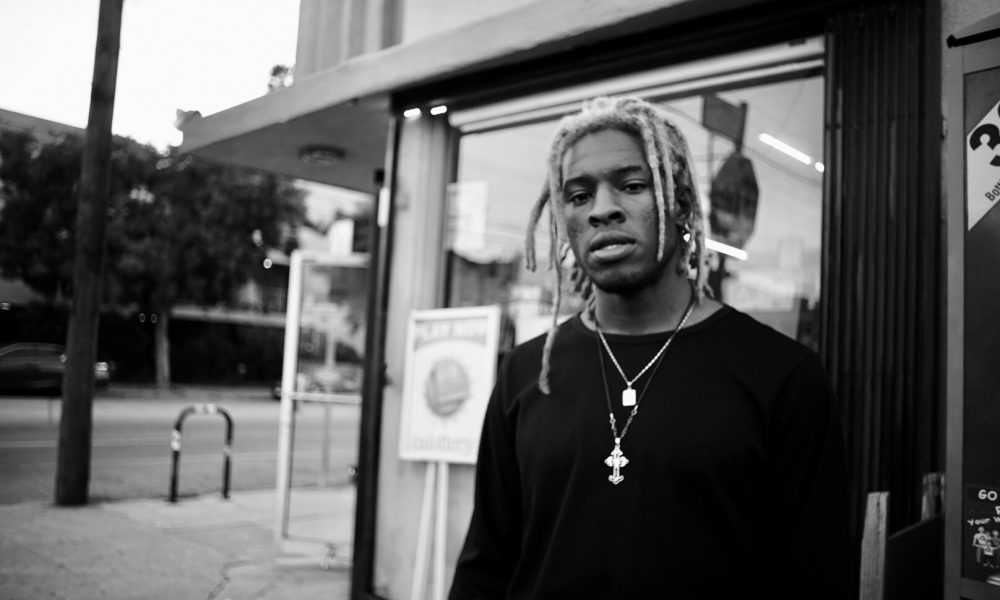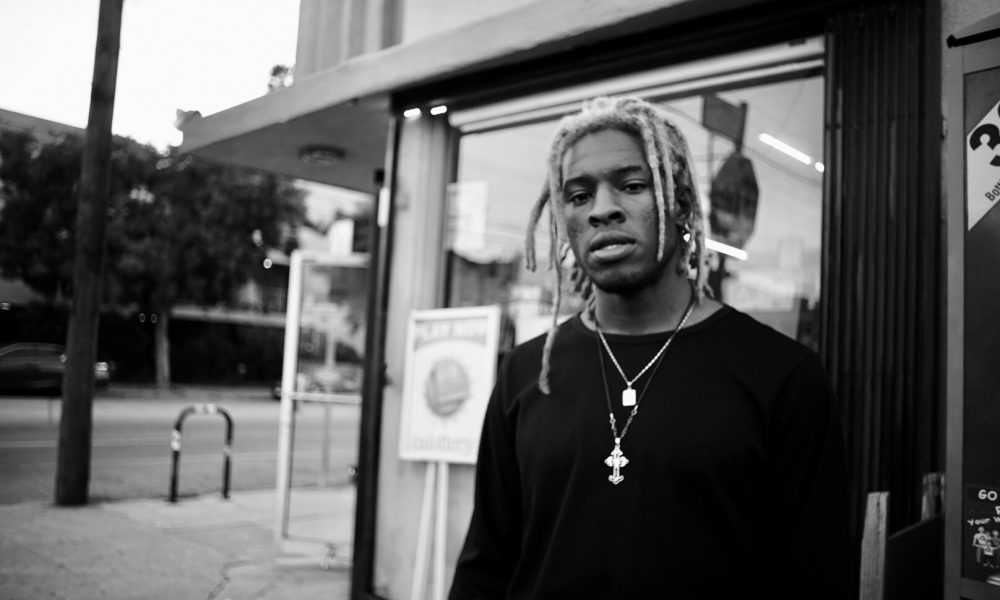 Today we'd like to introduce you to Joshua John Ivory.
GothieCouture, born Joshua-John Judah Ivory, is an American singer, rapper, songwriter, and producer born in Cleveland, Ohio. He learned to navigate the harsh environment that surrounded his youth, losing friends at a young age to gun violence in the area made him truly appreciate the gift of life & everything that comes with it. He decided to move to Los Angeles using the city as his studio, he found ways to record whether it was in bathrooms, hallways, cars, parking lots, vacant schools or laundry rooms it was all in the search to perfect his craft. A music technology class in 10th grade introduced Gothie to the possibility of computer programmed sounds giving him opportunity to use the melodies he had heard in his younger years of practicing the violin.
Has it been a smooth road?
I've had to deal with everything that comes with the title of being an artist, sleeping on couches to be able to work on my craft 24/7 has become something I've had to rely on while also engineering to help pay for my videos, equipment & rent.
I've been homeless before. I've had to apply for benefits in order to feed myself while making progress through this industry. I've even had people try to run off with my beats and drop songs, which have done numbers even when they know my situation & it always shocks & saddens me looking at the lack of empathy most of these people have when they come from the same situation.
I forgive and move on, knowing that I'll actually find people with good hearts, integrity & morals to work with while continuing to put that energy into the universe.
I didn't always have this outlook on life & I've also had my slips of judgement as well, being in certain places I knew I had no business being at or doing things that I didn't need to do in pursuit of music but I feel like its that same experience that allows me to display the empathy that I would like to see in the world.
Please tell us more about your work, what you are currently focused on and most proud of.
I pride myself in my aesthetic touches to records as well as giving them more dynamic range, both emotionally & melodically. I'm self-taught, learning as an intern watching over the shoulders of the resident engineers that would come in and out of the studios I've worked at. I've worked my way up the food chain in this industry from a completely unknown kid from Cleveland, Ohio, to an Artist in California with a buzzing song & music video as well as an engineer who's worked with both newer and older artists of every caliber. From Ledisi (12x Grammy Nominated Artist) to Famous Dex, Smokepurrp, Hoodrich Pablo Juan, Tadoe & Ballout of GLOGang.
I feel like my work ethic has to also be mentioned here because I do EVERYTHING when it comes to my artistry & business. From the beginning stages of recording, writing, occasionally my own production & the mixing down of a song all the way to release with the cover art, music video treatments & editing of the content that comes out via my YouTube Channel, Instagram Page or SoundCloud is all a very hands-on process, carefully & lovingly curated by the aesthetic touches I'm most influenced by around the world.
I also feel like my prices are low enough for the everyday artist to continue to create and be able to release content consistently while also not leave me in the red when it's time to prepare for my own releases.
How do you think the industry will change over the next decade?
I see music as a whole & its consumption being pushed more and more into exclusivity & brand loyalty.
That being said my focus has been pushed towards branding & marketing my products as well as myself while also providing as much upfront value to my end consumer as possible. I've taken several business courses at local community colleges in an effort to understand more what goes into properly breaking a new product into the market & the punchline consistently is consistency. It takes time to really get your product into people's heads while also being remembered for putting out an AMAZING product. EVERYTIME. I feel like before when I was trying to do music full-time I'd be rushing to just finish the song rather than give it the fine touches & tweaks that a first-time listener would be hooked on.
I feel like as long as amazing music is being made & properly shown to the world it'll always have a fair shot like every other artist in the world. There are no shortcuts, no leaps or hidden paths to take other than just working on your music, getting it good, getting it out & then focusing on the other aspects of your business as well as the other types of content that needs to be put out other than just music.
I think in the future the only artists that will succeed will be the ones who put in the extra time to learn how to send out emails, establishing blog lists & streamlining your content in a way that allows for someone new to get lost into your universe.
Pricing:
Cover Art : Basic – $20.00
Cover Art : Graphic w/ Titles & a few assets – $35.00
Cover Art : Advanced Graphic w/ Realistic Textures – $80.00
Audio Engineering : Mixing (per song) – $70.00
Audio Engineering : Mastering (per song) – $50.00
Audio Engineering : Mixing & Mastering(per song) – $100.00
Recording Session(s) – $25.00(per hour) , 5 hours for $100.00
Beat Leases – $50.00 to $150.00
Beat Exclusives – $1000.00 to $10000.00
Video Production : Directing & Treatments – $50.00 to $300.00
Video Production : Editing & VFX – $150 to $800.00
Video Production : Scoring & Foley – $50 to $300.00
Production Lessons : (In-Person) $60.00 per hour , (online) $40.oo per hour , w/ demo at end of session for review
Vocal Recording Lessons : (Only In-Person) 50.00 per hour , w/ demo at end of session for review
Modeling – $80.00 (per hour)
Contact Info:

Image Credit:
CiscoStreetLenz,
ThanksAndrew,
Deverill Weekes,
2Hi2Film
Suggest a story: VoyageLA is built on recommendations from the community; it's how we uncover hidden gems, so if you or someone you know deserves recognition please let us know here.