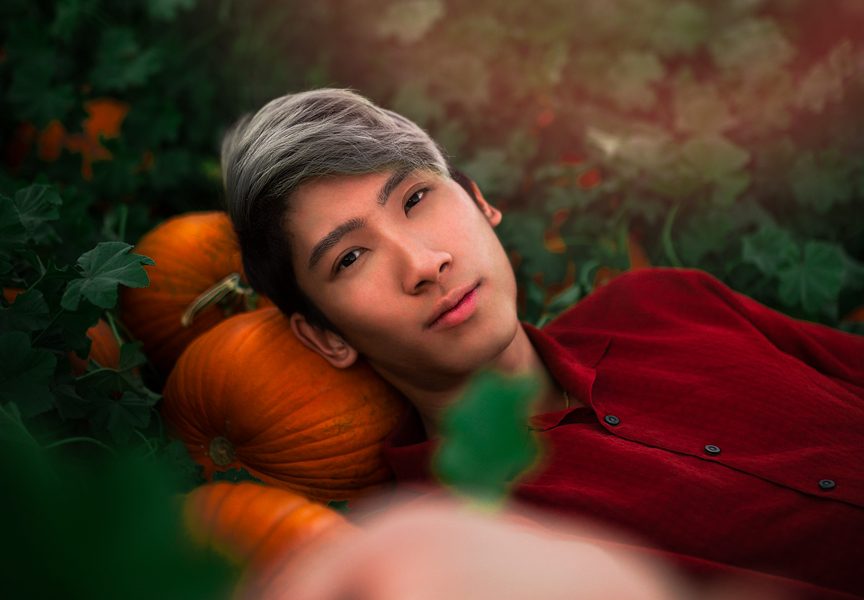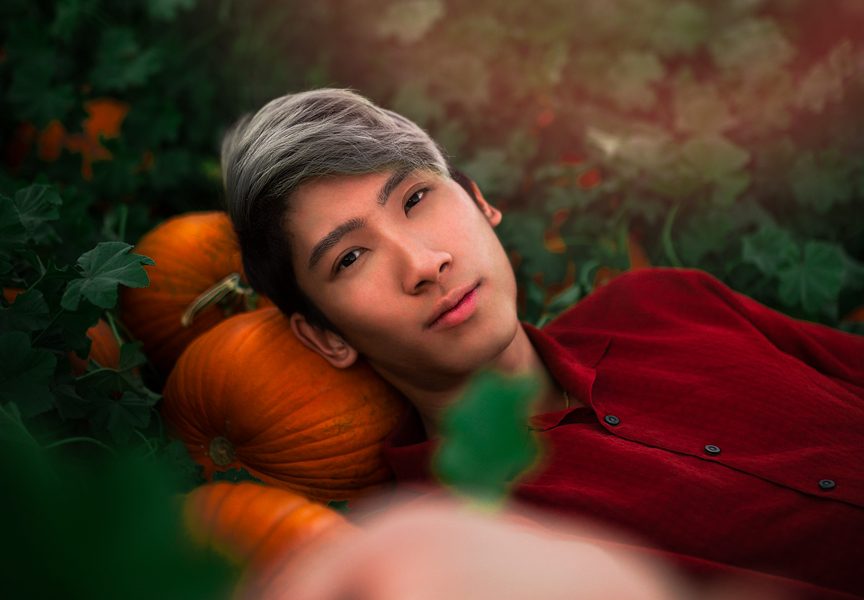 Today we'd like to introduce you to Joshua Nguyen.
Joshua, let's start with your story. We'd love to hear how you got started and how the journey has been so far.
I'm a natural born SoCal native. I graduated from CSULB with a degree in civil engineering in 2018 but now work at an electric company doing computer (BIM) modeling. Photography was actually never an intention or aspiration in the younger years of my life, but it all started about two years ago when I was at LACMA.
My friend asked me to take a picture of her, and I saw a specific frame that I wanted although I've never had any photography exposure; for some reason, I wanted this photo with the perfect pose and the perfect frame. However, cell phones don't really have the low light capabilities, so I went ahead and decided to invest in a DSLR on the spot. This was in February 2017.
It continued to be a hobby and is still a hobby to this day. I started off doing a little bit of everything: landscapes, minimalism, abstract, couples, & now portraits. I've actually never liked portraits, but after doing them, I fell in love with interacting with multiple people from different industries and the photography community. With constant sources of inspiration ranging from photos to people, I don't think I'm stopping anytime soon.
Has it been a smooth road?
For the most part, it has been a smooth road. I started shooting whatever piqued my interest and got my foot wet in different areas of photography. I got into more creative sets & creative photography trying to make content that'll set me apart from the rest. This lasted until October 2017.
Along the road, I became uninspired and stopped shooting entirely for eight months. I didn't have the drive I used to have to create my ideas although I had a word document full of them. I found myself wondering for what reason I did photography besides having a creative outlet and honestly I had no answer. I didn't have the concrete goal with photography throughout this period, so there was no reason for me to continue shooting, that was until I wanted to pursue a side job in modeling in July 2018!
After doing a charity runway show, I wanted to get more exposure in the modeling industry. I thought it'd be a fun experience as the runway show was really eye-opening to all the different people you could meet! I went to an agency during their open call & had no portfolio at all, just my face in real time. They liked my qualities and gave me their business card, but I needed one thing; photos of myself. They suggested a few photographers I could contact for, but I did not like their shots or their editing style, so I decided to do it myself.
Starting off, I realized I've never actually gone into portraiture and had no idea how to pose or model at all. So I thought the best route to take was to contact some friends, give them a portrait shoot, and see how they model to learn from them while improving my photography abilities. From there, I learned how to pose people how to edit better, how to retouch skin, how to retouch hair & background work, and most importantly how to connect with my models, so we have the same vision.
Once I ran out of friends to shoot I started messaging people on Instagram if they wanted to shoot and I got a surprising amount of positive feedback from it! I started with beginners who were just like me wanting to get into modeling with around 1000 followers that wanted a photo shoot. Then I jumped to 5000, 10000, 20000, 100000, and ended up somehow being contacted by Jake Austin's agent at a whopping 2.2 million!
I still have no idea how to confidently model myself at all. Through all the work I've put in I've decided that pursuing a side job modeling would not be a great use of my time with photography going so well. Currently, I've decided to take the route of creative portrait photography instead of normal portraits, and I'm excited to see where that goes!
We'd love to hear more about your business.
To be blunt, I do not have a business/company, but I believe at this point I may be able to label myself as a "brand." My work is definitely unique and eye-catching to where people are interested in collaborating with me for that specific style.
I am mostly proud of my concepts I can push out more than anything else. A concept is an idea I have on paper that I work to translate into the physical world and into the camera. I buy the props, scout the location, find the perfect model to fit the scene, and through all this effort I complete my concept. Lately, I haven't been doing any creative sets, but I will be changing that in 2019.
Doing portrait photography made me like everyone else; a nice model with some nice lenses. However the more I did it, the more I got bored with it. My understanding of lighting & editing currently sets me apart from some others, but in 2019 I want to further set myself apart with doing unique ideas never seen before.
Huge concepts that most people wouldn't bother doing because they only see the work, but they don't see the result. I believe this year I have the capabilities of pushing that forward & truly evolving this "brand" I have.
Is our city a good place to do what you do?
Los Angeles is a very volatile city. Depending on which environment you want Los Angeles may be the city for you. I'd definitely recommend starting somewhere less busy as everything here is extremely fast-paced. For photography, it usually always starts with people you know; family, friends, friends of friends, etc.
However, once you get the ball rolling, Los Angeles may be the place to be. With all these business inquiries floating around, constant marketing, constant advertising, there's a lot to be done here. Whether you succeed or fail is mostly up to you and how much effort you want to put into your business, and how you can set yourself apart from all the others.
What's important to remember is that everything is trying to think "how can I set myself apart from other people" in LA, you have to take it a step further and think "How can I set myself apart from the other people who are trying to set themselves apart from other people," and I think that's truly where a brand shines.
Contact Info:
Phone: 949-228-8546
Email: joshuatdnguyen@gmail.com
Instagram: @Joshphotoadventures
Getting in touch: VoyageLA is built on recommendations from the community; it's how we uncover hidden gems, so if you know someone who deserves recognition please let us know here.