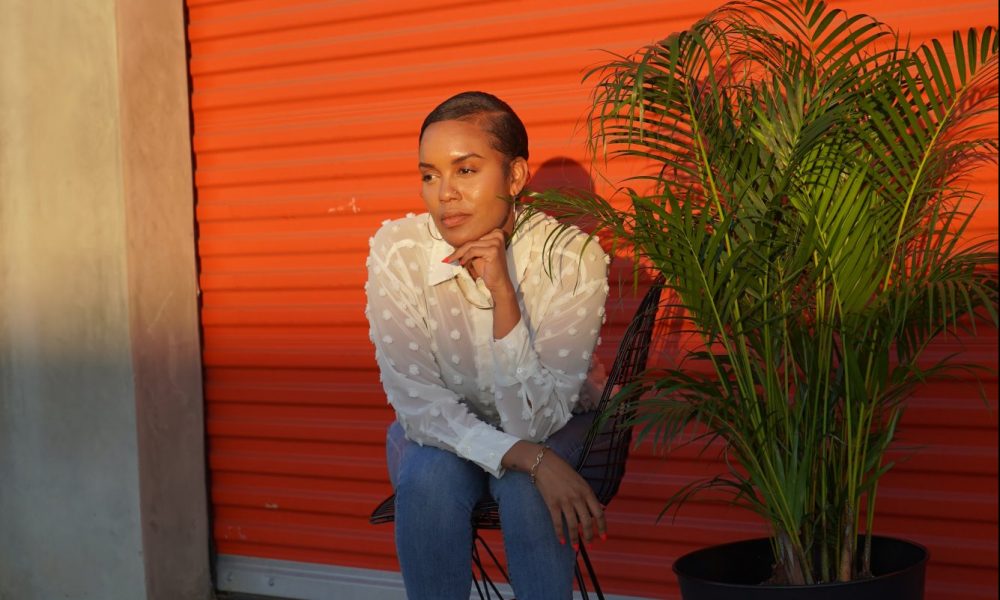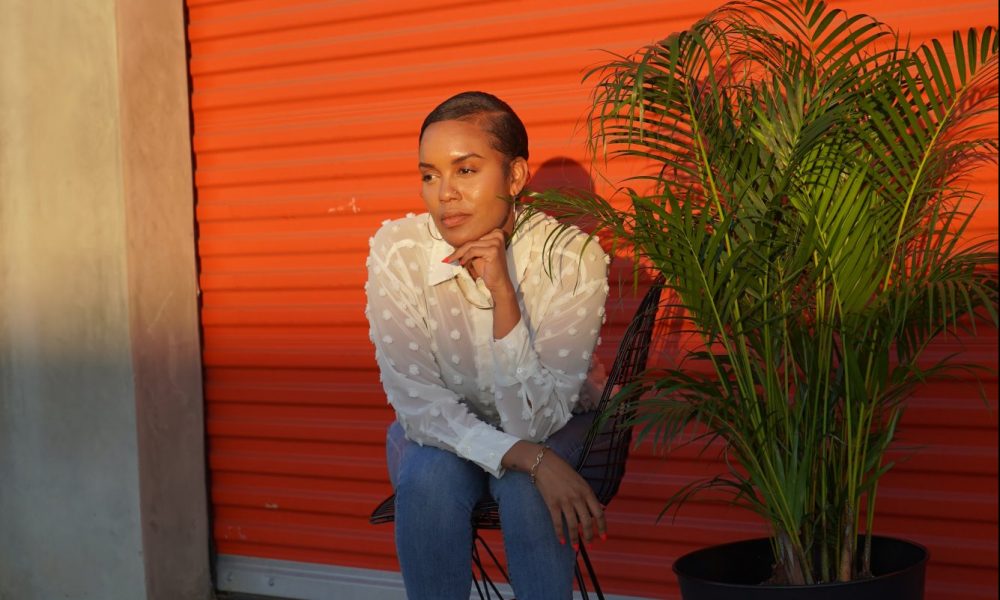 Today we'd like to introduce you to Jordan Cole.
Jordan, please share your story with us. How did you get to where you are today?
I remember the day I decided to switch from being a biology major to a communications major. My passion has always been keen on how people interact with one another and being a connector of resources by networking. I started, like any other teen, doing the ice cream parlor job combined with babysitting until I got to college.
I decided to move away for college with no sense of finances, I just knew I wanted to get out of Sacramento, CA. I landed in Seattle, WA at Seattle Pacific University where I worked full time as a sales consultant for AT&T from 18 on, while being a student. Upon completion of my degree, I shortly after was promoted to the coolest position in my eyes at the time, an Indirect Sales Executive.
I was great at sales, I looked at sales like flirting with the person you really wanted to notice you. You had to be quick on your toes with your verbiage, keep people interested, ultimately get them to buy into your service or product, and if you're great at customer experience; people go on to tell friends and family about you. I was the youngest sales executive in the nation working for the company, living the dream, Then boom… At twenty-three years old I was laid off from AT&T because of budget cuts, after giving almost five years of my life to the company. It was a major blow to my confidence, I was confused and ultimately lost as to what was going to be next.
For almost two years I bounced around jobs in sales, pharmaceuticals, and the restaurant industry; I just could not find my belonging even though good money was flowing. I regularly came to LA about every month, sometimes multiple times a month, because my closest friends and family live here. I decided to really lock in on what my passions and interests were because I just could not keep getting these jobs with the cool titles but hating my life. I wanted to work somewhere where the mission aligned with my life and I was valued.
Organically I ended up working at Martellus Bennett's company, The Imagination Agency. The Imagination Agency is a storytelling studio and creative agency all in one. Here at The Imagination Agency, Martellus gives a workplace where you can experience "escapism". Being a black woman is cherished, the environment is playful which stimulates creativity, there's the best library collection you've ever seen, and overall a place where I am always heard even if my idea might be wack.
As the Sales Manager, I'm always researching opportunities to sell our products. Like I mentioned before about working somewhere the company is aligned with my life our latest project is, "Dear Black Boy" a children's book Martellus wrote. Dear Black Boy is a letter of encouragement to all of the black boys around the world who feel like sports are all they have. It is a reminder that they are more than athletes, more than a jersey number, more than a great crossover or a forty-yard dash, that the biggest game that they'll ever play is the game of life, and there are people rooting for them off of the courts and fields, not as athletes, but as future leaders of the world. I love being apart of this message and we have lots of fun stuff coming soon.
Overall, has it been relatively smooth? If not, what were some of the struggles along the way?
Like I mentioned before being laid off was so crazy for me, I had to move back home and live at my sister's house with her husband after being on my own for five years. It was truly a time to reset, and ultimately I gained the most growth ever.
I began attending conferences, reading more books, listening to podcasts regularly, started getting my relationship with God back together, and overall gained a new perspective on gratitude. I feel like finding a good fit of a company is really important too, I learned about knowing my worth and finding mentors to help me get through that.
The Imagination Agency – what should we know? What do you guys do best? What sets you apart from the competition?
The Imagination Agency is most known for our kick-ass CEO/ Multidisciplinary World Builder, Martellus Bennett. He is a retired NFL Super Bowl Champion that is truly a creative genius. Marty has so much knowledge in his brain on branding, creative concepts, life, and always keeps our culture of being African American at the core in some way. I am the Sales Manager for the company, currently specializing in book sales, business to business relationships, customer service and so much more.
Everyone is capable of wearing multiple hats at our company. I believe what sets our company and studio apart from others is our confidence. You feel empowered just being apart of The Imagination Agency, I walk into meetings knowing people would be sorry not to get on board with our vision and collaborate with us. There is a lot of great things coming in the future on top of all the content already out. We truly embody the culture, grace, education, and uplifting the future generations every day at work.
What is "success" or "successful" for you?
I define success as finding gratitude even in the worst days. People always say happiness is success but I don't think we are put on earth to be happy all the time. I think people are supposed to experience an array of emotions so that when happiness is felt its enjoyed to the fullest. Gratitude is different that takes mental strength. You wake up one day, your car is broken down, and you can't get to where you need to be.
Gratitude is being thankful that you're even alive or even thankful that you have friends or family to call on to give you a lift. Speaking of Lyft, being thankful for the app so you can call a car to get you where you need to be. Life always gives you new chances to learn and be aware of the gratitude you should have. Every day I have breath is success, I rarely place success in a career after experiencing my lay off. Being able to get your mind to practice gratitude every day is success to me.
Pricing:
Contact Info:
Image Credit:
Tierra Raven : The Imagination Agency Social Media Manager
Suggest a story: VoyageLA is built on recommendations from the community; it's how we uncover hidden gems, so if you or someone you know deserves recognition please let us know here.