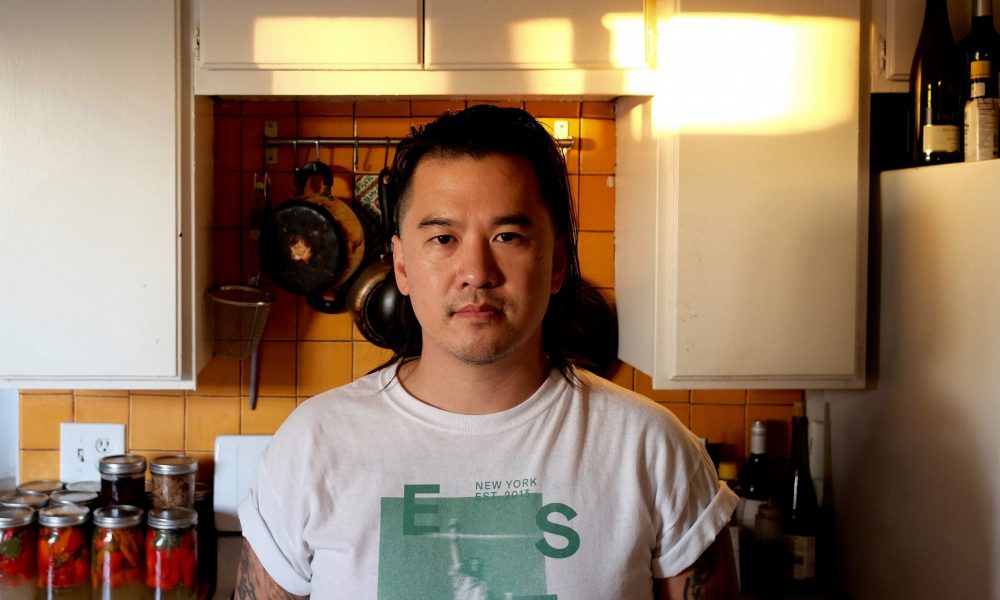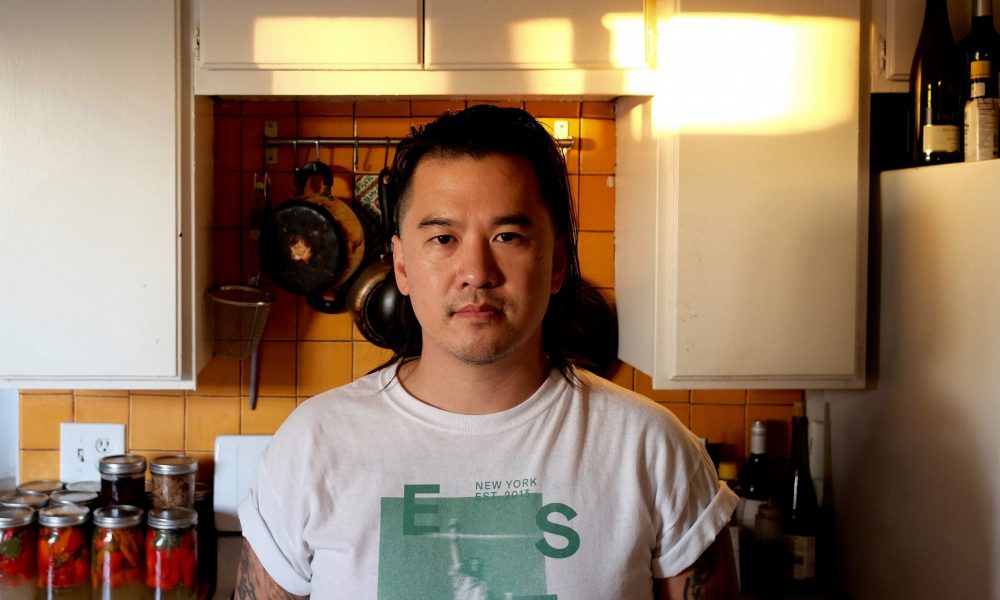 Today we'd like to introduce you to Jonathen Liu.
Every creative professional has a unique story. Can you briefly walk us through yours?
I'm a born and raised Californian, the son of immigrants who grew up in a suburb outside of LA. I had a complicated relationship with my heritage growing up, constantly battling the duality of being both Asian and American, and gravitated towards counter cultures like the hardcore punk scene, etc.
As an adult, I began to process and love this juxtaposition of dual identities within a singular person, and this dual identity has translated into the person I am today.
This has permeated into my cooking, a contrast of raw grit and refinement, composed chaos, even. I often say, the food has a Taiwanese heart, but is punk as fuck. That's me, in a nutshell.
Please tell us about your work.
I'm the chef/owner of a monthly popup called Tiger & the Horse, a Taiwanese inspired dinner popup with roving locations, currently set up at Cognoscenti Coffee in Downtown LA.
The philosophy of the popup is built around two pillars.
The first is to take away the idea of "fine dining" – oftentimes, diners go to somewhere new and are worried about how to dress, act, eat, how to present themselves. Tiger & the Horse is a safe space for people to be themselves, eat with their hands, and have a lot of fun. We encourage everyone who comes in to explore not just the food, but their ideas of a dining experience within themselves.
The second is the idea of sustainability, albeit from a stance slightly different – we only serve offal cuts of land protein, and when using seafood, it must be line caught and sustainable. This means no beef, no pork chops, no bluefin tuna – the dish I'm the proudest of is our chicken hearts, served with yuzu kosho and grilled over Japanese binchotan. Our fall menu is almost exclusively fermented vegetables and vegetarian.
I do this with intention – it's easy for folks to accept a ribeye steak as a tasty food item, but something like chicken hearts? It fucks with people's mindset of what food is. Just the other day, I was picking up chicken hearts from the farmer I work with, and another person at the farmer's market asked me what it is I asked for. When I told them, they made this face of disgust. That's the norm for us – but, if we can get folks to eat more of the animal, hearts, kidneys, etc., then there's this romanticized idea that we can get folks to cut down on the number of animals we slaughter while using more of them, honoring them.
At the end of the day, it's all about giving back, because I don't cook for myself, I cook for people. While I want to be a shepherd on this journey, it has to be a journey someone is willing to take, and that means recognizing their happiness, too. Luckily, I've had the good fortune of having a lot of support and belief in this crazy idea.
Choosing a creative or artistic path comes with many financial challenges. Any advice for those struggling to focus on their passion due to financial concerns?
Stay curious, and question what you don't know – research, learn, ask.
In fact, never ever stop asking questions, while recognizing what works and what doesn't about your path. We need to always ask ourselves "Why", and not just on a singular level – people often stop at the first why instead of asking "Why" again after the first time. You start to dig deep into what matters to you, what it fulfills.
And find that job that helps you fulfill that – not the one that could lead to success, but the one that supports it. Separating those two worlds has been immensely helpful to me – when I've worked in restaurants, I've become so burnt out that I don't have the time or energy or want to do the popups. But on my own? I create that yearn, and it keeps me from staying in the box.
How or where can people see your work? How can people support your work?
We do dinners once a month, which we usually post to our Instagram page and Facebook. From there, you can reserve a seat for any of the upcoming dinners – the best way to support is to come out and brave the storm of, "What is this again?" and embrace it!
Contact Info:
Image Credit:
Jonathen Liu
Suggest a story: VoyageLA is built on recommendations from the community; it's how we uncover hidden gems, so if you or someone you know deserves recognition please let us know here.