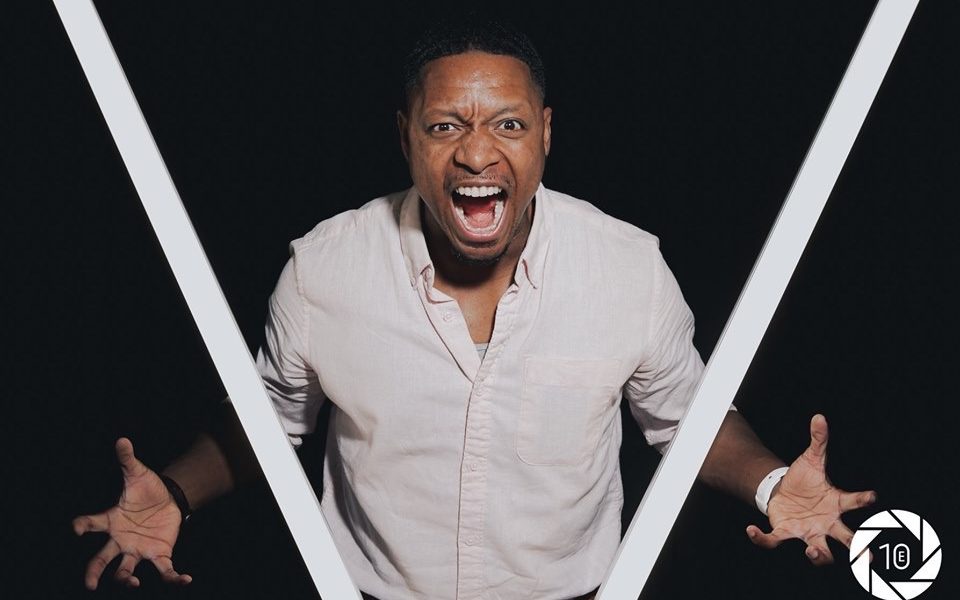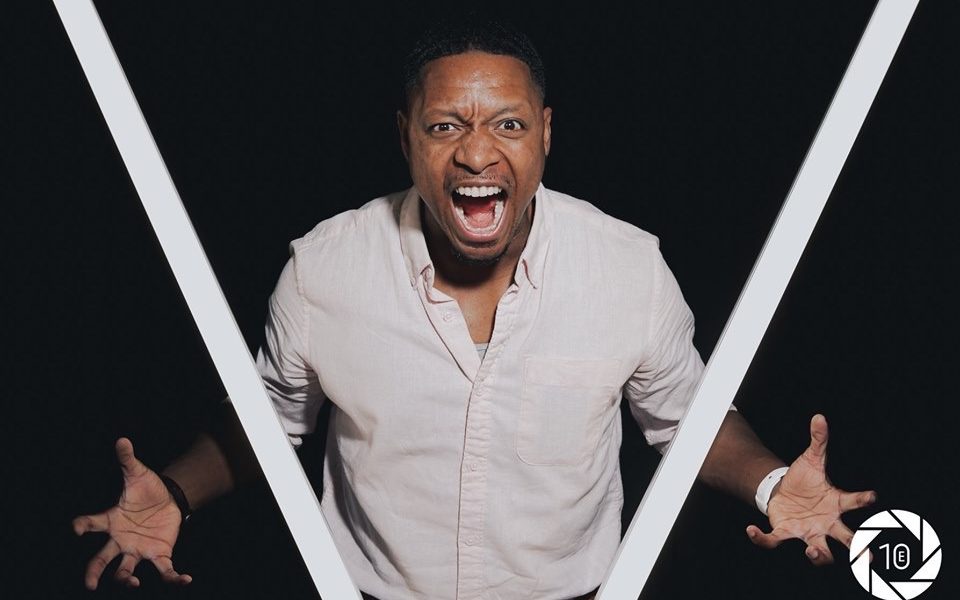 Today we'd like to introduce you to Johnse Allende Jr.
Johnse, please share your story with us. How did you get to where you are today?
Back in Puerto Rico (my hometown), in 2006 while being a chef, I had started to dance professionally for reggaetón artists such as: Trebol Clan, Fusssion Muzik and De La Ghetto. I had quit college and turned down job offers to move and pursue cooking in Miami. I always felt that I was meant for greater things in life and I wanted to be happy with whatever I was doing. I was 22 years old. I was still struggling financially and the dance scene had slowed down greatly. I got to be in two films while living in Puerto Rico. I was one of the dancers in Johnny Depp's movie The Rum Diary and featured in Daddy Yankee's Talento De Barrio. Being on set made me realize that this is something that "maybe"…. I can do in the future. Then I got to see a good friend of mine, fellow martial artist and actor in Puerto Rico do a play and I told myself…. I can do that. If he could, why not me? Fast forward to summer of 2009, I got to meet Columbus Short while he was filming Losers in my hometown. We met in a pub and we kind of had a dance battle lol. I'm going to be humble and say that I wasn't behind as dancer LMAO. Right after, he scolded me and asked me what am I doing wasting time in showcasing my talent? Why am I a chef? Why am I not in LA? He told me that he was going to introduce me to a friend of his to see if he can help. The next week he introduced me to Dave Scott, one of the best choreographers ever! Dave saw me and scolded me as well… SMDH. Dave told me that if I move to LA, he'll look out for. So, a month later I decide to take the leap of faith and moved to LA. I was blessed to work with Dave briefly. As time went on, I was still struggling financially.
I started bussing tables to make ends meet and had a group of close friends who at the time helped me out financially. By mid-2011 I was part of an independent feature and had been in two music videos and also a documentary about the Tuskegee Men. By fall of 2011, I went to audition for This Is It Tour…. I sucked bad lol, I was outta shape mentally with dance. There I met a friend that is an actor who can dance name King Orr. He introduced me to his acting class in Van Nuys, the workshop is called Breaking Through Acting and it's taught by one of the best acting coaches in town – Choice Skinner. He teaches class at the Young Actor's Space in Van Nuys. I officially started taking classes in the beginning of the year of 2012 and eight years later till today, Choice is still my acting coach. Being in class has been a blessing. I booked commercials, a role on TV and some roles for film. I played Seaweed in Hairspray the musical in Santa Clarita. During spring of 2017, I got to act in a feature film, shot in Iraq. One of the best experiences of my life. This film is about the genocide that happened in 2014 when Isis came out to conquer the Mideast. I was there for 42 days. This film is still in post production but it's almost done. Doing our best to get help financially to perfect the movie. Prior to filming in Iraq, I acted in a short film called Skin which won an Oscar in 2019 in the live action short category. Still stunned from that one. One of the short films directed by Choice (coach), went on tour across the country and even made as far as Cannes Film Festival in 2018. It's a fan film called Blacklightning Tobias's Revenge. Also, I got to work on two shows on Netflix, doing voiceover, dubbing for Brazilian shows – Sintonía and Irmandades.
Everything I achieved, it was all worth it, especially for me since I came up from foster care. Lived in four different foster homes in six years til my grandmother (RIP), from father side took my younger sister and I into her arms. My father passed away when I was 1 year old while my mom was pregnant with my younger sister. My mom (RIP), had an addiction unfortunately but was able to redeem herself later in life. We were still working out on becoming a family again but unfortunately, she passed away in August 2017. We have unfinished business…. My grandmother passed before Christmas of 2019.
So here I am…. still fighting, for them, myself, and every foster/adopted child out there. I want to show them that with faith and hope, we can live the dream even when it seems impossible… as long as we live to tell it of course…. I've had good and very bad experiences in being in foster care. Life taught me that for me…. it wasn't going to be easy and that I will have to put up a fight, to get to where I want to be in life. On top….
Has it been a smooth road?
It has never been easy for me. Life taught me early on that I would have to put up a fight to succeed in life. Because of my lifestyle growing up in foster care, I learned the other face of this cold world. Not living with your family growing up… it's difficult. It's hard to adapt to sudden changes, moving from home to home and especially when you don't feel welcomed, a part of the family and abused physically and mentally.
Currently, I continue to struggle financially. It's hard to book especially in a town full of competition but more so that there's like a million of me out here probably. Thank God I have special people in my life who had help me along the way, including my girlfriend Yari Rincón. If it wasn't for her, I'll probably be in a shelter most likely.
I bartend in restaurants to make ends meet meanwhile I still have to learn lines and show up to auditions or whatever that's necessary for the audition process. And now with this pandemic happening… well you all already know.
We'd love to hear more about your work.
Johnse Allende Jr, Afro Puerto Rican actor doing his best to take over Hollywood. I trained in martial arts under the style of Jeet Kune Do (Bruce Lee) for 22 years. I've danced professionally since 2006. And through living the "normal life", I started out as a chef in Puerto Rico. Moved to LA, started bussing, food running and barbacking til I started bartending seven years ago.
Things that sets me apart from others, I'm fully bilingual/fluent in Spanish. Both of my parents were Afro Puerto Rican. Black guy that speaks Spanish in LA kind of a science project. I feel like I'm a cultural person. I love my culture but also other cultures and always like connecting with people. I'm a people person. Family oriented. I always rep where I'm from. Proud of the Puerto Rican flag.
Is our city a good place to do what you do?
Hollywood is one of the perfect places in the world to make a name for yourself. Opportunities for an actor/artist are endless. It just takes the right place and the right time to showcase your talent and hopefully the right person will give you a chance to shine, putting your skills at work to inspire the world. I recommend anyone who is an upcoming artist, to start here in Hollywood. You have nothing to lose but a lot to gain. It's just a matter controlling our fears.
Contact Info:
Website: johnseallende.com
Email: johnseallende@gmail.com
Instagram: @JohnseJr
Facebook: @JohnseJr
Twitter: @JohnseJr

Image Credit:
Choice Skinner
Robert Olin
Eli Santa
Yari Rincón
Suggest a story: VoyageLA is built on recommendations from the community; it's how we uncover hidden gems, so if you or someone you know deserves recognition please let us know here.