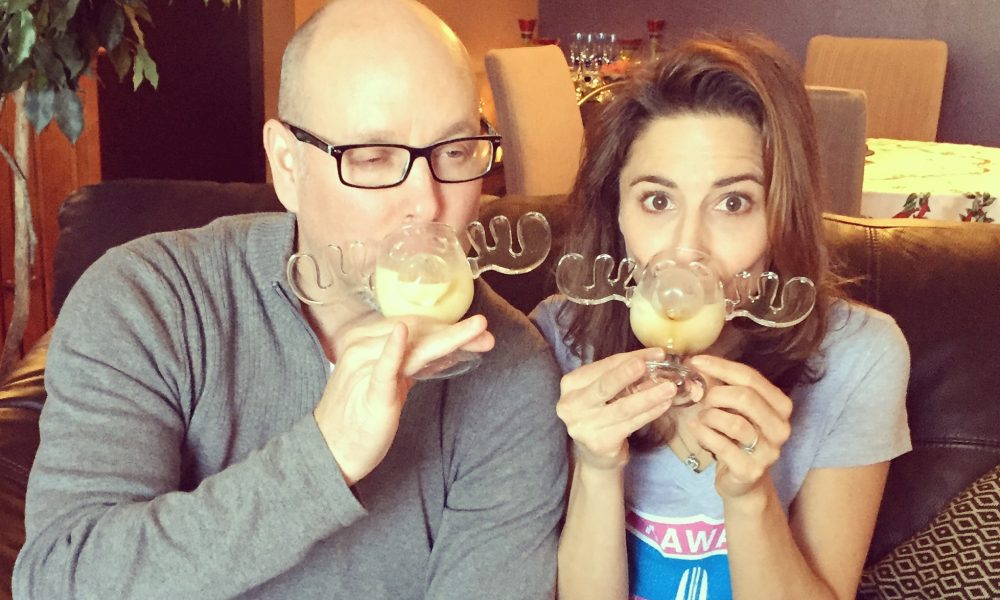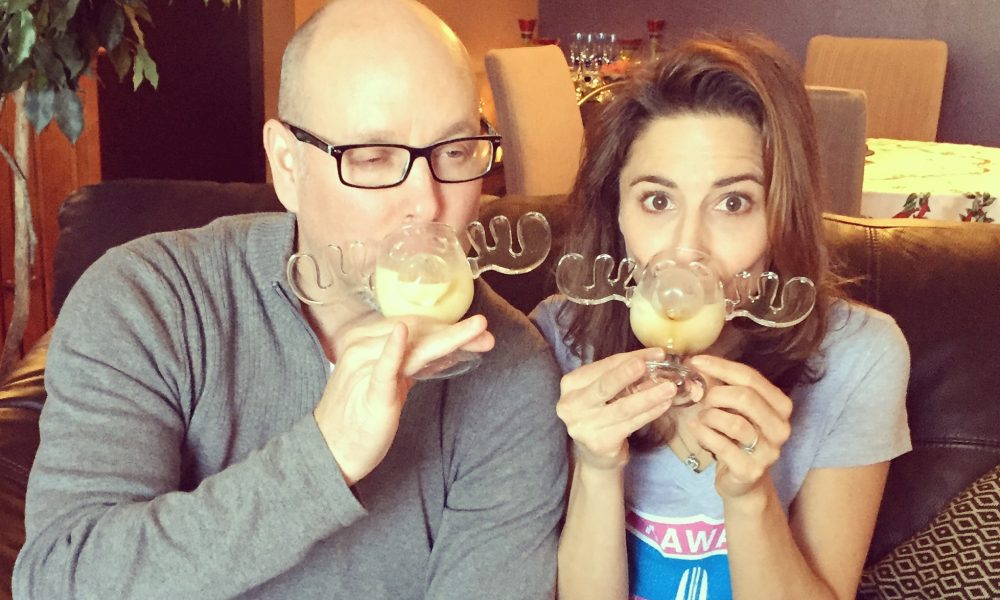 Today we'd like to introduce you to John Adrian.
John, please share your story with us. How did you get to where you are today?
Oh boy… well, I'm an actor. Have been for a while. Lately I've been flying to Atlanta for TV shows. One trip I had a conversation with a well-known casting director and learned just how much the industry has changed with taped auditions, social media and new locations being used really all over the country. So, originally I was interested in working with fellow actors to help put their auditions on tape as well as having great equipment to make my auditions and my wife's auditions compete with the best that casting was seeing in this new format. Then I got kinda hooked on messing around with "equipment".. I've never been a "techie" but I must admit I kinda like tinkering with things that I have no idea how to use. At first it was like Ben Stiller and Owen Wilson in Zoolander, banging on the computer trying to get the files.. Yeah, like that. Then I started learning how to use the dang thing. What I really started to love was working with actors the same way I approach working on a scene. I try to downplay the whole experience. The whole thing is the photogs job to catch the moment. I try to put the burden on me. If I don't catch "you being you," I've failed. I enjoy the research into character work when I perform, and I put the same energy into shooting someone. I do my research. I've come to love trying to put an actor in a scene that fits their marketability for whatever level they are in their career. Co-stars need co-star shots. Guest Stars need guest star shots, and actors need to know they are unique, creative, talented, and brilliant and can do no wrong in front of my lens. Anyway, that's how I like to be treated. I'm no artist. I'm an actor who loves to live in the moment, and now, record that moment.
Has it been a smooth road?
Hmmm? Well, I was awful at first. My ego took a hit. I've always been somewhat of a natural at learning new skills. This was tough. I was instantly good at seeing my shot. I could tell what i was trying to achieve, I just couldn't do it. I'm not sure I'd call it a struggle, more of a long, long learning curve, and, I'm still somewhere on the curve. It's like driving Mulholland in the rain. I did figure out early on that I needed to cheat. Honestly, I bought better equipment. They don't tell you at the camera store to spend the money right from the start on the good equipment. They tell you to buy the cheap crap and learn on it. Right! Because looking at horrendously dark and muddy photos that you had so much hope in is exactly how one should learn! So, I guess heading out to chase natural sunlight with a beautiful actress and standing there moving buttons while making excuses for why the damn photo could have been shot with an iPhone 4 could be considered a struggle. Again, mostly my ego. I was supposed to be good at this. It just a silly camera.
We'd love to hear more about your business.
Well, since we've covered what I do and how I approach photography, I guess I'll try to lay out a case for what makes me different. My wife had paid an enormous amount of money with a top tier headshot photographer in LA and had one the most horrendous experiences she's ever had. Truly, the guy was an idiot. Mostly because my wife comes from a long line of Italians in the Boston area and at the risk of indulging in stereotypes, he's lucky she didn't throw him off a bridge. Kidding aside, I could see in her eyes exactly what he was doing to her on the shoot. Actors deal with enough rejection and insecurities, I know, I'm one of them. The last thing an actor needs is an "artist" who fails to understand his subject. So, I thought perhaps, just perhaps, I may have a better method of working with people than this clown. I had at the time directed a couple short little one act kinda plays at my theatre company in Santa Monica, which I love, and I found that I really enjoyed getting my hands dirty with the actors. These actors were daring to put themselves on stage after a couple hours of rehearsal, and I have enormous respect for the playfulness and fearlessness of these types of people. I approach photography with a reverence for anyone who dares to truly reveal themselves, and I have an enormous amount of patience. As I've said, you can no wrong while working with me. I see my job as a challenge to paint you in a light that makes you feel like an artist.
Is our city a good place to do what you do?
Oh brother. Um. Hmmm, well, I've been run off from parking garages, streets, shop fronts, mulholland turnouts, so, yeah, LA can be difficult. You have to know your shots and where you are allowed to shoot, which is ridiculous to me. This town is Hollywood. It is the production capital of the world. To harass little ham and eggers for permits to shoot at a turnout off mulholland is nuts. I think all photographers in the city have learned to deal with this, so I don't want to just complain about it. It is a challenge to work in LA, but, it's just something you have to work around. The problem is, it can almost wreck an entire shoot when a guard, or a parking attendant comes up and demands you leave the premises. You can literally see the difference in the shots after such a conversation. Safe spaces are always best. Which is why I started shooting inside more. As far as recommending someone start here in LA? I don't make recommendations. I generally try to stay away from telling people what to do with their lives. I think people sort of find their way creatively from trial and error in life. This is a tough question for me, I don't really think in terms of "how to change the city"… That's above my pay grade. I'm trying to catch lightning in a bottle. That's all I'm really concerned with.
Contact Info:
Address: Studio City
Website: johnadrianphotography.com
Phone: 818.203.3108
Email: info@johnadrianphotography.com
Instagram: johnadrianphotography
Facebook: john adrian photography
Yelp: john adrian photography

Image Credit:
Emily Killian, Brandon Sanders, Olivia Adrian, Robin DeMarco, Rula Abirafeh, Hal Reniff