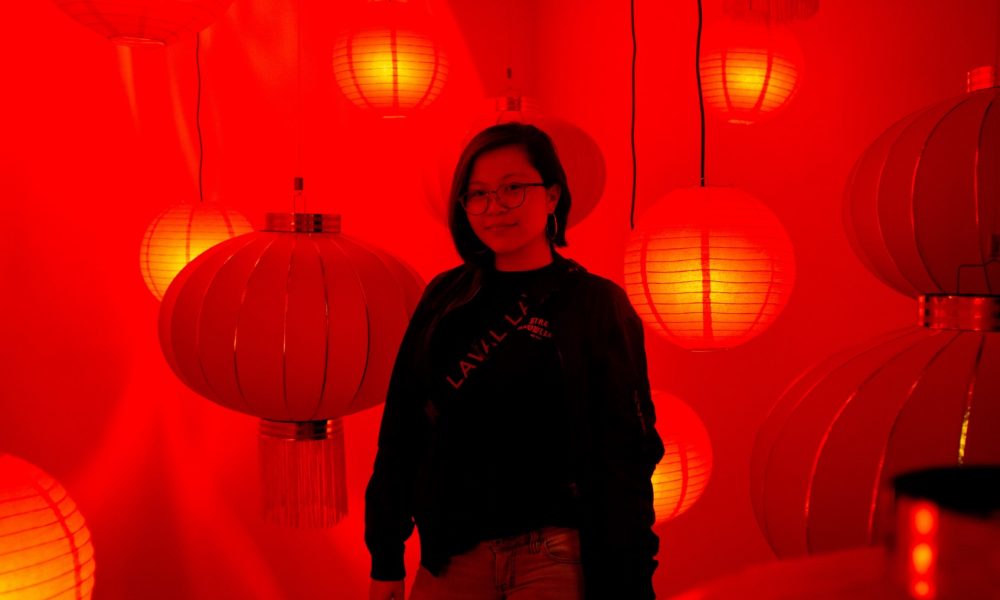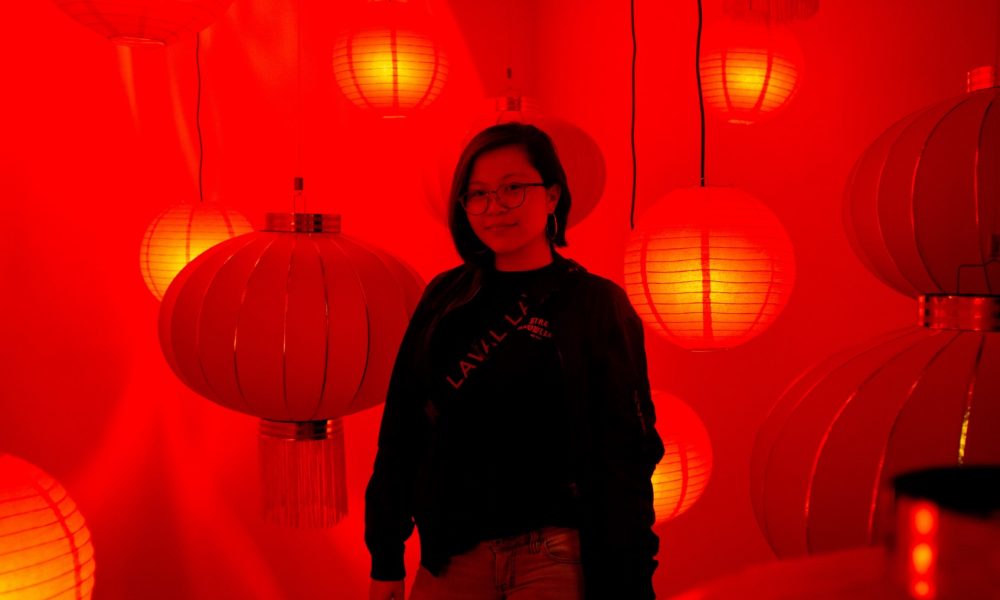 Today we'd like to introduce you to Joey Luau.
Joey, please share your story with us. How did you get to where you are today?
As a kid, I was big on art. I'd sneak my mom's Panasonic point and shoot out (back when an SD card was 512kb – YIKES) and shoot things my ten years old self-thought were cool. At one point, I shot pictures of my feet, my eyeballs, and even my dog's teeth. My mom would regale me with stories of how she sold her only camera (a Minolta) to be able to afford the one-way ticket into the states when she immigrated. Like mother, like daughter, I suppose. As a bossy little youngun, I was always in charge of (or volunteered to be in charge of) posters and pretty, crafty projects in school.
Once I got into college (as a bioengineering major, no less), I quickly realized how little I truly cared about what I was studying. I was halfway through failing my 7:45am bio class and miserable trying to bang the Krebs cycle into my head. Eventually, Mama encouraged me to explore design and photography (since it counted as part of my core classes), and I ended up pursuing that field for my bachelor's. As I was honing in my hard skills, I worked pretty much 40 hours (on top of being a full-time student) trying to make connections, build a solid port, and figure out what my path was. Even finding a job to break into my industry after graduation took miraculous amounts of persistence, determination, and a lot of crying about feeling unqualified and unappreciated (AKA 8 months and 500 different applications). Now, I'm a well-rounded designer/photog with a burning desire to pursue bigger and crazier visions.
Overall, has it been relatively smooth? If not, what were some of the struggles along the way?
It… has not. Lord, it has not. They should have a class in high school or college aptly named "Struggles 101 – shit that life will teach you." What school and life did not prepare me for was the amount of bull$hit that comes with being in the creative field. From not knowing your worth, imposter syndrome (!!!!!!!!!!!!!!!!!!!!!!!), difficult clients, to even not knowing how much to charge for your skill level and expertise – all of these add up and really take a toll on your mental and physical health. What's worse – the industry is rife with toxicity. One thing I definitely learned while struggling – There's always enough room at the table to eat.
One key struggle I see so many creatives go through (both novice and seasoned) is the infamous "imposter syndrome". I can't tell you how important it is to have a strong group of support around you. You are the five closest people you associate with, so make sure they're made of GOLD. Make sure you fill your support group with objective, kind, considerate people who understand what it's like to grow as an artist. It helps when you've been #BLESSED with crazy talented friends and mentors you look up to! When "fake it till you make it" backfires for the 500th time, your support group will prove to you how much you've achieved, and how blind you are to your accomplishments. They'll also keep you level-headed and grounded if and when you fly your Icarus ass too far.
We'd love to hear more about your work and what you are currently focused on. What else should we know?
I am both a designer and photographer. Jack of all trades, master of none, amirite? Just kidding – I think the fields that I specialize in both speak to each other and help me execute my soft skills more efficiently. I specialize in graphic design moving into art direction and do a lot of e-comm, fashion, and commercial photography. As a combo designer + photographer, I help a lot of small businesses execute much of their marketing material and prepare collateral for execution. With both sets of skills, I am able to see art direction a little more easily (since both fields play off each other), and I find that helps me and my clients grasp a concept faster. This makes communication way easier and facilitates process and execution!
What is "success" or "successful" for you?
Success is… difficult to define. Internally, I find myself always seeing my vision of "success" to be five steps forward from where I am at all times. That changes from day to day, week to week, and month to month. Sometimes it's making a half mill salary, other days it's just feeling content with my work and knowing I've done a good job. I can't define this for other people, but success to me is the marriage of hard and soft skills to create something that 1. communicates clearly what needs to be said and 2. blows you away in its execution. Some people think it's money, some think it's fame, and others think it's Instagram followers and big booties. Make of it what you will. ¯\_(ツ)_/¯
Contact Info:
Image Credit:
Profile photo by @dnguyenphotography (Daniel Nguyen)
Suggest a story: VoyageLA is built on recommendations from the community; it's how we uncover hidden gems, so if you or someone you know deserves recognition please let us know here.