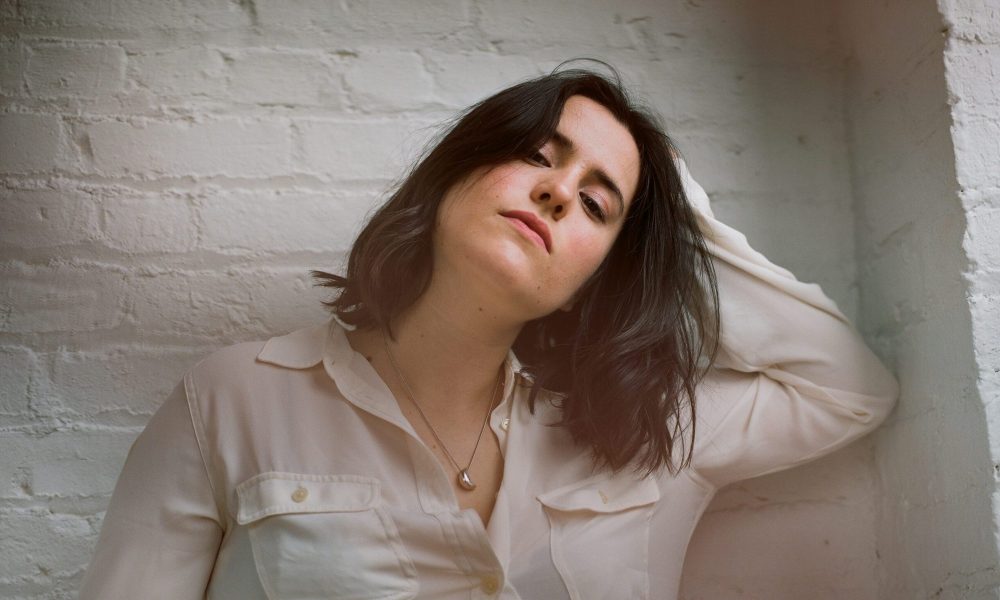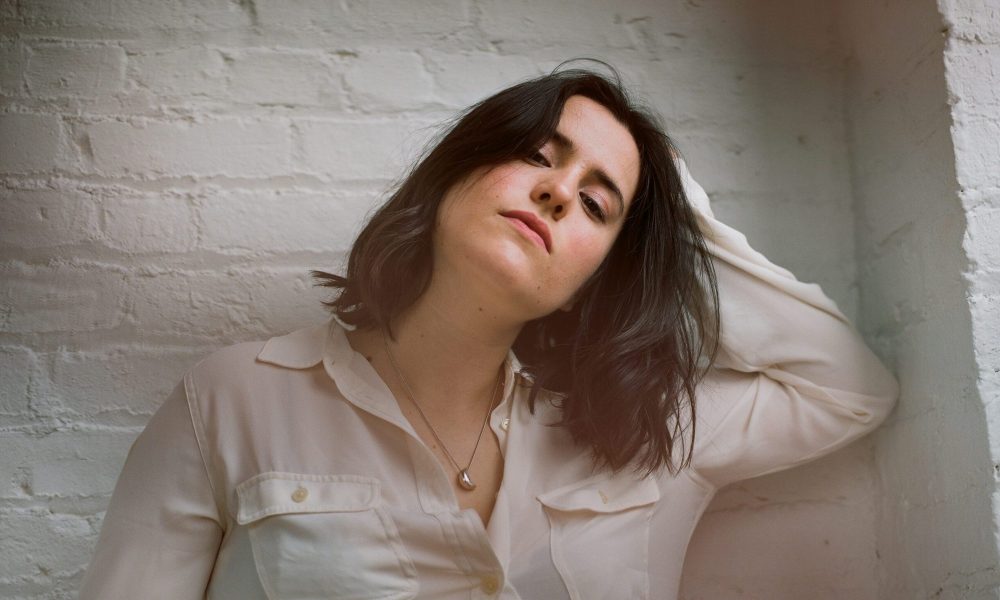 Today we'd like to introduce you to Jessi Mason.
So, before we jump into specific questions, why don't you give us some details about you and your story.
Songwriting really began as a tool for me to say my piece. I was a quiet kid, not to my family and friends but to the rest of the world. It was my outlet for self-reflection, the safest way I could be vulnerable and feel empowered. I still use writing as a process to gain some sort of understanding, whether it be of myself, the world, or others.
I started playing/writing when I was nine when my grandparents got me a blue sunburst guitar for Hanukkah. Growing up, my grandma played guitar and sang folk songs so that's where a lot of my personal influence comes from.
Some of my musical influences include Joni Mitchell, Paul Simon, Bruce Springsteen, Fleetwood Mac, anything from the 70s really. Just as I started playing and writing, Taylor Swift was getting popular and I remember being so taken by the fact that her job was to write 3-minute long confessional love letters. It was really exciting to me, I think what I've loved most about music from the beginning was the closeness and intimacy of it.
For college, I studied in the Popular Music Program at USC Thornton which was my introduction to the city of Los Angeles and the incredible artists in it. School came with some heavy growing pains. Surrounded by a group of amazingly talented people, I met my best friends, fell in love for the first time, lost my grandfather, watched the devastating 2016 election, grappled with my identity, and struggled to find my voice. I also lost myself in a 2-year-long codependent relationship. I graduated last year May 2019 and joke with my friends that college was a fever dream. These difficult moments really forced me to confront my feelings and to do some self-evaluation. I started being more honest with myself and others, which naturally came through in my music, too.
I'm from the Hudson Valley, and always imagined myself living in New York. Deciding to live in LA for this phase of life felt absolutely intimidating and permanent. I place a lot of value on home/family, so a cross-country move seemed like the ultimate uprooting. It's been great so far though. I've been reconnecting with all my favorite LA people/places and getting to know my neighborhood, which I love. I've been feeling hopeful, working on a record, and figuring it all out. There's a buzz here that I've completely caught, so much exciting music happening and I want to be part of it.
Has it been a smooth road?
I don't think anything is ever completely smooth sailing! I'd say the toughest times come from dips in my mental health. It's pretty cyclical, but those dark/low feelings are still somehow so shocking. A lot of it comes from feeling unseen/not good enough, which can really exacerbate career insecurities. I've also had to unlearn a lot of harmful ideology in the way that I view my body/take up space. It's a process, I just try to be kind, gentle, and patient with myself.
We'd love to hear more about your work and what you are currently focused on. What else should we know?
Right now I'm in the process of writing/recording my first full length album! It's really exciting and is definitely stretching my approach to writing. I always kind of assumed that an album would just come together as a group of songs from a specific period of time. For this project though I've been really conscious of the story I want to tell, and as a result have had to take some songs out that don't fit/write new things to fill in the gaps.
A lot of my songs are about love and wanting, and I try to do that as honestly as possible. I always resonate most with gritty details, so I try not to hold back in that regard. I also gravitate towards themes of becoming and identity. The new record I'm working on is about losing love/growing up/home, so I'm pretty waist deep in that at the moment.
I don't know if this is true, but I'd like my vibe as an artist to be like your best friend's older sister. You don't know her super well, but she's about to have a beer and tell you cautionary tales about kissing and heartbreak and life. In reality, she's still figuring it all out, too.
How do you think the industry will change over the next decade?
Well, right now is obviously an uncertain, unprecedented time and I certainly won't claim to know how COVID-19 will impact the music industry. I do think that everyone on every level will feel a hit from this – major labels, huge festivals, independent artists, local venues, the whole gang. It's also tough to know when people will feel comfortable going to shows again; there's so much magic in the sweaty, blaring energy of a live show and I just don't see that happening for a little while. I miss it.
It's hard enough to come to Los Angeles and find your place in such a beautiful, diverse musical landscape without a global pandemic. However, here we are. What's happening in the world has come with a healthy dose of Nihilism. When there are doctors/nurses/essential workers risking their lives to help others, and when so many people in this country do not have access to basic rights like healthcare/food/shelter, I can't help but feel like making music is self-indulgence that doesn't matter in the grand scheme of things.
Alas, my pendulum always swings back from I Don't Give a Fuck to I Give Too Much of a Fuck. I can't help myself, I'm a stupid optimist. Music serves so many purposes, and right now people will need it more than ever to feel joy, move their bodies, cry, relate to each other, remember the good times, and find reassurance that we'll be ok.
In my search for silver linings, I've hoped that isolation will lead to some form of general mindfulness. I think artists will have no choice but to dig and consider what needs to be said and what they're bringing to the conversation. It's been really inspiring watching the LA music scene come together to keep spirits high with live stream festivals and all that jazz. Ultimately, I think we'll have to lift each other up and actively piece together a New Normal, whatever that may be.
Contact Info:
Image Credit:
Sophie Hur
Suggest a story: VoyageLA is built on recommendations from the community; it's how we uncover hidden gems, so if you or someone you know deserves recognition please let us know here.