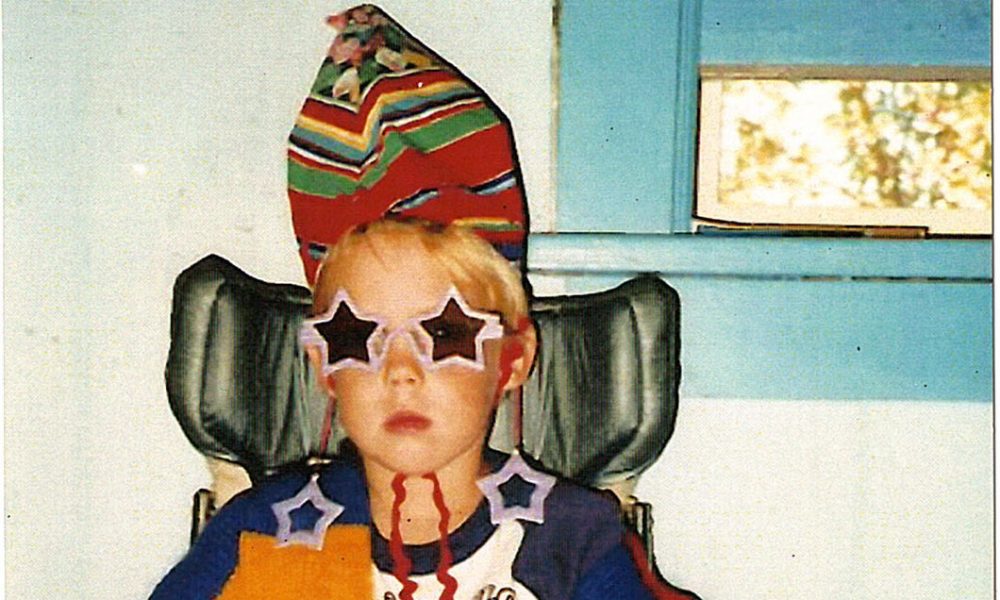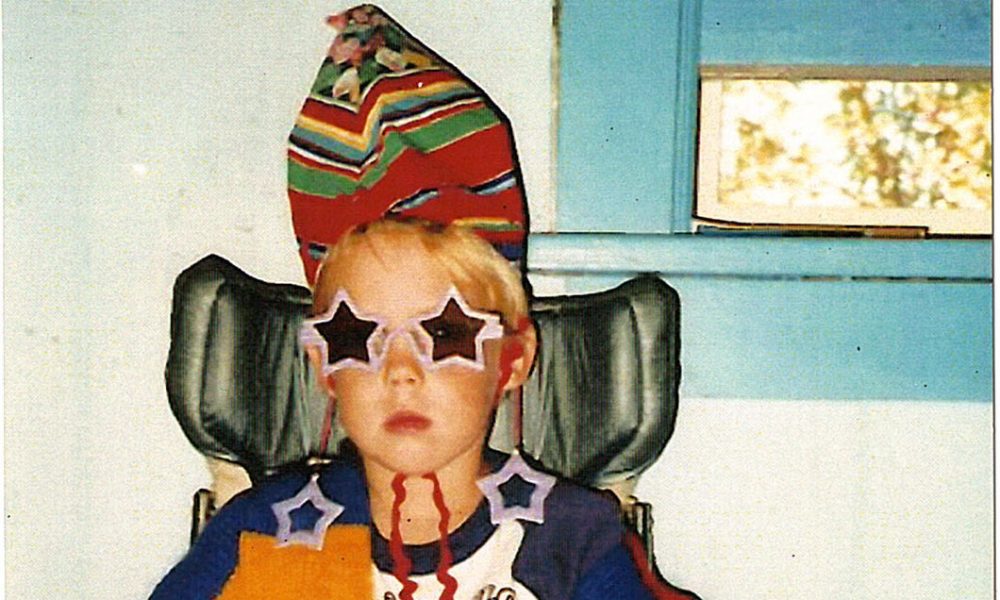 Today we'd like to introduce you to Jesse Koester.
Thanks for sharing your story with us Jesse. So, let's start at the beginning and we can move on from there.
For the first two decades, my story reads like The Most Average Film Industry Person In History. I practically grew up in the 2-screen cinema around the corner from my house in rural Pennsylvania. There was a swimming hole with a rope for swinging near my house and that's where I had my first kiss (under the full-moon light, to boot). Then I went to film school for 4 years and saw heaps of movies and discovered that Billy Wilder was really really good at writing. Somewhere in those 4 years, I got kicked out of school and then allowed back in after the most humbling series of meetings in my life. I had a bit of a tongue on me back in college.
After graduation, my life took a sharp turn. I got invited to teach at a summer camp for private school students in Japan so, I put on my fancy pants and went. While teaching the program, I realized two things. The first was that I was happier in Japan than I'd ever been in my life. The culture, the people and the sound of cicadas had me hooked from day one. The second was that I was still the same asshole who would run his mouth and get himself in trouble. So, I stayed in Japan.
I figured that if I could learn to speak Japanese, I could learn to shut up in English as well. Furthermore, if I could build a profitable business in a country where I had no friends, no professional network, no experience, no lingual ability, no car and no house, I might be able to do OK when I moved back to America to start another business. The logic was "If trial by fireworks then trial by nuclear assault must work even better!"
After 3 years, my company in Japan was stable and in 5 years we were turning a healthy profit. After 7 years, we had squirreled away enough to independently produce shorts and then features. After doing two feature films (one in Japan and one in Pennsylvania), I figured that the Tokyo chapter was winding down and it was time to start the LA life.
Has it been a smooth road?
Has it been a smooth road? Yes. I have friends and family who love me. The planet I was born on is beautiful and confusing. I want for nothing spiritually. The people around me are all dizzyingly smart and I love being around smart people.
The obstacles… the struggles… That's when my ears perk up. So challenges are something to celebrate and dive into nose-first. Problem-solving is the most fun thing in the universe. Humans have been blessed with a nose for finding what's wrong and trying to concoct ways to make it right. It's what we do most naturally and tenaciously. So, if you can't find pleasure in that then you might be missing out on a lot of joy.
We'd love to hear more about your business.
Sunshine Pictures is the baby I'm nurturing now. We are "purveyors of ethically sourced, small-batch artisanal films". I am proud to be heading up this company because, to be quite frank, we get away with a fair bit of mischief. I'm just coming off of directing two feature films, both of which were financed by the coins found between the cushions of our couch. You just can't go wrong working in ULB. First, you get to exercise your creative thinking muscles in ways you never would otherwise. ULB is like running a marathon daily (less the damage to your knees). Second, nobody is looking over your shoulder when you're self-financed so you get to do foolish things that nobody in their right mind would ever condone.
But, hey… if you're going to fall on your face, you might as well do it hard enough to break your nose. At least that way, you've got a story people will want to hear.
I reckon at this point, I'm most known for the podcast that I produce, The Hollywood Fishbowl. Remember all those dizzyingly smart people I mentioned? They are our guests. I ask them questions about things that I don't know. Then they explain those things and then I know new things. It's awesome. I suppose people like the podcast because they get all the benefit of learning those neat things without having to do the mic setup and data management. That's fine. I love mic setup and data management.
Is our city a good place to do what you do?
I'm not telling any tales out of school by saying that film and media companies may well find a comfortable home in Los Angeles. That seems to be the conventional wisdom and my experience so far here confirms it.
On the other hand, I don't need the competition. So… you know… People just starting out? I hear there's a fast-growing film industry in… hold on. Let me just chuck this dart at that world map over there.
Derweze, Turkmenistan is actually the happening spot to start a film career. That's where you should all go.
I'm joking. I'm joking. Of course, I love competition. Any time I want to see how mine is doing, I walk by the bathroom mirror.
Contact Info:
Image Credit:
Jesse Koester, William Greenawalt, Rui Arichika
Getting in touch: VoyageLA is built on recommendations from the community; it's how we uncover hidden gems, so if you know someone who deserves recognition please let us know here.