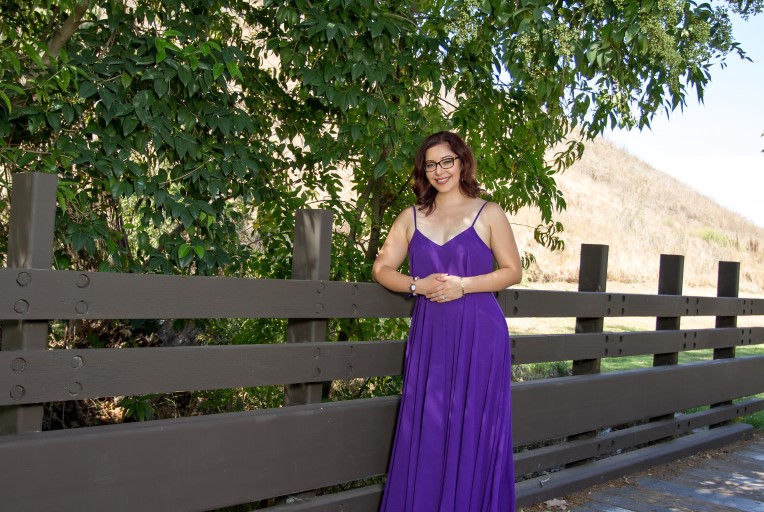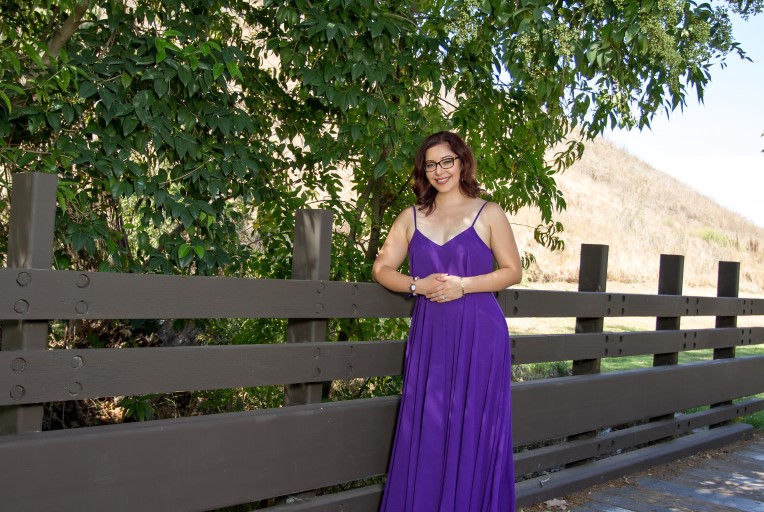 Today we'd like to introduce you to Jennifer Naranjo.
Thanks for sharing your story with us Jennifer. So, let's start at the beginning and we can move on from there.
I had been in the corporate world for 12+ years, and after working to climb the ladder, I found myself completely exhausted and disillusioned with my career. I had an amazing husband (I still do!) and a daughter (our son still hadn't been born), and I was miserable. On paper, I had everything you could ask for, but I knew on a very deep level that I was not fulfilling my soul's purpose. My last position at my corporate job had really challenged me on so many levels. I had grown professionally and as a leader. I had an amazing boss who not only was a great mentor but became a true friend. She could see my unhappiness and how the stress of the job was taking a toll on my health.
Through it all, I found the most satisfaction in working directly with my staff and coaching them through challenges they were facing. Ultimately, work-related discussions turned into much deeper conversations where we looked at the root of a problem rather than the superficial symptoms. When they would leave my office, they would share how they felt so much better and at peace. I didn't realize that I had been doing this my whole life. It was in these moments that I knew it was time to pursue something else. I decided to obtain my coaching certification and took other spiritually based courses to further my development. It was during these deep moments of discovering my purpose that I learned the true meaning of happiness being an inside job. As blessed as I was, there was this incredible pull to fulfill some bigger purpose. I didn't exactly know what that looked like at the time, but there was no turning back. I continue to grow and expand into my soul's purpose every day.
Overall, has it been relatively smooth? If not, what were some of the struggles along the way?
I find that when I'm in alignment with my soul's purpose, my next steps come together magically. Whether it be meeting the right people, collaborating on projects, or simply inspiration that strikes at the right time – when I'm in that space, I have a strong sense of what is next. The challenge is not letting my head get in the way. Like anybody, I can wrestle with self-doubt and question how I will be received. The struggle with judgment is real.
One of the biggest challenges occurred in the last year. In February of 2018, I found out I was pregnant. Within a week, I was hospitalized with hyperemesis gravidarium (severe morning sickness). I spent nearly two weeks in the hospital, followed by another two and a half months of home health, which consisted of daily IVs and nurses visiting my home. At the worst of it, there was talk of giving me a feeding tube. It led to depression. On the professional side, everything stopped. I had planned so much for 2018 and was in the midst of coaching, conducting a mastermind and had numerous workshops in the works. I had to pause everything, and even let go of some things. I spent the remainder of my pregnancy trying to recover and prepare for the birth of our son. It was a very dark time for me, while simultaneously stimulating another spiritual awakening and one that I continue to grow through. We cannot know the light, without experiencing the dark, and that is why it is so important to continuously work on ourselves. As someone who helps others on their spiritual journey, I also want to be completely transparent that whatever level you are at on your spiritual journey, you still face seasons of growth that can challenge you to your core. Through those challenges, is when your biggest breakthrough occurs.
Strength is Within – what should we know? What do you do best? What sets you apart from the competition?
I am a Life & Spiritual Coach and own Strength is Within. My motto is "finding peace in the chaos." I believe that it is entirely possible to be faced with chaos in our lives and still live from a space of peace and love while recognizing fully that it is a journey. My coaching business has evolved since I first began coaching full-time approximately five years ago. My goal is to empower my clients while helping them operate and feel more at peace with what is around them and I combine both intuitive guidance with practical exercises. As a life & spiritual coach, I focus on several areas:
1) Helping individuals shift their perspective regarding the chaos that is going on around them so they are at peace and can then see so many more possibilities and solutions to their current situation. One of my favorite things to do is to finish sessions by creating personalized affirmations that are directly related to what the client is facing.
2) Helping individuals connect to their true self on a soul level. A lot of people ask me what that looks like – it's different for every individual. Ultimately, it's shifting to living from a life of fear to a life full of love – love of self, love of those around us, and seeing the world with compassionate eyes. I often talk about feelings, and for some people, it is introducing them to what feelings are, and for others, it's creating a safe and non-judgmental space to bring forward what is within them so they can live a full and vibrant life.
3) Helping individuals realize their power in how they want to feel and what they want to create in their lives. So often we feel we are a victim of our circumstances, but that is not true. Shifting someone out of living in scarcity, comparison, and living up to someone else's expectations, or to start releasing the stories that were fed to us while growing up of what success looks like, or how we need to present ourselves to the world… Releasing all of this starts creating the space for something new. We are entirely capable of defining success on our own terms.
Ultimately, I want people to leave a session with me feeling at peace. I want them to feel empowered and excited to take the next step in their lives. I want them to realize that everything they need is within them. I'm simply a catalyst that helps them discover that beautiful strength within.
What is "success" or "successful" for you?
Success, for me, is very simple. It is all how I feel at the end of the day. If I am not happy, or fulfilled, or living from a space of love and possibilities, then I know I am not in alignment and that I need to shift something within myself. Everything in my life serves a lesson. There is no such thing as failure. It's not that I don't look at other tangible measurements, such as financial stability. I've just learned through my own journey and experience, for me, that success is defined by how I feel at the end of the day and the lessons I have learned.
Contact Info:
Getting in touch: VoyageLA is built on recommendations from the community; it's how we uncover hidden gems, so if you know someone who deserves recognition please let us know here.