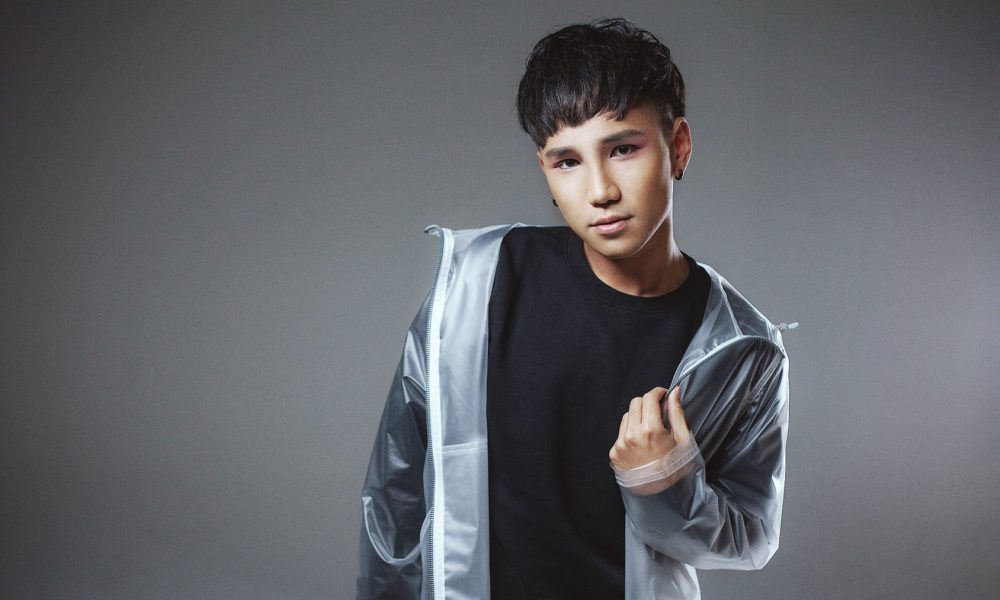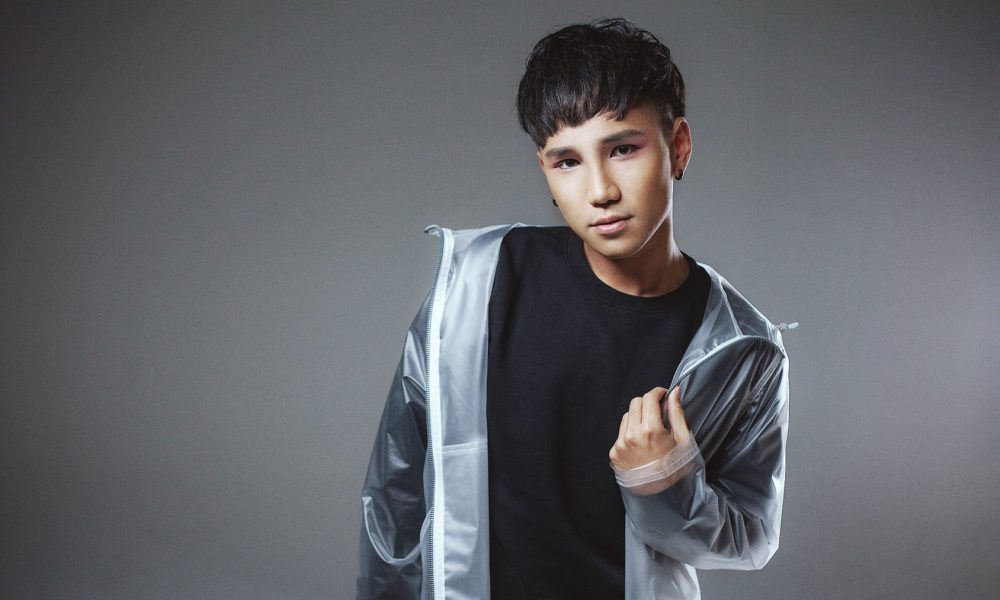 Today we'd like to introduce you to Jeffery Tay.
Jeffery, please share your story with us. How did you get to where you are today?
What brings me here from the other side of the earth? In my opinion, here is the beginning of contemporary music. I am from Southern China, in 2018, I flew across the pacific from my hometown – Guangzhou to LA.
When I was 10 years old, I fell in love with music. Then, I started to learn how to play the piano. I was a shy boy at that time and didn't have any confidence before I learned how to play piano. I found that I became charming when I played piano in public, I enjoyed the feeling that everyone was focused on me and I enjoyed the stage. Since that time, I clearly knew what I wanted to do and what I wanted to be in the future.
After I graduated from the Xinghai conservatory of music in China, I signed a contract with a label to be a singer and songwriter. Between 2013 and 2015, I wrote dozens of songs and two original albums were released. But in 2015, I canceled the contract with the company because the music which my company produced was not "me". I could not make any decisions about my music during those two years. I was supposed to be an independent artist, so I tried to manage my music career. I sang in restaurants and bars to make money, and in any commercial performance around the country. I saved money to produce my music. In 2015 and 2016, I released 4 original singles, I also tried to shoot music videos for my songs, although the cost of my music videos was extremely low and it was very simple, one of the music videos was pitched by MTV Chinese Channel and played on the channel for more than one year. I was appreciated and was proud of myself.
In summer 2016, I had to sign a contract with a new label because I was the top 4 in the TV shows. I felt exhausted again when I was in the company. At first, I just thought that a company can support me financially to make music. In fact, it's not so easy. I had to do a lot of things that I could not stand.
Finally, I made my decision, it is a big one in my life, I planned to come to MI (Musician Institute) to study in the "Independent artist" program. I believed I would learn some useful skills that can help make my music better. And I made it.
I wrote my first English song, I produced and recorded by myself. I met a different kind of musician all over the world. I also had my first band "Banana Party" in my life, after our first show in the Live House Hollywood, we started our tour in China on July and August, we successfully performed in 6 cities like Being, Shanghai, and Guangzhou, etc.
Overall, has it been relatively smooth? If not, what were some of the struggles along the way?
Not as most of American born or raise Chinese, it was my first time live outside China and I was not good at English. No friends and no family, cultural shock and unfamiliar language put me in a really tough start. I still remember at the beginning of my school, I just could understand 30% of what the teacher said in class, I couldn't catch up with other students in class, I was helpless and anxiety, I took the pictures of the notes from my classmate, went back home and copied down all the notes, search the vocabularies what I couldn't understand form the dictionary and wrote them down, review it again an again, I took double or even three times to do the same work with other students, which is just a piece of cake for them.
I tried so hard to put me in the group of English speakers, I am not a party person but I pushed myself to go to any party that can make friends and improve my English and social skills. I couldn't understand their joke, but I laughed with them, I didn't know how to play the game, but I still involved. I felt like I such a fool at that situation.
Please tell us more about what you do, what you are currently focused on and most proud of. What sets you apart from the competition?
As a singer-songwriter, I sang and wrote for more than 10 years. After I came to LA, I started to learn how to produce and record by myself as an independent artist. I made 6 songs in half-year, from songwriting to producing, from recording to mixing, including the cover design, all are completed by myself. At the beginning of 2019, my first band was born, we named it 'Banana Party', our first show was in the Live House of Hollywood, that was a wonderful start. After that, as the frontman of my band, I was not only making posters and editing videos of my band for promoting our tour in China, I also in charge of booking venues and contacting all the stages and shows for Banana Party.
We have had a crazy and memorable experience during the tour in China even though everyone was exhausted after every single show. After the show, we have confidence that we already had the ability to manage our business. And I learned the skill that how to deal with a different kind of situation in an emergency.
What is "success" or "successful" for you?
The first step to success is to leave your comfort zone. For example, I could live comfortably and smoothly in my country, I have my best friends and resources and fan-based, but I chose to come to an unfamiliar place and restart my career. I came through lots of a hard time that people who live in their comfort zone can never be imagined, but I also reaped numerous unexpected.
And we don't need to be number one, be the only one. That is a success.
Contact Info:
Suggest a story: VoyageLA is built on recommendations from the community; it's how we uncover hidden gems, so if you or someone you know deserves recognition please let us know here.