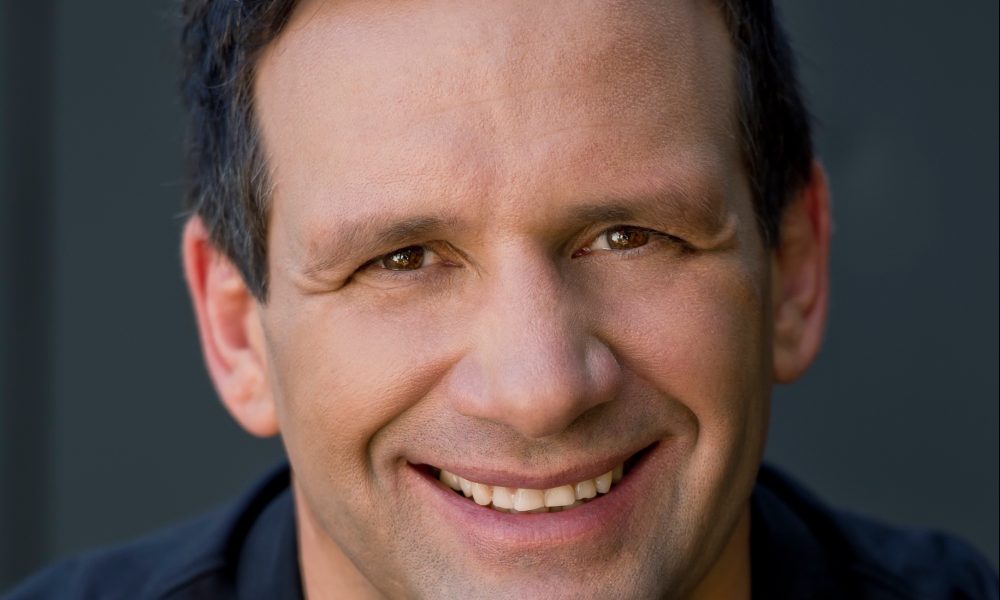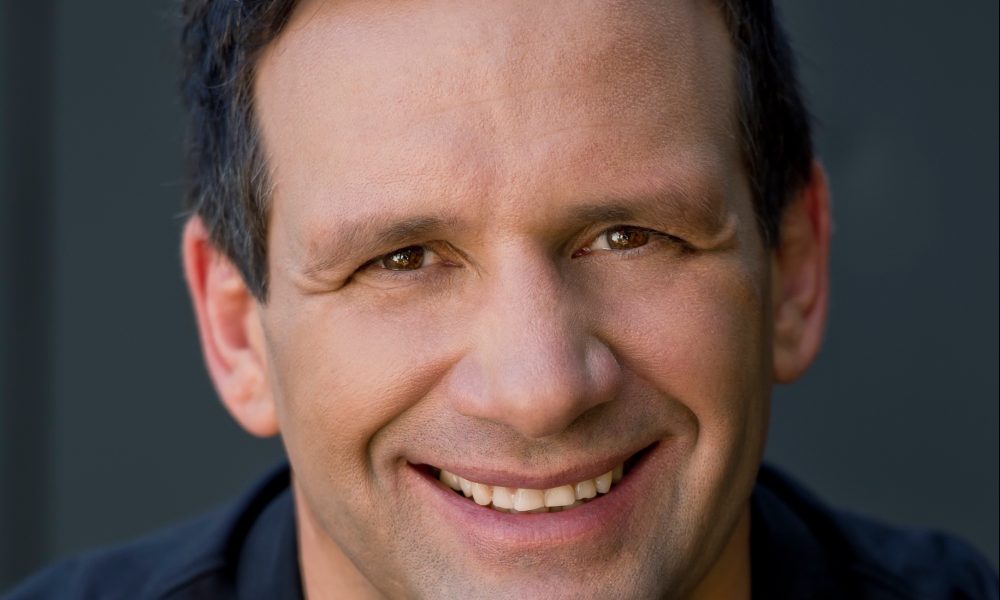 Today we'd like to introduce you to JC Mac.
JC, can you briefly walk us through your story – how you started and how you got to where you are today.
Well originally, I'm from East London and grew up on a council estate which was pretty rough and ready, (you can tell from my accent ha ha). I always had an interest in sports from a young age (after a run in with some bullies as a kid my grandfather who brought me up decided I was gonna learn to box and that was that but that's another story) and was a boxer for a number of years both amateur and professional. I won best club prospect in my first competitive season and was club champion in my second. That taught me a lot about work ethic and discipline and I was always fascinated about exactly how the body worked. I also enjoyed helping other people, so it was a pleasure to teach a few moves and it was amazing to see some of these rough kids straighten out after a few months in the boxing gym.
I also trained in martial arts, Thai boxing, Karate and later Taekwondo. So, for me to start working in fitness was a natural progression. I got my first fitness certification back in the UK 25 years ago and have enjoyed working in the industry ever since. My first job as a trainer was teaching classes of school kids in Lewisham leisure centre, circuit training and weight training mostly. This was incredibly rewarding as this is a tough part of London and these kids really enjoyed it and responded so well to a little coaching and encouragement.
I then freelanced in many gyms and was soon in demand as a personal trainer, I'm sure the boxing and fight training helped as this gave me a niche and even as a stand-alone discipline it is an incredible fat burner and is very empowering. This seemed to resonate with people wanting to achieve their fitness goals. I ended up working with every type of people from celebrities, actors and models to CEO's, house wives, children, old timers and everything in between.
JC personal trainer' became "Body Possible Fitness". On the advice of one of my clients and friends (many years ago I might add) I decided to try out for a modelling agency. Incredibly I was taken on, (which was pretty funny especially to the friends I grew up with) doing mostly body type stuff and worked on various ads and campaigns including many underwear and swimwear shoots. It was a good fit as didn't demand too much of my time. It was really a part time thing over the next 10 years while I continued to work in the fitness industry and expand on my knowledge of the body and especially the mindset of how to transform a physique. But I gained some invaluable insights that I have managed to pass onto my clients.
Over the years, I also taught various classes including boxercise, turbo kick box, plyometric power and various body, machine and free weight bootcamps so consider myself to have a good all round knowledge. Chasing the sunshine and Californian life style I relocated to Los Angeles in 2010 and set out to try and established myself as the trainer to go to, always achieving results perhaps where others had failed and hopefully having fun along the way.
If I say so myself I have had some incredible results with many clients, especially those who were overweight and wanting to lose body fat. I developed the Body Possible system which really is a combination of resistance training, high-intensity interval training with a fighting flavor ha. Combined with correct diet and nutrition it seems to work.
People say to me "What is the most important part of training?" I Say 'Doing it' ha ha. Seriously, I think it's very important to make every workout fun so when you think about working out it gives you a positive connotation like 'can't wait to train with JC tomorrow' (hopefully) as opposed to 'Oh no that guy is coming around to kill me again' ha ha.
So, the best advice I can give to anyone is find a form of training that you love and enjoy, that way you will stick with it and consistency is everything.
Also in demand for his fighting skills he incorporates elements of boxing and martial arts into a client's program but only if this is some thin He has performed fighting demonstrations at various sporting events most recently at Sugar Shane Mosely's boxing promotion in Pomona and is currently devising the fight choreography for the TV show Courage, New Hampshire. He is a proud contributor and the resident fitness expert for the British social community in Los Angeles 'Brits in LA' and you can read his various articles in the advice section of my website.
JC holds various certifications in the UK and the US including a CPT with the National Academy of Sports Medicine and carries full liability insurance and is certified in CPR, First Aid and AED with the American Red Cross.
Great, so let's dig a little deeper into the story – has it been an easy path overall and if not, what were the challenges you've had to overcome?
There have been many obstacles along the way, I came from a pretty tough background and this was not an obvious career choice for people where I grew up. Coming to America now that was also an incredible challenge in itself. Leaving your home, friends, family and country is no small deal. I remember sitting down with my then girlfriend Stephanie and saying I believe my destiny lies in America, I want you to come with me but understand if you can't. I never met my biological parents and was brought up by an old couple like my grandparents who had passed on years before so only had a few family ties in the UK. Stephanie is incredibly close to her parents especially her mum so for her it was a huge deal. Thankfully she came with me and we have been married for 6 years. Then there is the whole immigration thing to get your head around with regards to work visa's etc. It took me a year to get my visa in place and I spent around $7000 in legal fees in the process.
Alright – so let's talk business. Tell us about Body Possible – what should we know?
I'm a personal trainer with over 25 years of experience.
My approach is all about making it fun, there are so many ways of achieving your fitness goals you don't have to kill yourself on an exercise you hate let's find ones you love and will look forward to, did I say it should be fun.
I have the whole fighting background so that is a specialty and I use this approach with many house wives etc. who have no interest in fight skills but enjoy the feeling of empowerment it brings. But I also work with many people who have no interest in this whatsoever so we use many disciples, body weight, kettle bells, resistance, HIIT you name it. But most likely a combination of all which is the Body Possible System, intensity, variety and fun.
I'm proud of the results I have consistently achieved both physically and mentally with my clients and the changes I see in them like extra confidence, positive self-image and generally happier.
Funny when I started out it was all about performance and if I'm honest a degree of vanity and the aesthetic. As I get older now that I'm forty-something and then some ha ha It's really more about health and vitality with a little vanity ha ha. How you train someone in their 20's is different to how you train someone in their 30's which again is very different to how you train someone in their 40's, 50's and beyond.
Short answer experience, I have worked with every type of people and currently, have clients now ranging from teenagers to old timers and everything in between. I used to be training guys wanting to learn a few boxing skills now I work with doctors, lawyers, psychologists, professors as well as actors, models, electricians, construction workers and funny enough a few guys who want to stay in shape and learn a few boxing skills.
Is there a characteristic or quality that you feel is essential to success?
A Positive Attitude combined with experience and hopefully the ability to not take myself to seriously.
Contact Info: