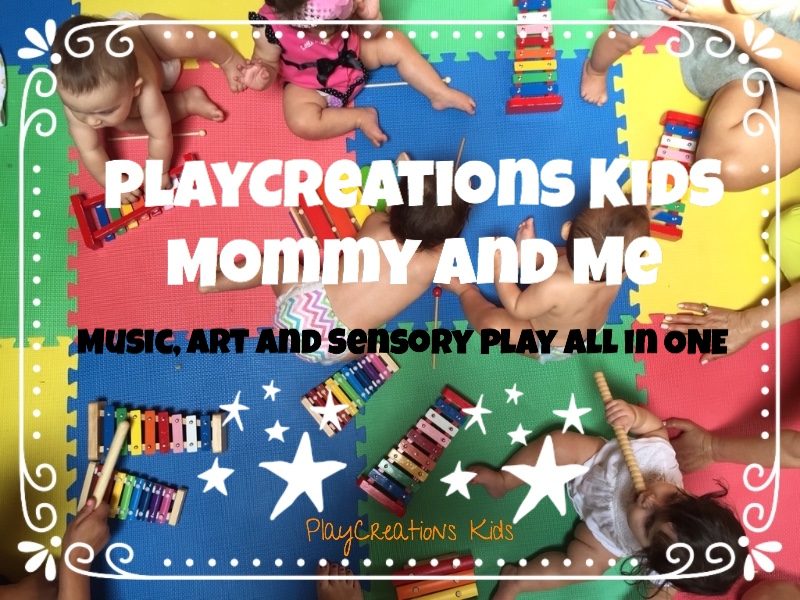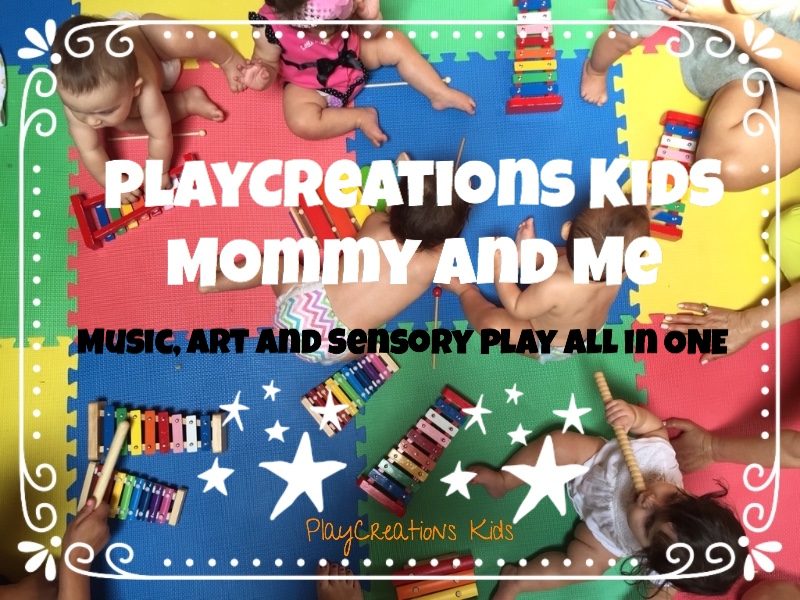 Today we'd like to introduce you to Jasmine Moradfar.
So, before we jump into specific questions about the business, why don't you give us some details about you and your story.
Growing up, I always loved being around children. In my eyes, there is nothing purer and free than a young child! That feeling you get when you watch them learn and grow can't compare to anything else I've experienced in my life. However, I didn't always know I was going to be a teacher. After completing my undergraduate degrees in both Psychology and Sociology, I contemplated entering the world of law. I decided that wasn't right for me wither and began working for a year in retail management before realizing I needed something more fulfilling in my life. I knew I was happiest around children and I decided to pursue my Master's Degree in Education at UCLA.
During my program, I was awarded a Fellowship from you US Department of Education and worked as an apprentice teacher in schools all around Los Angeles. My Program was a duel credential program in which I not only earned my M.ED. But also credentials in both Elementary and Early Childhood Education. During my student teaching, I realized I loved working with the younger ones; their excitement for learning was unparalleled and kept me on my toes every day.
After graduating, I got a job at a prestigious Santa Monica Preschool and learned so much about myself. I pushed myself to be more creative, artistic and confident as a teacher. After nearly 3 years teaching preschool I left and slowly began to put together my own curriculum for even younger babies. I developed our unique sensory, art and music classes!
During my Master's program I had always loved curriculum development most, and had become close with my Mentor, Professor Helen Davis. As I wrote my sensory and art curriculum I would send her ideas and drafts and she would encourage me along the way! I began testing my curriculum on a small group of my friends who had young babies and the children responded immensely! The moms and I knew we had something special developing!
PlayCreations Kids was born and quickly began to spread through word of mouth! We got more and more groups and those groups wanted to continue on past our first 8-week session! I now have developed curriculum for 5 different 8 week sessions, all with a new and exciting weekly sensory or art project! Each week the kids get to practice playing instruments, dance and sing with scarves, shakers, drums, xylophones, puppets and the parachute! We then engage in our project of the week, which can be painting a canvas, playing with rainbow spaghetti, shaving cream or whip cream play, corn starch, touch sensory bins, science projects and more! They are tailored to match the age group of the children and work on sensory development and motor skills. We now hold classes around the city in places like Sinai Temple, The Pump Station, Kahal Joseph Temple, and even some in private homes across West LA.
It has been an amazing journey and I have truly loved building so many connections with my young students as well as their amazing moms! Some groups have been together for over a year and a half! The satisfaction and love I feel for my students helps push me to grow and develop more and more as an educator! I am now working on a new preschool prep curriculum and can't wait to see where Playcreations Kids goes in 2017!
We're always bombarded by how great it is to pursue your passion, etc. – but we've spoken with enough people to know that it's not always easy. Overall, would you say things have been easy for you?
I don't believe anyone's road had been smooth; there are always challenges to overcome and that's what makes the ultimate success so much more rewarding. I still have a lot of goals and aspirations for the company I hope to one day accomplish. I am planning to find new teachers this year to help expand and grow PlayCreations. Of course, as you grow and expand, more challenges arise. You need new policies in place, new ways to accommodate for more people, and new fresh ideas to keep people coming back. I do not have a background in business and I have found that to be my greatest challenge.
While the curriculum development and class time are incredibly fun for me, the administrative duties, at times, have been overwhelming. I am learning as I go, often learning most from my mistakes! Registration, scheduling, buying, storage, and all the business aspects of running your own company are still new to me, but I have been lucky so far and worked hard to overcome those challenges! I know the challenge that lies before me is figuring out what is next. I will need some help in reaching my new goals for the business but I believe I will be able to reach those goals as well with the help of those who have always supported me along the way.
We'd love to hear more about your business.
PlayCreations Kids specializes in music, art and sensory mommy and me classes. Our classes offer a lot of fun and learning all in one class. We begin with our music and movement portion. Here we play with various instruments like drums, shakers, xylophones and ribbon wands as well as fun activities like the parachute, puppets or scarves! We dance, explore our bodies, different sounds, and music in different languages. After this, comes our project of the day! This is the most exciting part of the class. Each week there is a different project which works on the child's senses of touch, taste, smell, hearing and sight. This is called sensory play and we learn about textures and tastes, colors and sounds as the child explores baby safe products like corn starch, rainbow spaghetti, real flowers, could dough, whip cream, rice, and so much more! Through sensory play children begin to learn about the world around them and form stronger connections as their brains are developing. Sensory play helps with language development, reduces anxiety, calms high energy, secures synapses in the brain and develops motor skills. We also incorporate art into our curriculum! We paint canvases, explore mixing colors, do edible body painting, paint little bird houses and develop our artistic side as well! Which is another amazing way to engage in sensory play. Our projects are very well thought out and each one has a goal and direction. Our children are learning about new and exciting things each week! After we clean up the fun, we end class with another song and our favorite story!
I believe what sets us apart from other classes is that we have incorporated so much into one class! Many classes are just music, or gym classes. Sensory classes are newer, and our classes have mixed together a music class with art and sensory play. Also we use only the best materials, usually all organic when possible and top quality because I believe we need to show even our youngest children the same respect we would show any adult or guest in our home. They deserve the best! We have two teachers in every class as opposed to the more typical one teacher in other groups. This helps the class run more smoothly, helps with clean up and most importantly, helps teach the parents how to engage their children during the sensory activities so they are getting the most out of it. Every week, each child gets one-on-one time with their teachers during the project time to help them gain the most from each experience. I am most proud of our word of mouth reputation and our returning clients. Almost all moms continue on for a second 8-week session and many groups are in their fourth and fifth 8-week session! It's such an amazing feeling to watch them grow and develop over the course of our time together, especially our students who have been with us now for over a year!
What were you like growing up?
I was a very curious child, always getting into everything, making a mess, and climbing every tree or cabinet in sight. I loved school and learning, and still do! I was very athletic, played lots of sports and loved being around my friends and family. I was very adventurous and never afraid to try something new. I always loved younger kids, even as a child I would play with younger babies, ask to baby sit my little cousins or neighbors and would volunteer at a preschool nearby.
Pricing:
8 week class sessions cost $225
We offer one time drop trial drop ins at $30 to get a feel for what we offer before committing
Contact Info:
Address: 2355 Westwood Blvd #967 Los Angeles, CA 90024
Website: www.playcreationskids.com
Phone: 310-571-8028
Email: playcreationskids@gmail.com