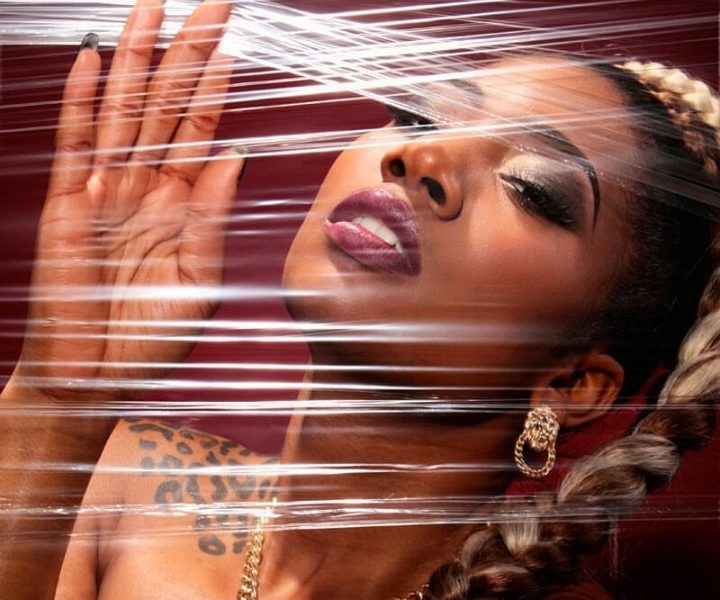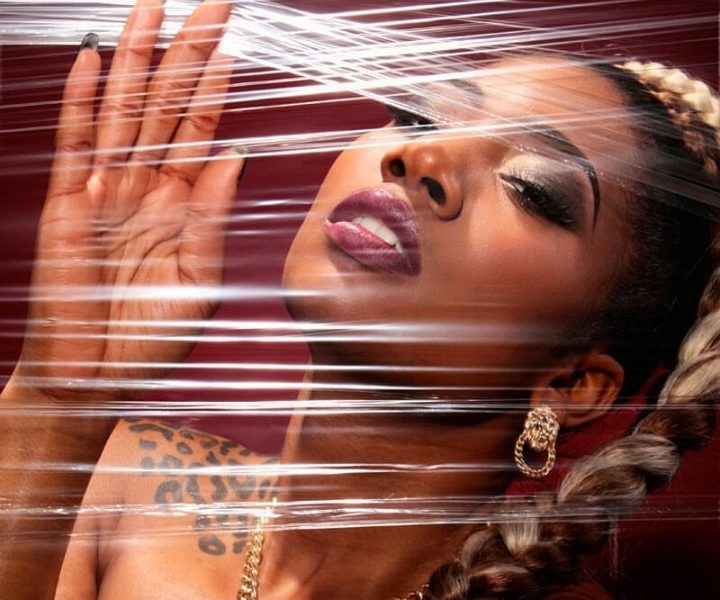 Today we'd like to introduce you to Jasmine Denise.
Jasmine, can you briefly walk us through your story – how you started and how you got to where you are today.
I grew up in South Central Los Angeles. I was a self taught braider. I've always been the type to be able to mimic something and do it the same way and add my little twist. Growing up I loved doing hair and singing. When I say God blessed me with gifts he did. He blessed me to be the jade of all trades. I use to sing all the time, my very first song I performed in front of my middle school was SWV-weak, which was my song. However, braiding was something I enjoyed and loved and could do really well. At age 15, I would always be In front of my living room mirror talking to myself and making myself cry. Yes, I know it may sound weird but it's relevant to what I'm doing today.
In 2011, I Attended Barbizon, an acting and modeling school. I wanted to learn how to become a model because I loved being in front of a camera and taking pictures. After graduating Barbizon, my journey as a freelance model begin. From then, I begin to build my portfolio and work with different photographers. Makeup up was also something I learned and mastered. At my photoshoots I was the stylist, makeup artist and model. The Jade of all trades is someone who is gifted in more than one talent. There were hidden talents inside of me that I didn't know I had until I met professor X of a company called Ryda 4 Life Filmz.
In 2013, a close friend of mine sent me an audition post for a stage play and said I should audition. Immediately I was like no they not gone pick me. I never acted before. So I took the advice and just went, I was nervous I didn't know what to expect. I did my audition it was a cold read. Later that week I got a call saying I got the part. Remind you, I never acted in my life and let alone knew anything about how a stage play work. All I knew was that I had the ability to memorize lines, that was all. Who would have known all those years when I was looking in the mirror crying and talking to myself would have been beneficial to me acting. The stage play was called "Be Careful What You Pray For". From that moment on my acting career started.
From then, I've been acting and also producing independent films. I've produced five films, two that are award-winning (Hands Up Don't Shoot) and (Frank Blue). Believe me the road has not been easy, but when I say faith will get you far it will. I also have a comedy web series that I'm starring in called Eugima's Village coming out in fall 2020. I'm excited for this new season in my life.
Has it been a smooth road?
The road is never smooth. I honestly wouldn't be where I am today if the road was smooth. I struggled with insecurities, my identity, my weight and not loving myself enough. I was not confident, even though I had people always tell me I was beautiful, it was always something I felt wasn't perfect. I broke out with a skin disease call Psyrosis, something I never heard of before at the time. It started as a patch, and then it started to spread on my body. I went through a deep depression, I was in pain I couldn't bear the Psyrosis, just wanted to rip my skin off. I felt like nothing was working. I got addicted Benadryl to put me to sleep. I felt ugly and disgusting. How did I get it, who knows maybe stress, maybe the build-up anger I had in me. It was a lot of internal demons inside of me I battled to fight every day. Over the years depression had weighed me down. However, I just put it into my acting, it's therapeutic for me. I went from theater to background acting. I did background to watch and learn the tools of filmmaking. To observe the do's and don'ts when it comes to working on set and dealing with crew, actors and background actors. How million dollar companies are ran vs. an independent film company, basically gaining knowledge. I surrounded myself around believers and other talented, likeminded beings who love to self express themselves through creating. I believe trials and tribulations have come to make me strong.
How do you think the industry will change over the next decade?
The industry will change by having non-recycled actors/actresses. Showcasing new faces, especially people from my city. In south central Los Angeles it's so much talent, but without that chance, people tend to give up. The industry will be packed with individuals with powerful voices and talents. It will be a place of meaningful content to wake the world up.
Contact Info:
Suggest a story: VoyageLA is built on recommendations from the community; it's how we uncover hidden gems, so if you or someone you know deserves recognition please let us know here.