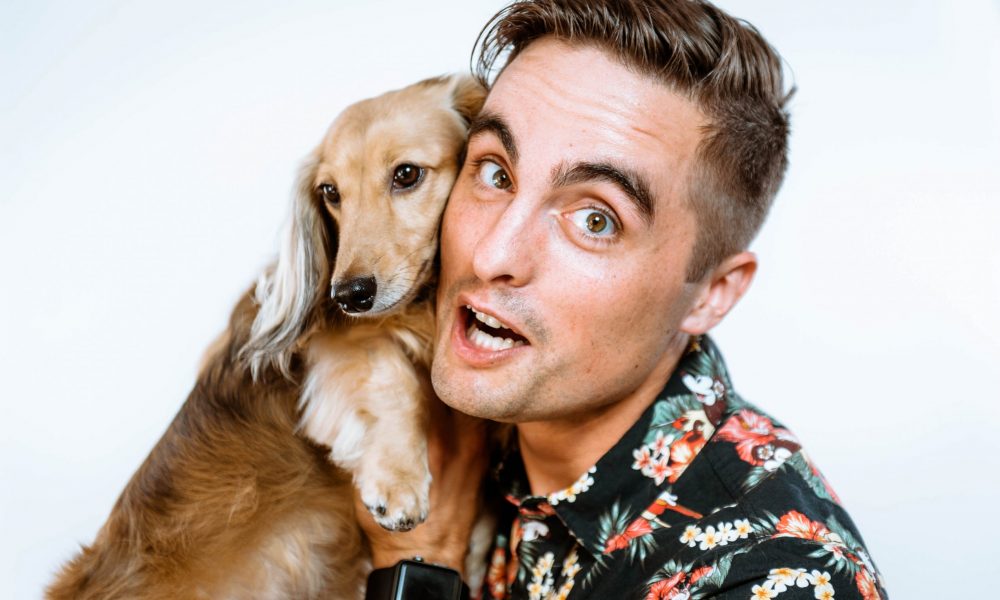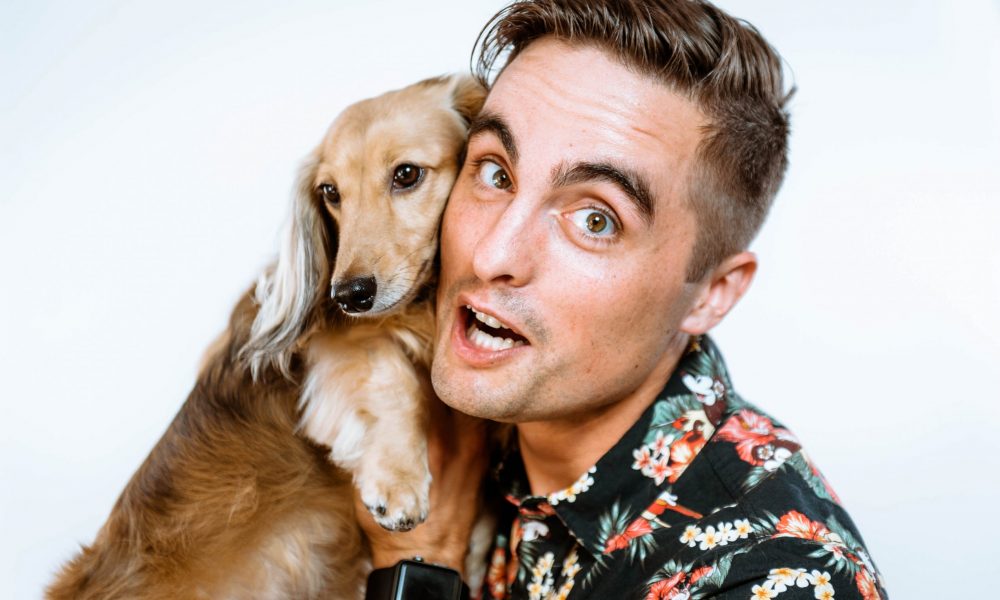 Today we'd like to introduce you to Jared Sartin.
Jared, let's start with your story. We'd love to hear how you got started and how the journey has been so far.
I was always a storyteller. Dragons, knights, castles – the core components of my tales. Going through school, I ended up crafting multiple short stories, playing Dungeons & Dragons, and immersing myself in all sorts of fantasy fiction based games, movies and books. When it came time to go to college, declare a major, and become a so-called "adult", I decided to chase my storytelling in a visual manner – through software and web development. My journey took me through agencies, contract roles, and the like doing web, game, and streaming media development. All the while, I longed to tell more stories…
Growing up, I thought I could pursue crafting my worlds through game development. Kings Quest, Zelda, and others became my inspiration. Lots of work and determination brought me out to LA to be a game developer. It wasn't long before I realized how tough it is to survive in games as a developer, so I returned to web development.
In the process of coming to LA and meeting others in the community, got back into D&D. Having spent time in streaming and campaign writing, I eventually approached a couple of other players in the group to bring a new adventure online. Austin Schumacher, Nathan Ondracek and I quickly formed "The Stuhm Bl'ahn Inn" ( a play on a silly name: The Stumble On Inn). Needing more players, some bribery of shoes and dice later brought my wife Lindsey and Nathan's wife Lauren. At the start of 2020, we had about 20 episodes streamed live on Twitch and converted to podcast form, each weighing in at about 3 hours or longer.
Has it been a smooth road?
The journey is where the story happens; A bumpy road gives something to talk about. I never knew what I wanted to do out of high school – wasn't even sure I wanted to go to college. Options for game development majors were few and far between, so I chased after what I knew: Web. The story came with lots of ups and downs: a couple failed game kickstarters, lots of great experience volunteering at churches in audio, visual, and video tech, and lots of great game, book and movie inspiration.
Getting back into D&D was also a bit rocky. The group I ended up joining had originally invited me a year prior, to which my game development career was eating all of my spare time. Having lost a member, they approached me a year later to see if I was again interested. This time I was in! With many life changes and family growth in the lives of the core D&D group, we missed some sessions and eventually wound down our playtime. Just before that, Here Be Dragons was formed.
I would like to say that starting a show on a streaming platform was easy, but it takes time, money, and functioning technology. Our first few episodes were plagued with audio, visual, and flow issues – which was to be expected. We cobbled together some webcams and my gaming PC, which crashed after episode 2 and we have a fabled "missing episode". Seeing the rise in D&D (again) made me happy, but It also made it challenging to compete with others doing the same, especially ones that were a year or two and a few thousand followers ahead of us.
We pushed through, succeeded a small kickstarter that helped us update our audio and set, and have had great growth in the team since our start.
So let's switch gears a bit and go into the Here Be Dragons story. Tell us more about the business.
Here Be Dragons is a twice-monthly D&D streaming group. We tell tales, set in a fantastical world, using Dungeons & Dragons fifth edition as our guideline. Our group has D&D newbies and vets, and a story that is 100% original and crafted by us for this show. While we aren't inherently unique among our peers doing similar, we are a great example of taking craft and passion, devoting time and space to it and engaging the community. I am proud to say that we not only just read comments and interact with the fans, but we take the time to teach the game (during the show) and explain why we play by certain house rules. The most inspiring thing about the group is that we don't get paid and still get excited a year later to build our world and share it to others – it's an honor to be around such dedicated storytellers.
How do you think the industry will change over the next decade?
Over the next 5-10 years, I see many other groups playing TTRPGs, board games, and other non-video games on streams similar to ours. This world is so connected through technology that our non-tech outlets will find a home online. Many companies are making multiplayer tabletop simulators just for people like us to sit at our screen, move our little digital miniatures, roll our digital dice and become immersed in the story much like we do in person. I am sure whole streaming platforms will even be created with the boardgames and TTRPG games in mind – tapping into something physical or in AR in the players' and viewers' spaces for more interconnectivity.
Pricing:
Contact Info:
Suggest a story: VoyageLA is built on recommendations from the community; it's how we uncover hidden gems, so if you or someone you know deserves recognition please let us know here.