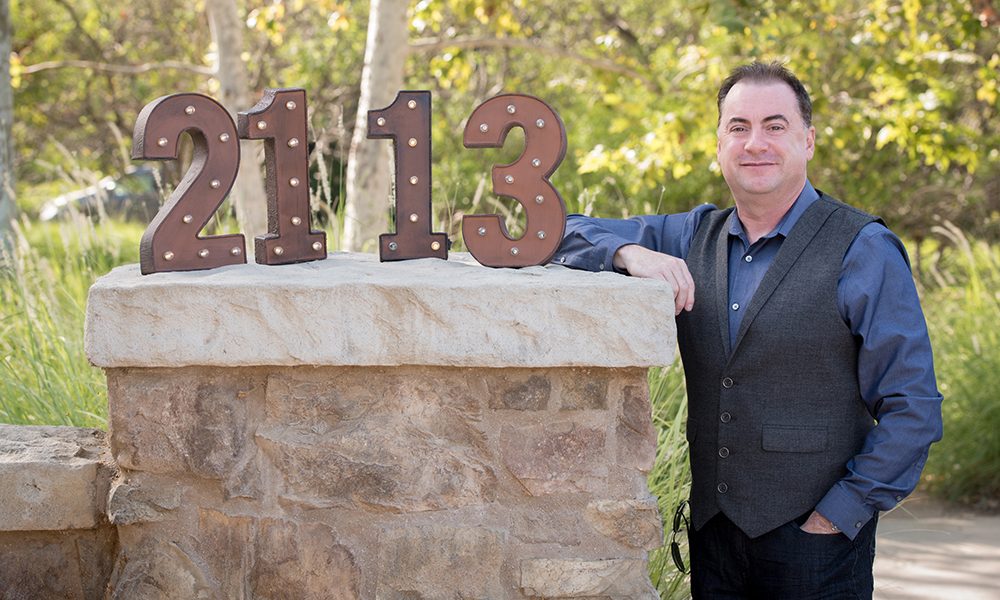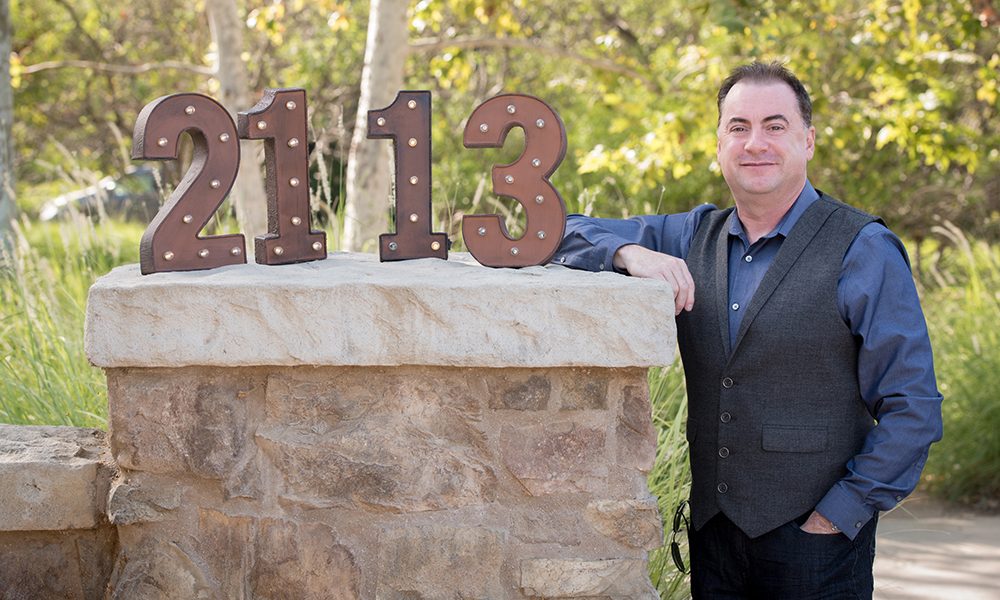 Today we'd like to introduce you to Jan Miller.
Thanks for sharing your story with us Jan. So, let's start at the beginning and we can move on from there.
I have been an artist since I can remember growing up in Downey, CA. In high school, I was very active in art but almost failed my computer class. After high school, I spent several years in retail management and mostly for the Music Industry.
In 1996, I decide to go back to school as I was making no money and working ungodly hours. So, I went to a tech school which was more like 4 years of college crammed into 2 years. Sleep was nonexistent as I worked full time as well as college. I was recruited before I even graduated for a company in Lake Forest, CA. I got my feet wet in design there but in 2000 I found a company in Burbank that was doing DVD Animation and programing so I went to work for them. Got to work with and meet interesting people like Anthony Michael Hall and others. And got to work on great projects like Unlocking the Da Vinci Code, The Puppet Master Series and more.
After about 5 years there I decide it was time to go out on my own and most of my clients at the time were in the entertainment industry doing DVD wraps, movie posters, key art etc. for a lot of independent film companies. I worked on projects like The World Magic Awards and The Hollywood Christmas Parade. So, I formed 2113 Graphics but I wanted it to be 21 13 and the way it was being read was 2113.
So, in 2010 I made the change to our new name 21-13 Impact Graphics.
When the crash happened in 2007 – 2008 the industry dried up in the independent film markets so I wound up switching over to more branding and identity for companies.
Now my business is about 30% entertainment and the rest is small to midsize businesses handling their branding and marketing needs.
That brings us to this year. In 2017, I incorporated the business and expanded services into Printing, Web, Promotional Materials and Marketing. The last year has been a huge jump for my company going forward.
I am married and we have 5 daughters between the two of us and I have two grandsons.
I am currently living in Orange County and doing business all over the country but most clients are in the areas of Los Angeles, San Fernando Valley and Orange County.
Great, so let's dig a little deeper into the story – has it been an easy path overall and if not, what were the challenges you've had to overcome?
(Laughing) No. Not at all. In the design world, it's always feast or famine so it's always a roller coaster. The major struggle is always trying to pull in new business.
There are a million apps and programs and software that all promise they will bring millions to your doorstep. Your friends and family are always telling you about the best apps ever that changed their lives. And then when you network, like me, you run into so many financial people and SEO and IT people that tell you everything you have been doing is wrong and their way is the right way.
Well, I'm here to tell you that there is no right or wrong way. It's finding where you are in the world and what works best for you and your company. You may try out things that don't work and you may try thing that do. But don't be afraid to fail.
How else do you achieve or get to where you want or need to be. There have been weeks I was sick to my stomach and not sleeping wondering how am I going to keep this going? What do I do next? Then I get up each day and I figure it out. Good or bad you work through it.
Without the struggles, there are no achievements so ask yourself from time to time, "What are you going to do".
Alright – so let's talk business. Tell us about 21-13 Impact Graphics – what should we know?
21-13 Impact Graphics, Inc. was founded back in 2005 with the believe that a lower budget should not mean poor or less quality when it comes to your branding and marketing. No matter what the project or budget, the designs should be as high-end and professional as possible. My company is committed to providing value to our customers, with high-quality, professional Graphics Designs, Printing, Web Design and Development, Unique Promotional Products and Marketing Services at cost effective pricing.
My specialty, I would have to say is in the re-designing of previously branded projects and marketing materials for companies. We give them a new look or Identity or just upgraded marketing materials and it gives these companies new life and can energies their sales force. It can also drive traffic to their websites. It literally can give life blood to a company.
I am most proud of where I am and where I am going with 21-13 Impact Graphics, Inc. It's been a long road and I learned somethings along the way and through the struggles I am still here and growing the company to offer more and more services to our clients. Who knows maybe one day we can rival some of LA's top design firms. That would be the dream. So that's where I am heading.
What sets me apart from others is that we really listen to our clients. After meeting with them and asking some specific questions it help me form ideas of what the client isn't just asking for but what it is that maybe they need. I first research a client's competition to see what they are doing and what's out in their marketplace so I can get my clients something to make them standout in their fields. Next, I start sketching out ideas on paper and can come up with 10 to 20 to who knows how many concepts, then I scan them all in and send them off to the clients. After feedback on what works and what doesn't then I go to the computer mockups.
When I am done, clients are more than happy with what I have come up with for them. But it's this process that seems like a lost art that really sets me apart and my clients will tell you it's because I listened to them.
I currently am part of three networking organizations. Business and Bagels Networking, Mission Viejo Chamber of commerce and RBN Networking.
Is there a characteristic or quality that you feel is essential to success?
Being honest and upfront with clients and not being just a "Yes" man. There are a lot of designers out their whom tell their clients exactly what they want to hear to keep them happy so they get paid. I will argue to a point when I know things are wrong in the design direction or if something is going to print horrible wrong or when clients just can't make a finally decision. As a good designer, I will give my opinions and let them know exactly how I feel about a project or how the project is going or at some points push clients to make a decision when they simply won't make one and the project drags on way to long.
With me I am exactly the person you meet and talk to and I think it is this trait that a lot of people want to work with. Someone who will honest upfront and not pull punches so that they get the best possible product and services. I wish more companies I dealt with were the same way. In fact, I go out of my way to make sure any companies I do work with, weather it is a Promotional or Web Development company, that they are like me and tell me the way it is and not hold back as that just leads to bad things and cost money. If I won't have that for myself why would I allow that for my clients.
Contact Info:
Getting in touch: VoyageLA is built on recommendations from the community; it's how we uncover hidden gems, so if you know someone who deserves recognition please let us know here.