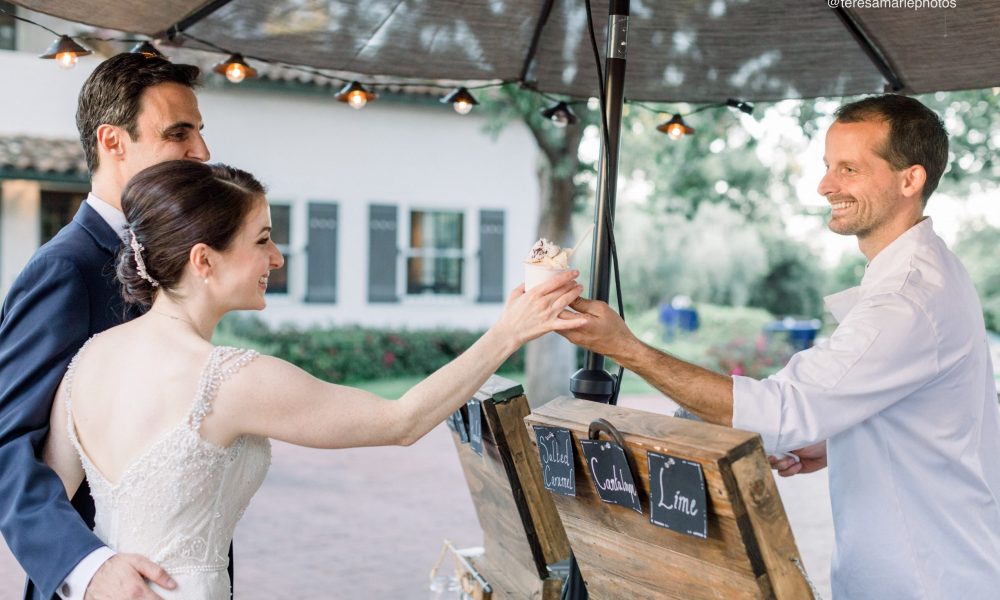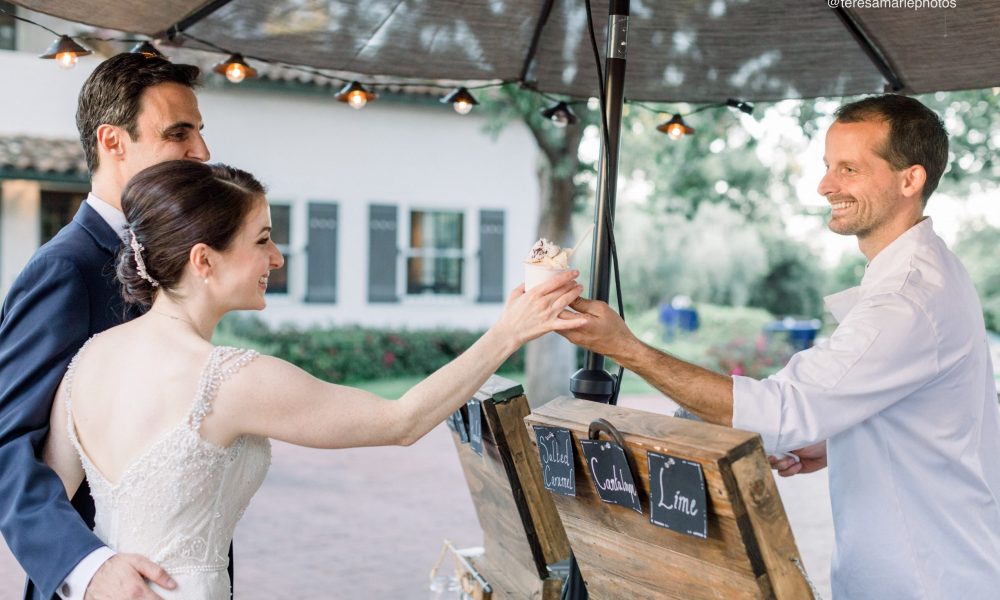 Today we'd like to introduce you to James Haskins.
James, let's start with your story. We'd love to hear how you got started and how the journey has been so far.
As a kid, I was raised in Santa Barbara, but after a series of life-changing events, I followed my mother and moved back to Italy (Garda Lake) at the age of 15 and had to quickly adapt to a new way of life. The language, the weather, the people, the food, the day to day rhythm of life. EVERYTHING was different. Somehow though, I felt a sense of belonging. In fact, for the first time I was able to connect with my grandmother, my aunt, and other Italian family members. With school, family, friends, and living life the Italian way, I began to discover the Italian side of me.
Italy definitely became home to me. I did various jobs, but nothing was leading me to a career that I wanted. At 28 years old, after 13 years of living in Italy, I decided to go back to Santa Barbara to get a degree.
One month before leaving, I was invited by a friend to meet up with a few people to have a gelato at our favorite Gelateria called Imperiale, in the city of Brescia. As I was eating my favorite flavors (Fragoline di Bosco and Cioccolato) and chatting with friends it hit me like lighting — I knew that my calling was to learn everything about gelato and bring the absolute best authentic artisanal gelato to Santa Barbara.
I enrolled in school, but with gelato on my mind I started studying gelato from every book I could get my hands on, I starting making gelato at home, and I began planning my business from day one. Once I graduated from Santa Barbara City College and then UCLA, it was time to get my Gelateria open.
Has it been a smooth road?
The road has been anything but smooth. Actually, it's been unbearably difficult, tiring, and many times frustrating. The struggles were many, partially because that's the reality of running a business, but also because I have high standards for both my gelato and the type of business I want to run. Unfortunately, this requires me to take zero shortcuts and to do everything the hard way.
The first struggle was learning to make gelato that was AMAZING. Making gelato is easy, but making amazing gelato takes a lot of time, money, practice and dedication. It's an art and science, and like all good food, you can't cut corners. Over time, and after diving deep into the ingredients, process, chemistry, and math behind recipe making, I can now develop any recipe using any ingredients while making sure the texture, sweetness and flavor are exactly as I want them.
Another struggle was trying to open a business with little to no money. After two years of trying to get a loan, I was only able to obtain a micro loan to start in a shared kitchen where I could only sell wholesale to restaurants. It did not start well. Though my gelato had amazing reviews, restaurants and coffee shops didn't want to spend more than the $15-$20 for a 3 gallon tub (!!) that they were used to paying. At one point, I looked at my bank account and found that I only had 37 cents left. After six years of research and development, saving money, and dedicating my life to gelato, I came to what appeared to be the end of my gelato journey. I decided to throw a Hail Mary and try catering out, so I found two wooden carts, did some work on them, and starting to get myself out there for weddings and events. I booked a 200 person wedding and never looked back.
Another struggle was dealing with permits/regulations. There are strict laws in California for anyone who wants to make ice cream or gelato from scratch because you have to pasteurize the milk. This requires special equipment, a lot more investment, and a specific type of kitchen space that needs to be licensed. I didn't have the money, space or time, so I decided to try developing dairy-free flavors. We now make just about any flavor completely dairy-free, and most of the time vegan (some flavors have honey!). People can't even tell there is no dairy because all of our flavors are incredibly "creamy", smooth, and intense in flavor.
So let's switch gears a bit and go into the Tondi Gelato story. Tell us more about the business.
At Tondi Gelato (Tondino means "small and round", a nickname my mom gave me as a kid) we make authentic Italian gelato, made and served as it is done in Italy by the best. Natural ingredients, traditional methods, and everything made ENTIRELY from scratch. We don't use any bases, pre-made flavors/pastes/powders/syrups, and we never use anything artificial. We roast and grind our own pistachios or hazelnuts, we squeeze every lime, cut up every pineapple, use high quality (and expensive!) chocolate, make our own caramel…. you get the point. Most places that "make" their own gelato actually mix a pre-made base and a pre-made flavor and then freeze it. Not us.
You can say that we specialize in dairy-free and vegan flavors, but all of our gelato is special because each and every flavor has its own unique recipe that we develop. It makes a world of difference, especially because we set the bar so high for ourselves.
We're finally looking to open our authentic Italian Gelateria in 2020 here in the Santa Barbara area. We will offer both dairy and dairy-free flavors… the best you've ever had! In the mean time we will continue catering to events and weddings as 2020 will be our busiest year yet.
How do you think the industry will change over the next decade?
In the next 5-10 years, we see ourselves running our family-owned gelato shop and working to improve it everyday. The industry will definitely change. Dairy-free and vegan options are trending, but so is delivery services as opposed to people "going out". We'll be able to participate in any of the upcoming industry shifts because we don't fear change and because we know that if we continue to make the highest quality gelato and offer a great experience, people will continue to value us.
Contact Info:

Image Credit:
Kiel Rucker, Teresa Marie, Brittany Taylor, Wedding Nature
Suggest a story: VoyageLA is built on recommendations from the community; it's how we uncover hidden gems, so if you or someone you know deserves recognition please let us know here.