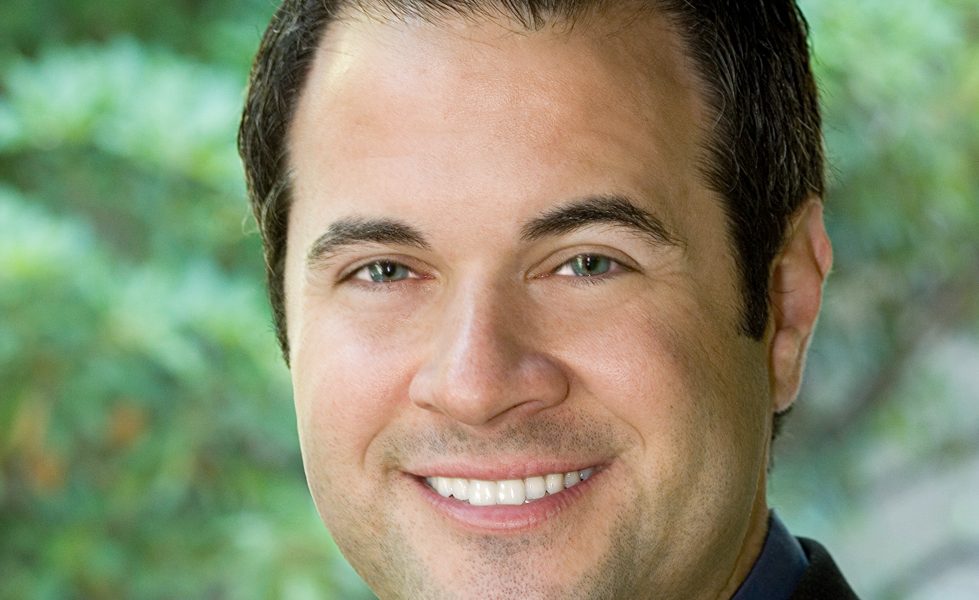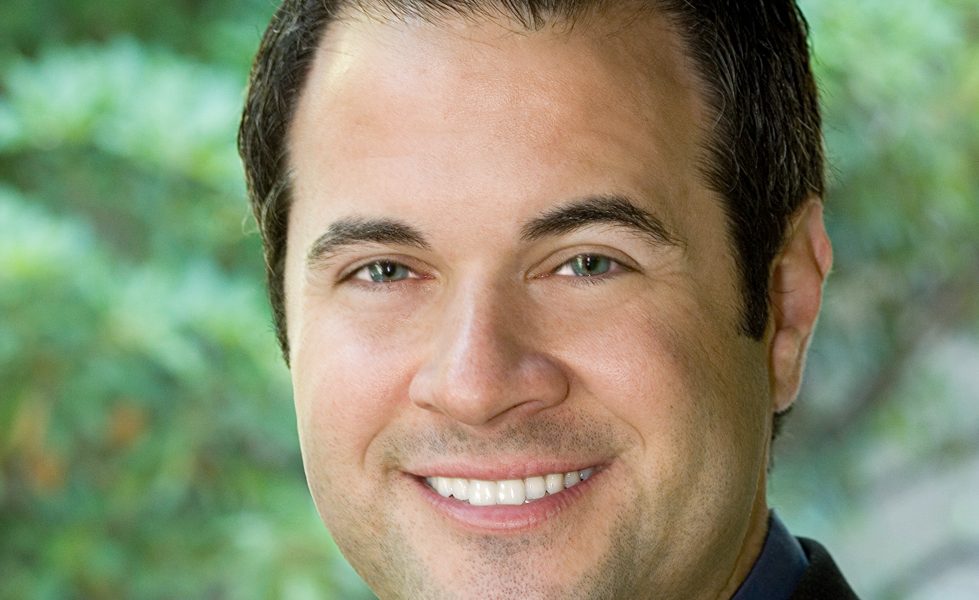 Today we'd like to introduce you to Jake Y. Rubin.
Thanks for sharing your story with us Jake. So, let's start at the beginning and we can move on from there.
Growing up, I always had an interest and a fascination with psychology and how the mind works. Even as a child, I remember reading kids' books about the mind and brain and trying to understand how it all works and why we do what we do. Because of this interest, I continued to study psychology and the mind and graduated with a degree in psychology from the University of California, Los Angeles (UCLA) with a minor in business. I then continued my education and got a master's degree in Organizational Psychology with the goal, at the time, of working as a business consultant and helping employees and companies be more effective, happy and efficient.
For some time after that, I was in that business and entrepreneurial world for a while, but never felt fully satisfied. I just knew it wasn't my calling. So, I decided to explore the world of psychology again. I knew I didn't want to be a business consultant, but I also knew on some level that I didn't want to be a traditional psychotherapist either. During this time of exploration, I decided to see a local hypnotherapist in Los Angeles to give hypnosis a try for myself. I wanted to quit some bad habits and increase my motivation to exercise. Honestly, I was quite skeptical it would work, but decided to give hypnotherapy a chance.
In a nutshell, after just 3 sessions the bad habits were completely gone and I started going to the gym 3-4 times a week and ended up losing 20 lbs. After that experience, two things became very clear to me: that hypnotherapy and hypnosis work… and they work really well, and that this was my calling. I was really shocked at the power of hypnotherapy and realized I wanted to help people using hypnosis. The very next week I enrolled at the Hypnosis Motivation Institute (HMI) which is the oldest and most respected nationally accredited college of hypnotherapy in the United States. I graduated with highest honors, at the top of my class and was awarded HMI's highest honor, the Clinical Achievement Award for Exceptional Performance during Clinical Internship and Outstanding Academic Achievement.
Shortly thereafter, I opened my practice, Westside Hypnotherapy here in Los Angeles and have been helping people ever since. I love what I do and I'm truly inspired by the incredible positive changes my clients are able to make.
Has it been a smooth road?
Pursuing one's passion is always a very fulfilling road, but it's certainly not always easy. The program I attended at HMI was very vigorous and challenged me in ways I had not been challenged before. Of course, starting a practice from scratch was an uphill battle as well as it takes time to build a reputation, but I'm proud to say that as I was able to help more and more people, word of mouth began to spread and I'm really enjoying now living my passion every day and helping more and more people here in my office in Los Angeles and even around the world via Skype and phone sessions.
We'd love to hear more about your business.
At Westside Hypnotherapy, I help people have a better quality of life using hypnotherapy and the power of hypnosis. Some of my specialties include helping people quit smoking, lose weight, overcome insomnia, decrease chronic pain, reduce stress and anxiety, increase motivation, increase confidence, and assist them with a multitude of other issues. The best thing about hypnotherapy is that it can help people to get real results in a relatively short period of time.
But before I get into the details of what I do, I'd like to explain a bit about what hypnosis, and more specifically hypnotherapy is, because a lot of people have a misguided notion about it based on what they've seen in movies, TV and Vegas shows. Hypnotherapy is the clinical use of hypnosis to help a client change their thoughts, patterns, associations and ultimately their behavior for the positive. In the work that I do, there are no swinging watches and no one barks like a dog, or clucks like a chicken.
Hypnosis is simply a focused state of awareness, where the body is relaxed but the mind is aware. It's actually a very natural state that all of us go in and out of several times a day. For example, when you are about to fall asleep but you're not quite asleep and you're not fully awake, that's a state of hypnosis. Or let's say you're watching a movie in a theater and you're fully absorbed in the movie, laughing or crying, and you completely forget that you're watching actors on a projected flat screen with 200 other people in a room, that's hypnosis.
The reason that hypnosis is so effective is that as a clinical hypnotherapist, I work directly with the client's beliefs and associations in their subconscious mind. To illustrate how the subconscious mind works, think back to the first day, the first hour, that anyone tried to teach how to drive a car. Maybe you remember where you were, what kind of car it was. Do you remember what they told you about the pedals? That you have to press this one like this, and this one like that? And your hands need to be like this on the steering wheel… And then don't forget to check your mirrors! All of it seemed like so much! Yet, you likely drove to work today and I GUARANTEE you, you didn't think about your feet, you never thought about your hands, you never thought about the mirrors or ANY of it. You were eating, texting, speeding… whatever you do on the freeway and you got to work just fine.
So how did that happen? In this case it's due to repetition. You've done it so many times it's all become automatic. But that's not the only thing that's become automatic. The way you sit down in a chair has become automatic. The look on your face has become automatic. The way you walk has become automatic, the way you sit down in a chair has become automatic, the way you think about money, the way you think about relationships, the way you think about food, the way you think about success. All of it has become totally automatic.
Behavioral experts estimate that 88% of your day you're engaged in automatic behaviors you're not thinking about. Which means 88% of your life, you're on autopilot heading in a direction you don't even think about. The philosophy of hypnotherapy is that we need to get to the automatic behaviors that are rooted in beliefs we've forgotten we have. We stopped thinking about them decades ago. However, if you change the subconscious beliefs the automatic behavior follows. Change your belief about smoking, change your belief about food, and the behavior cooperates.
In fact, it's almost exactly like the analogy of an iceberg. The part you see above the water is only about 10%-13% percent of the whole iceberg, the other 87%-90% is the part that's hidden under water. So, when you try to make changes with your conscious mind, unless your subconscious mind and programming is in alignment with those changes, it's just not going to budge. You're just not going to be able to truly make those changes because you are COMPLETELY LIMITED by the beliefs of your subconscious mind.
Another example of this is the very sad way they train circus elephants. They take them when they are young and small and tie a strong rope around one of their back legs and attach the rope to a secure pole. The baby elephants naturally try to walk away and they get stopped by the rope. They pull and push and twist and turn and eventually figure out that they just aren't strong enough to break free of their shackles, so they stop resisting and just stay where they are. The next time they tie up the baby elephants they try to break away once again, pulling on the rope to see if they can get free. When they figure out that once again it is futile, they stop pulling and settle down and stay where they are.
The elephant becomes so accustomed to being held back by the rope, that merely feeling the rope around their leg keeps the animal in check. If only they knew how powerful they really are. If only they realized that by the time they've grown up they could EASILY break free even from a metal chain that was secured to a post, then they would know what true freedom is. But they don't. Their BELIEF is that they are TRAPPED.
Don't we humans basically do the same thing? We begin to believe what's possible and not possible for us and we set limits on ourselves and become stuck because of our beliefs. Whether or not those beliefs are actually true. We believe we can't lose weight or can't quit smoking, or can't achieve what we want. And all of it is based in the subconscious programming we all have. The subconscious mind is just like a computer. It does whatever it's been programmed to do. You can try to get the computer to do what you want, but it's going to follow its program no matter what. Until we change the programming, nothing will actually change.
So as a hypnotherapist, I work directly with the client's subconscious mind to change that programming and get it working FOR them instead of against them. So that their behavior can change easily and they can then get the results that they want quickly.
One of the many things that sets Westside Hypnotherapy apart from others is that we are leading the technological way in terms of hypnosis by using real-time EEG brain monitoring during our clients' sessions. This enables us to monitor our client's hypnotic depth in real-time and adjust the hypnotic tools on a second by second basis. I'm proud that we've built an excellent reputation in Los Angeles and have become the hypnotherapy referral choice of many top physicians and mental health professionals affiliated with Cedars-Sinai, St. Johns Medical Center and UCLA.
I offer a complimentary 20-minute phone consultation to anyone who wants to understand more about hypnotherapy and get an understanding of how I can help them. They can go right to my website click on the button and schedule it. Then I give them a call at the scheduled time to answer all of their questions and explain how hypnotherapy can help them with their issue.
Is our city a good place to do what you do?
Los Angeles is a phenomenal place to live and do business. Especially because people who live in Los Angeles are always conscious and looking to improve their health and well-being. Hypnotherapy is a perfect tool to improve both and we are proud to be a part of this great city.
Contact Info: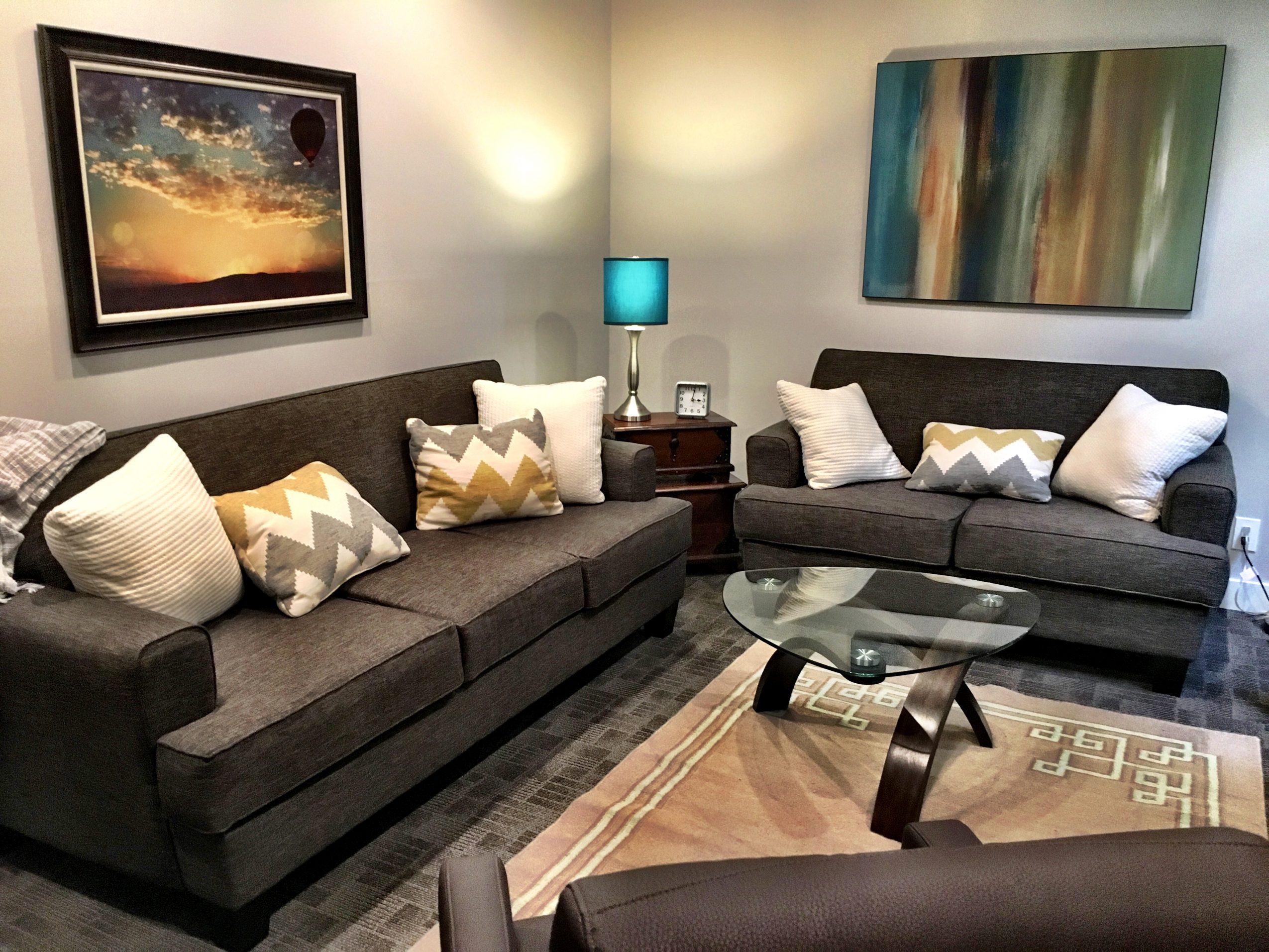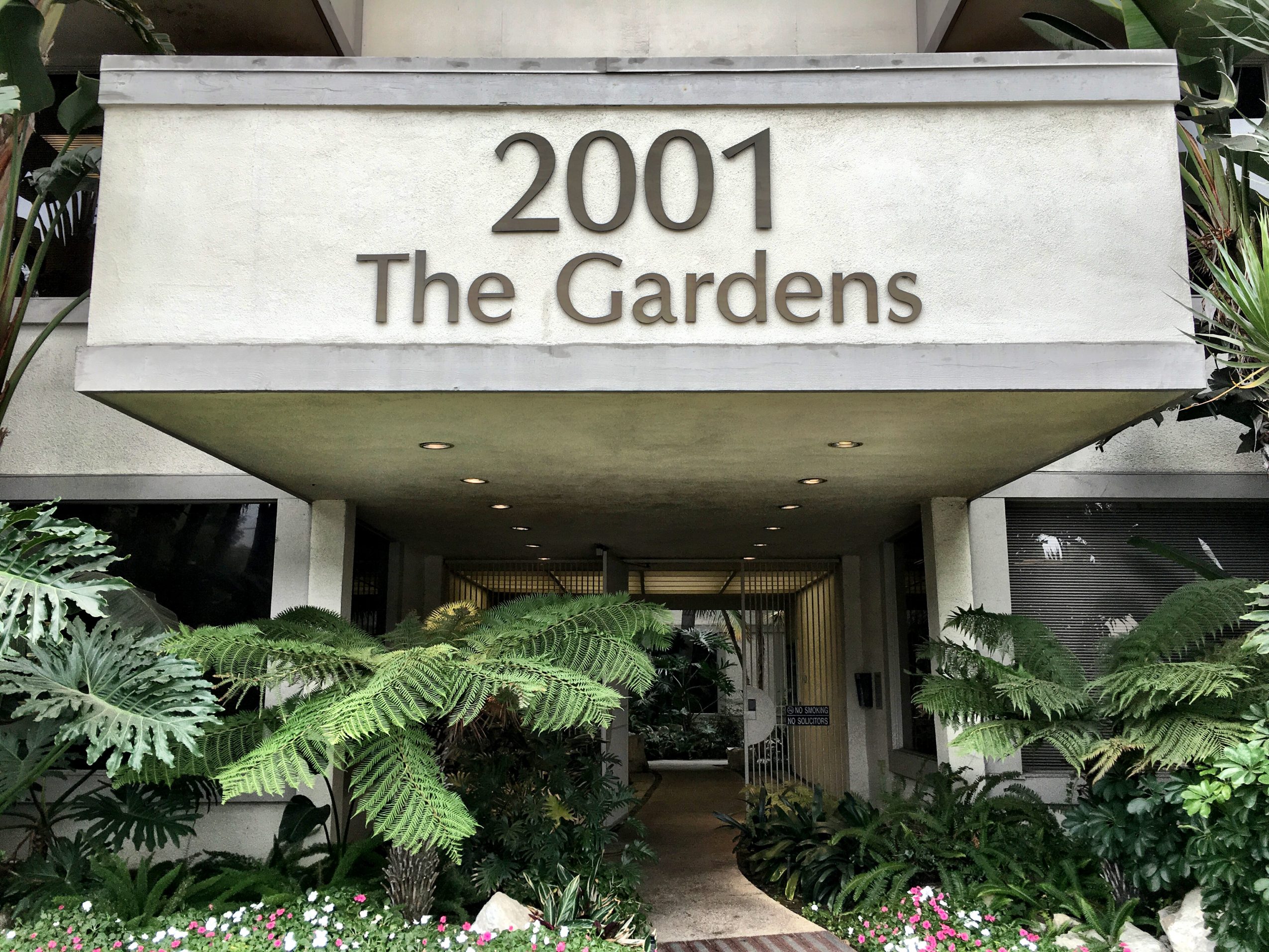 Getting in touch: VoyageLA is built on recommendations from the community; it's how we uncover hidden gems, so if you know someone who deserves recognition please let us know here.