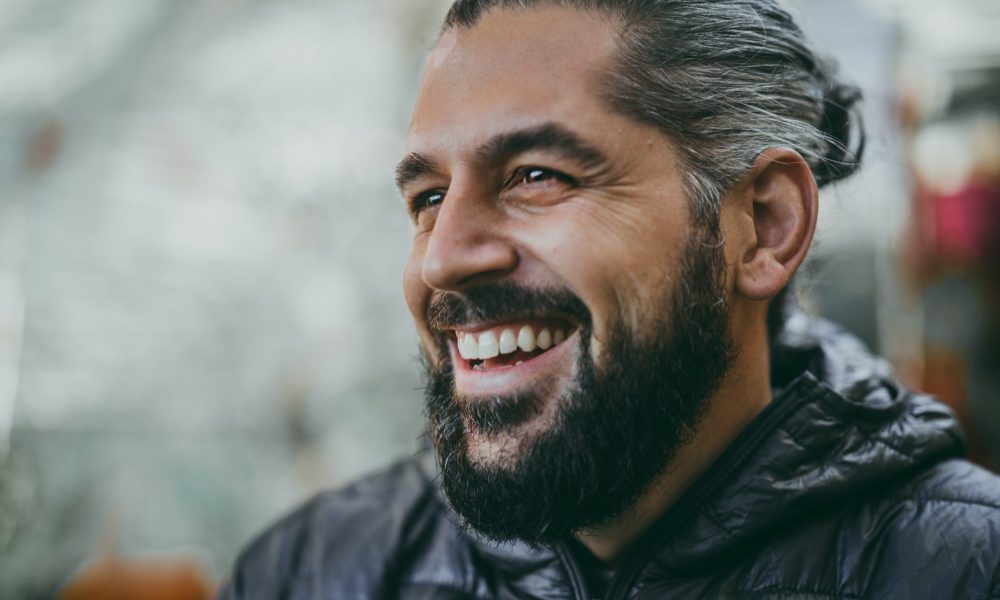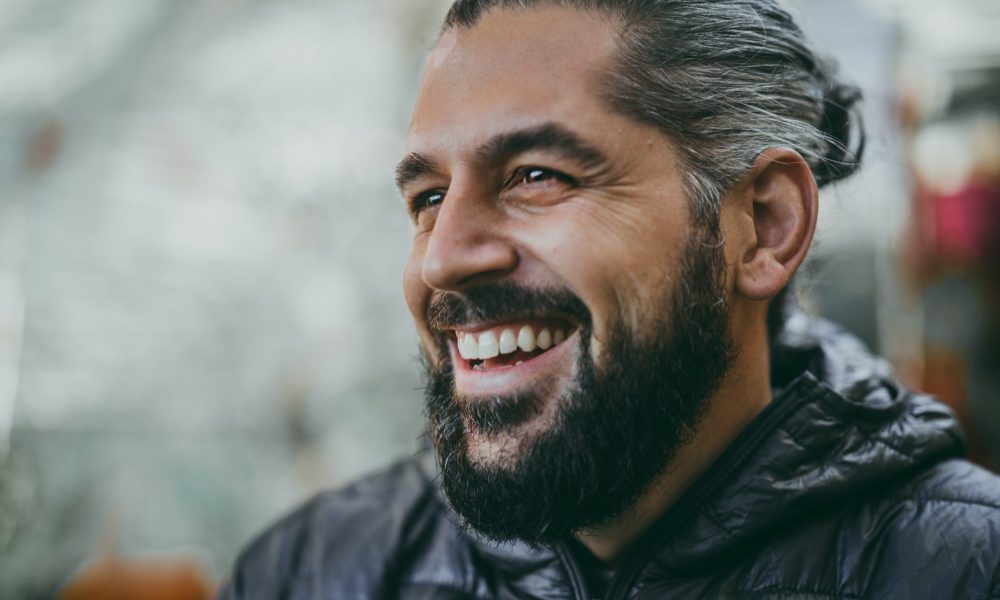 Today we'd like to introduce you to Jacob Patrick.
Every artist has a unique story. Can you briefly walk us through yours?
My artistic journey has been one that has shaped me not only as a storyteller but as a man. I started as an actor and dancer, which were both things I had done my whole life, then evolved into writing, producing, directing, and photography. Growing up, my mother owned a dance studio so performing was something I was born into. Even as a kid I was always deeply fascinated with what my imagination was capable of, but it wasn't until I started writing and producing that I realized my love affair was with story all along. I have never been the type of person that does well with waiting on someone else to give me an opportunity or a job, so the actor hustle in LA always got under my skin in that way. It was actually an interview I saw with a filmmaker hero of mine, Jon Favreau, that inspired me to take initiative in creating my own projects. What started as just putting pen to page to create the roles I always wanted to play turned into my life's greatest professional adventure in making movies for a living. I started my company Amalgamation Pictures in 2011 with the goal of creating something bigger than myself, and in hopes to provide a space for other artists to blossom and thrive in the entertainment medium as well. I think filmmaking is the ultimate team sport so being a part of that is always quite magical. I love that my artistic journey is an ever-changing organism that in times flows smoothly and in others can be rocky and extremely challenging. Through whatever it chooses to teach me, I am extremely grateful to have story be what consumes most of my life because I truly believe it can change the world.
Please tell us about your art.
I am a filmmaker. I love every facet of filmmaking no matter what my role is. Whether it be behind the camera or in front of it, I am just ecstatic to be a part of that medium of storytelling. Having a sense of purpose is what drives me and also keeps me grounded. It keeps me motivated to persevere in an industry that forces you to become accustomed to rejection. When I started my company, I wanted to create a vessel I could infuse purpose in to and also grow as a life force of its own. I want to tell stories that stick with people, stir emotions and ignite conversations. I wanted to create something that harnessed a certain lifeblood that was in every project that was made so I developed a mission statement to lean on as our foundation: "Our mission is to study the intricacies of human behavior, celebrate the messiness of human relationships, and showcase the resilience of the human spirit through life's difficult journeys." I also personally want to provide opportunity and platform for those voices that have something powerful to say that needs to be heard. To reel the spotlight in on those that feel overlooked and outcasted; both are feelings I still battle with often. As far as the type of content I gravitate towards, Im not sure its something specific. I try to seek people first because creative collaboration gives me so much life. Usually, it's the person behind the story that gives it the shot of electricity it needs to strike through to my core. This is why I love not only scripted content but documentary as well because its the human condition unfolding before your eyes. Im also a bit of an adventure junkie and love to travel so anything that takes me to a new place around the world Im usually in for. I work with people I love and do life with, my business partners are my best friends, my framily (friend-family), the people that are willing to play in the dirt with me, so I am constantly inspired in the deepest ways. It makes all the difference for me, and I'm so grateful for it. I feel like the experience you have making a movie is just as transcendent as the movie itself, and sometimes more. I hope to look back on my career as an artist and remember the relationships I made not just the content.
As an artist, how do you define success and what quality or characteristic do you feel is essential to success as an artist?
At my core, I believe the answer to both parts of this question are nearly the same thing. I believe the definition of success is who you are surrounded with and the way you are loved and able to love freely. I also wholeheartedly believe that who you surround yourself with is absolutely essential to success as an artist. The way I am challenged and inspired by the people I love and surround myself with is something that has had an irreplaceable effect on my life and career as an artist.
Thats my polished answer.
Realistically I still battle with the idea that success should in some way be a representation of the work I put out and the way it's received. I can easily blur the line between professional recognition and success as an artist. Comparison can sneak its poisonous head into the process as well and try to break down my idea of success based on what others are achieving. The Mr. Rogers quote rings in my head all the time: "You don't have to do anything spectacular to be loved." It's a notion I agree with wholeheartedly for those I love but battle with personally in the context of my own "success" as an artist.
I think the gift of artistry is that success as both an artist and as a human are often intertwined. In its purest form success to me is who I am surrounded with at the end of it all, but I want to be real about the emotional battle that comes with that for me.
How or where can people see your work? How can people support your work?
I have a feature-length documentary titled "Like Air" that I produced with director Jake Viramontez. Jake is a brilliant documentarian and one of my absolute favorite collaborators and dearest friends. You can see or purchase it on almost every on-demand platform. I have two other family films I produced "Believe" and "Lift Me Up" that can both be seen on Netflix. As a company, we also do a lot of short content which you can see on our Vimeo channel (link below), and of course, you can check in on our website www.amalgamationpictures.com and our facebook page. I put a lot of my work on Instagram as well and thats also a place you can see the wild journey I'm on. Instagram handle @mrjacobpatrick
https://vimeo.com/amalgamation
Contact Info:
Image Credit:
All images are copyright Amalgamation Pictures.
Getting in touch: VoyageLA is built on recommendations from the community; it's how we uncover hidden gems, so if you know someone who deserves recognition, please let us know here.