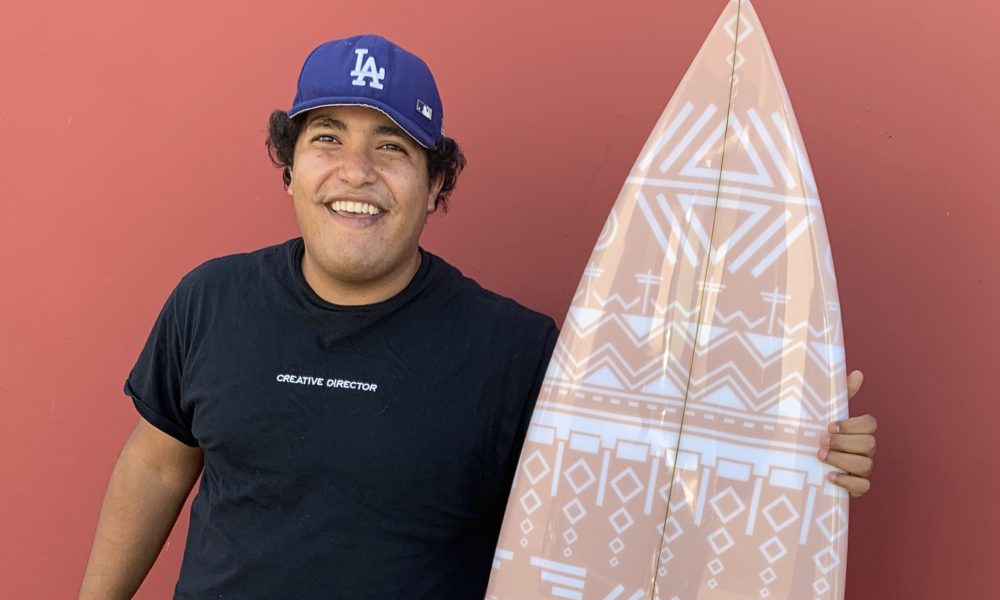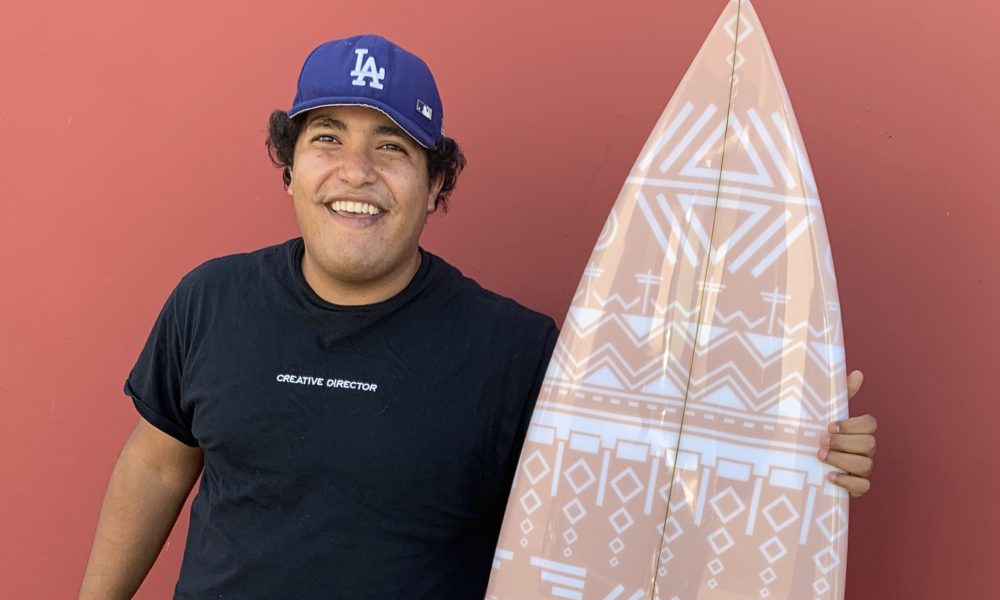 Today we'd like to introduce you to A.J Elgammal.
A.J, can you briefly walk us through your story – how you started and how you got to where you are today.
I grew up living in different cities around the world including Paris, Cairo, London and many more. Being raised in a lot of places made me learn different languages and become immersed in many cultures as well. In a way, I'm grateful I had that privilege because it enormously helped shape the person I am today.
I came to the US in 2013 as a student with big dreams. Leaving my single mom and grandmother back home. I went to a boarding school here in LA & met a lot of people from all over the world including my best friend today. Living in LA for the past seven years has been the ultimate experience of my life. I wouldn't trade it for anything. I learned so much living in a diverse and unique city like LA.
Being in college in LA has its perks, I got to meet so many people and learn quite a lot from them. Another perk that I experienced is the fact that the education and academics are limited and that it made me want to experience more things and try different things. I always wanted to learn how a movie was made So one day out of curiosity I decided to deviate from my major and take an acting class because it was the only class that was film related at my school that filled my general requirements and that led me to meet a professor whom after several conversations about acting and filmmaking with them, they offered me my first film gig, a Production Assistant spot on that shoot. It was definitely a big moment for me, just to be part of a movie and the Hollywood scene in general. After two weeks of production, something sparked in me. I just saw the magic of filmmaking which made me pursue it as a hobby and as a learning experience. I started looking for more opportunities and worked for no money just to learn. I eventually decided to try different departments and learned every aspect from pre-production to post-production until one role became very clear to me and that was producing.
However, I realized that in order for me to become a producer required a significant amount of work, connections and structure. None of which I had the time for due to my intense college schedule. So, I took a break and joined an entrepreneurship club which allowed me to learn a new concept in business. The club was very diverse and had people from different majors in it including engineering, business and Environmental design. I was mainly keeping track of the clubs finances while I was a member, but my duties didn't really stop there. I had to go to several events off campus and represent the club, network with tech companies and entrepreneurs to build long term relationships with them and invite them to speak to our club members. It was a great experience, I got to learn so much about the startup scene in LA and most importantly what it takes to build a successful business model.
That experience pushed me to start something that solves a real problem. I wanted to do something film related, and so I built a website that compiled all of my film experience as well as my colleagues in order to help spread the word out about what we have accomplished.
I wouldn't have been the person I am today without the people I surrounded my self with. It wouldn't have been easier if I just went to college and stuck with the regular academics and maybe even graduated with honors, but that was never my interest, I always wanted more than just the norm.
I never settled for what I had, I am grateful for what I have, but I have a tendency to strive for more, and that is what keeps me going. I took the path less traveled in my life from the moment I decided to come to the US.
Last summer, summer of 2019 was a defining moment in my life, I graduated from college with a Bachelor's in Marketing Management from Cal Poly Pomona. I also lost my mom and my grandmother this summer overseas and I had another critical decision to make, do I go back and deal with all this pain or do I stay in the US and miss the funeral and focus on my career? It was the most difficult decision in my life, but I eventually chose to stay in the US. Death certainly made me realize how short life is and how we should always be grateful and humble every day of our lives. We never know when we will close our eyes forever, that's why it's more than important to live to the fullest!
Overall, has it been relatively smooth? If not, what were some of the struggles along the way?
I honestly believe that in order to achieve success, it's important to work hard and put in the hours. Smooth is probably not a good way to describe my path. I chose a difficult path in my life, and luckily I managed to get by, but it was definitely not by staying put and not doing anything. The main struggle for me wasn't the language barrier, and it wasn't the culture. It was actually trying to figure out what I wanted to do with my career. The school I went to is a great school, I am proud of it, I was able to meet a lot of amazing people and was exposed to a lot of good opportunities. I feel the struggle stemmed from the idea that the school was going to secure my future, however, that thought had so much risk, and unfortunately, it hit me late. Like everyone, I went throught the whole career fair, internship, and pulling all-nighters to tailor every resume to different jobs at different companies. By the end of my senior year, I had applied to exactly 1,158 jobs and I only received one phone interview and it was because I knew someone who worked for that company I applied for, unfortunately, I never got the job.
Luckily, I wasn't the person who would get A's in all of their classes, because if I did, I would have been in a deeper. If I had focused all my time on academics, I would have been not only jobless but probably homeless. I only say this, because I am by myself here in the US, I have no one else caring for me apart from the friends I've made through the years, but then that doesn't come close to having someone behind your back like your parents. I had to rely on my experience outside of school in order to make ends meet. Fortunately, that worked out better than I have thought! So to everyone out there, whether you're in school trying to figure it out like I was, or if you have a project in mind, dreams, goals, ambitions. Word of advice: "Put in the hours, it's worth every second afterward!
Please tell us about Nomad Endeavors.
I'm currently working on structuring my film production company. We specialize in making story-driven videos and ads for companies in Tech, Higher Education, and Finance. I'm proud of the team that I have. We are all talented in what we do and we work very hard. What sets us apart really is that we recruit talented filmmakers and professionals who are currently attending college or have recently graduated. We give them opportunities to expand their portfolio and learn by doing. The reason why I chose this system is because I once had to pay for my Uber to go on set just to be able to gain experience and I was never reimbursed because that producer only offered food and credit for the work. That is humiliating for the film industry and for the people that are part of it regardless of where they are today.
If you had to go back in time and start over, would you have done anything differently?
Nothing
Contact Info:
Suggest a story: VoyageLA is built on recommendations from the community; it's how we uncover hidden gems, so if you or someone you know deserves recognition please let us know here.