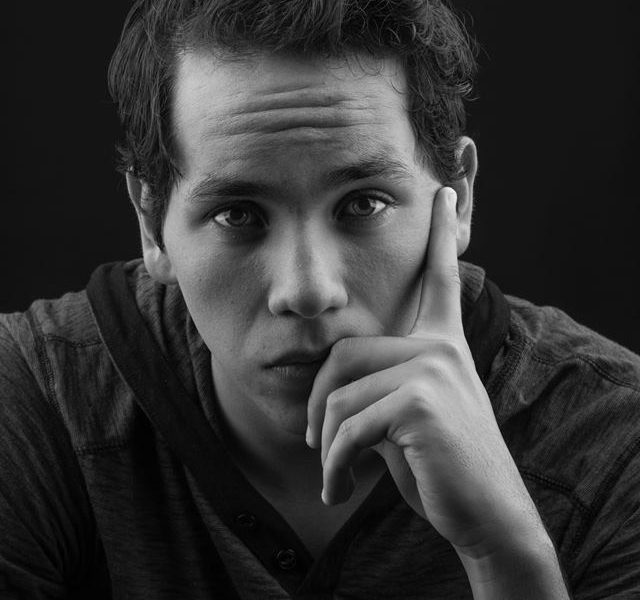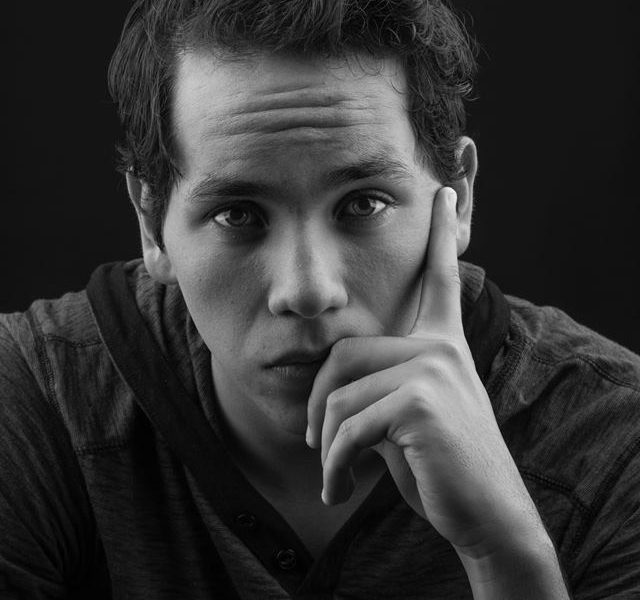 Ivan, can you briefly walk us through your story – how you started and how you got to where you are today.
I began studying photography a little before graduating High School; I took courses at Santa Monica College and found that I enjoyed shooting portraits more than most other things. After a year or two of getting some practice, I started attempting to photograph professionally; shooting headshots or family shoots wherever I could find them. Now, although still technically portraits, what I do is quite different.
Over the years, I had been attending conventions (Anime expo, Comic-con, etc.) and as I delved further into my studies I was realizing that I could be photographing the people attending these conventions as they often come dressed up; this is known as cosplaying. I figured I could continue to attend conventions and indulge in photographing people simultaneously. I tested the waters for a year to see how the community worked artistically, and in the beginning of 2016 I started the business officially. It's been a blast, as well as a challenge so far.
Overall, has it been relatively smooth? If not, what were some of the struggles along the way?
It's been a bit rough, as it usually is when pursuing anything in the arts. It's still currently rough, but I've been dedicating more time into it, and we've been growing slowly, but surely.
Some struggles I can think of involve, transportation to various conventions, carrying equipment, (It was just me for a while, and although now I have help it can still be problematic) These are smaller, more tedious struggles that we always face, but ultimately surpass.
However, maintaining motivation is always a problem. There are terrific photographers out there, and although one doesn't like to admit it, sometimes they're so good you feel like you should stop and leave it to them. Despite all that, every now and then a photograph is captured that surprises me, and raises my spirits. Having people smile and genuinely enjoy the photos you provide is  quite uplifting.
What was significantly challenging in the beginning, was learning the business aspect of everything. I've had to teach myself how to run a business, how to maintain it, and how to make it grow. I'm still learning, but it's gotten easier now that I'm slightly more informed.
Ivotron – what should we know? What do you guys do best? What sets you apart from the competition?
Ivotron
Started as a cosplay photography business. Providing photographic services for cosplayers attending conventions. (Private shoots also available)
We plan to expand and offer more services as we go along, but I feel it will always come down to photography.
Something I'm significantly proud of is the fact that we've had several people say we're fun, yet we maintain a professional environment compared to others. My initial aim was to have fun for myself, but to know that I'm providing fun for others, as well as providing quality photos, is rather amazing to me.
Ultimately, because I know that a lot of cosplayers put in a lot of money towards their cosplays, for them to have any left over to pay for photographic services is probably too much ask. So, I want to provide services that will immortalize their wonderful creations at a reasonable price. We're here to make art with others, and we'll negotiate anything to make it happen.
What is "success" or "successful" for you?
A person's success, to me, is defined by whether they're happy with what they've done, and where they are. Regardless of it being somewhere completely different from what they originally imagined.
Someone that can look back, and say that, in spite of everything, they wouldn't have it any other way.
Being able to wake up and do the job you love, and living a life you enjoy, even if it's not the most luxurious. I'm not saying that a luxurious life wouldn't genuinely make someone happy, but it's not the ultimate goal for everyone.
It's all relative, and different for any individual, so I feel it comes down to whether you're happy.
Pricing:
$100 1 hour on location photo session (one person) Digital Delivery
$150 1 hour on location photo session (two people) Digital Delivery
$200 1 hour 30 minutes on location photo session (three people) Digital Delivery
Contact Info:
Website: www.ivotron.com
Phone: 3234871109
Email: hello@ivotron.com
Instagram: @ivotronphoto
Facebook: @ivotronphoto
Twitter: @ivotronphoto

Image Credit:
Kayla – @kamlegacy
Roxanna – @roxannajackson
Kristina – @zer0pm
Michael – @micveecosplay