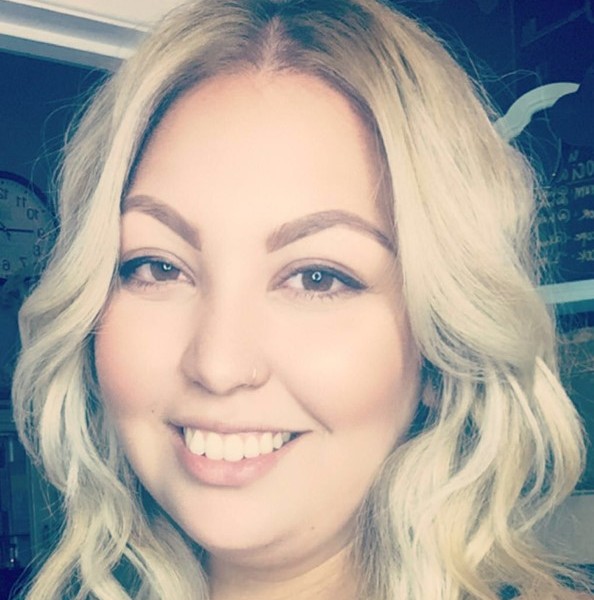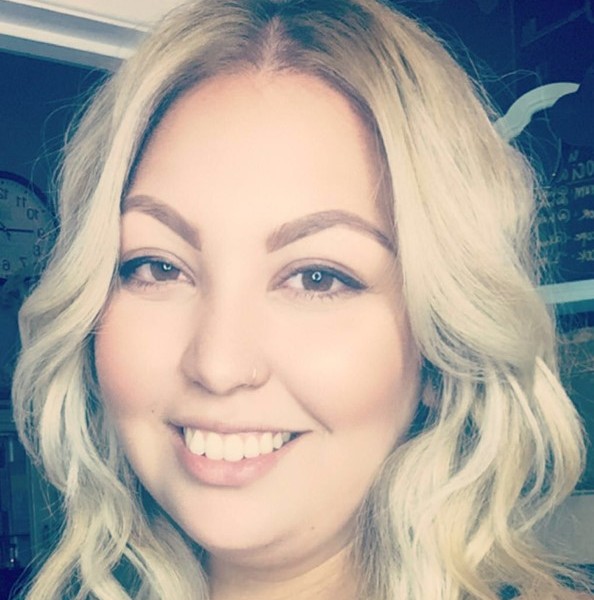 Today we'd like to introduce you to Andreina Vasquez.
Andreina, please share your story with us. How did you get to where you are today?
I always knew I wanted to be a designer. I started very young learning how to make patterns and sewing dresses for my dolls. Clothes have always been something that makes me happy. I have always felt that they help you transform and express how you feel inside. So, when it came time to decide a career path I knew exactly what I wanted to do. Right after high school, I couldn't afford to go straight to a university or design school, so I did the next best thing which was a community college. I attended Santa Monica College and learned much more than I ever thought I would about the industry. I met many great people there that helped open doors for me. As I attended I interned at various places such as Juicy Couture and Rock and Republic as well as working a part-time job to help pay and save money to transfer to a university. Finally, I transferred to Woodbury university where I would eventually graduate with a Bachelors in Fine Arts. Again I met many great people and many doors opened from there. This is where I truly learned my craft and mastered it. I freelanced full time and attended classes in order to pay for my education. In the end, it paid off well with my senior show being a success. From Woodbury, I have been freelancing with various designers and companies. I have put on many fashion shows and made many different types of projects happen. I have worked my way up from assistant to a senior designer. I'm currently freelancing as Designer for a company in the City of Cypress.
Has it been a smooth road?
Most of my struggles have been financial. I have always had to work for everything and sacrifice a lot. But there is no greater sacrifice than that of my parents, who have been my support system from the beginning.
What role has luck had in your life and career?
I'm not a big believer in luck, I'm more reliant on faith. I always try to keep faith involved in all my decisions, whether career-related or not. I'm a firm believer that if you believe in it, believe in yourself, and work hard, good things will come to you and what you're seeking will happen. At least that has been my case. Yeah I've had days where I feel like things didn't go how I expected, and I suppose you could call that bad luck, but I also believe everything happens for a reason and there are lessons in what could be considered "bad luck". Luck is great if that's what you believe in. Me, I have faith.
Is there a characteristic or quality that you feel is essential to success?
There are many qualities and characteristics that factor into my success. One that I feel is most important is the attitude. You need to have the right attitude in this industry, whether working with a large company or on your own. I don't mean have a cut throat attitude with a chip on your shoulder kind, though that could work for some, I mean have a good attitude towards yourself and others. Stay positive and don't be afraid to get dirty. Know and accept your craft and be open to all kinds of new things.
What do you love about our city and what do you dislike?
I love Los Angeles. I honestly truly do. I love the diversity and culture of it. I love that there are so many opportunities here for so many. I love that there's something for everyone here. What I least like is the traffic. But hey it's a small price to pay for perfect weather, great scenes, and amazing people.
Contact Info: