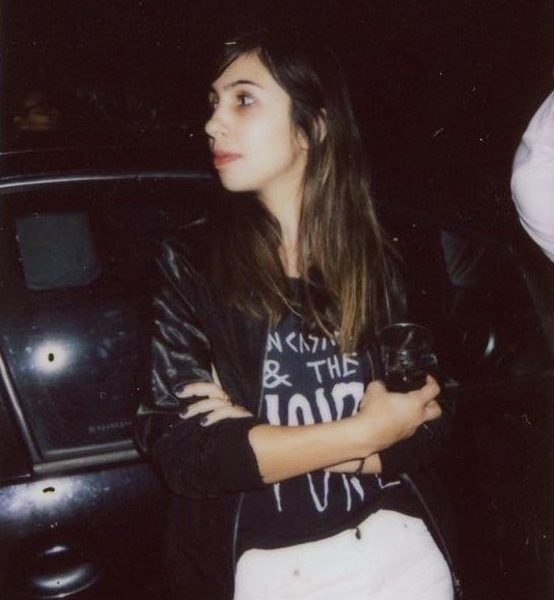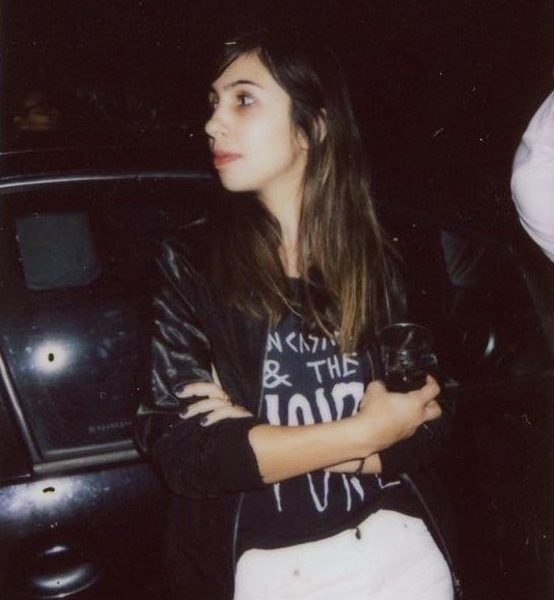 Today we'd like to introduce you to Tuna Bora.
Tuna, please share your story with us. How did you get to where you are today?
I was born and raised in Istanbul, Turkey. I moved to Los Angeles to study at Otis College of Art and Design and started interning in various fields while I was in school.
I got my first start in working for commercial production companies, and within a year of graduation, my client list had spread amongst games, feature animation, and apps. Today, I work as in illustrator/art director for clients including Google, Disney Japan, Nike, Toyota, Sony Pictures Animation, Buck, Nickelodeon, and New Line Cinema.
I started my own practice of creating personal pieces on a daily basis and posting them on social media. I make a point to connect with my audience by giving lectures, participating in gallery shows, and self-publishing art books that are sold by select galleries worldwide.
Some of these personal projects were awarded prestigious awards such as the Society Of Illustrators Gold Medal, Communication Arts Awards of Excellence, and published in American Illustration, Spectrum, IdN, Creative Quarterly, and Cartoon Brew.
Has it been a smooth road?
I've had a lot of luck on my side, but the journey itself has been one of very hard work and many sleepless nights. My struggle, alike many of my friends', have been one of trying to grasp my identity from within, and outside of the work I create. The questions of where we stand, and where we are headed come as are tied into our everyday work in a very real way. Hence it becomes harder to differentiate between life and work, making it hard to find a healthy balance of our time and energy. Perhaps the hardest part is knowing I'll be adjusting that balance every single day.
Have you ever felt like giving up?
I never really considered quitting, but there have been very trying moments. Early on, I would take any lulls in freelance requests personally and I would involuntarily make myself feel terrible! And at every moment where I felt that I wanted to take the next step, I first felt a lack of clarity about where I need to go next. I tend to analyze things endlessly, and it made things hard when I hadn't yet found a healthy way of doing that.
Of course, I didn't appreciate this at the time. But these were life lessons I had to learn, and I'm grateful to have had those challenges.
What advice do you wish to give to those thinking about pursuing a path similar to yours?
LA has been a long standing inspiration on its own for me. There's so much happening here all the time, from Creative Mornings to conventions, to bookstore readings, to indie shows in small venues. Taking interest in the city has helped me found brand new outlets for my creativity, and all those things came around to make my career stronger in some form or another. I used to shoot concerts for an online music blog, I've learned a lot from going to director Q&As, attending classes & workshops around the city (we have 3 of the country's top art schools here, not to mention film!), and I also crossed paths with people I deeply admire.  So if I'd say venture out with a curious mind, you can't fail!
What are you looking forward to?
I'm really excited to give back to my community! I'm making precious time to create content that does so, but also making my own projects and fundraisers to support local and national fights I believe in.
Any announcements?
Yes! I'm collaborating with a group of badass women in animation (Linda Chen, Helen Chen, Victoria Ying, Betsy Bauer, Clio Chang, and Megan Nicole Dong) just created Draw The Line. We are rounding up hundreds of artists to participate in a silent auction at the Creative Talent Expo (Nov 18-20 2016), a donation based live stream, and a gallery show (January 21, 2017) at Gallery Nucleus. All proceeds will go directly to ACLU. You can find the campaign on Gofundme, and follow the updates through our Twitter page:https://mobile.twitter.com/drawthelinefund and https://www.gofundme.com/draw-the-line-fundraising
Contact Info: