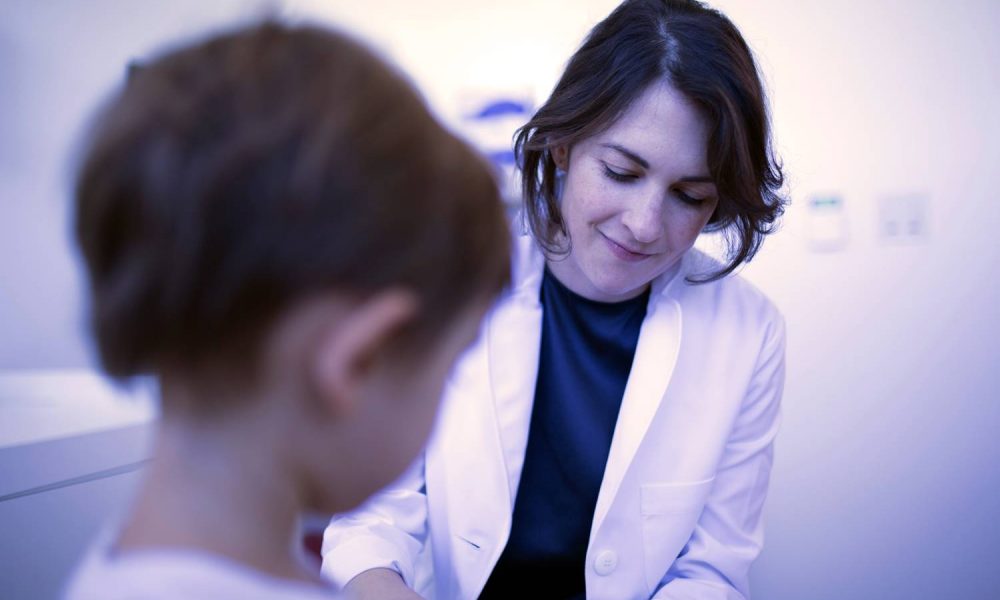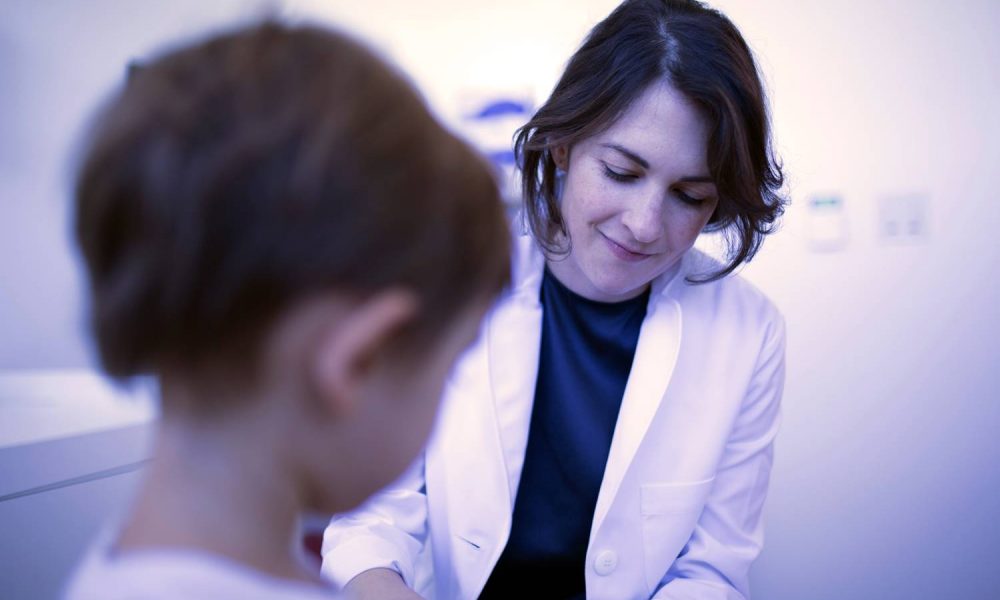 Today we'd like to introduce you to Ilana DeLuca.
Ilana, let's start with your story. We'd love to hear how you got started and how the journey has been so far.
Good physicians are always lifelong learners because medicine is a constantly evolving field. During college, at Yale University, I took an immunology course during my junior year that was taught by renowned leaders in the field – I loved it, and after that, I knew that my career had to center around the immune system. I went on to earn my Ph.D. in Immunology at The Rockefeller University – my thesis was on a rare group of autoimmune diseases that are linked to cancer. Graduate school was fascinating, but I wanted to practice clinical medicine and so I went on to medical school, where my background in immunology translated into a love for dermatology. I did my residency training at Columbia University in New York, which is where I was born and raised. I only recently moved to LA this past summer to start Good Dermatology with a group of like-minded colleagues. My husband, Vishal Patel, is also a dermatologist who specializes in high-risk skin cancer and dermatologic surgery. He's one of the founders of the practice as well. Vishal was born and raised in LA, so the move out here made sense on both a professional and personal level.
Has it been a smooth road?
I don't think anyone who's opened a medical practice can say it's been a smooth road. Starting a practice is filled with obstacles and roadblocks and it takes a lot of creativity and hard work to get off the ground running. But we're lucky enough to have a wonderful group of people working with us. Everyone at the practice goes above and beyond to provide the best care for our patients and to create a warm and happy place for us all to work.
So let's switch gears a bit and go into the Good Dermatology story. Tell us more about the business.
Good Dermatology was born out of the idea that a group of friends and like-minded professionals could start a practice that provides tailored and accessible care to patients. Because we recognize that every patient is unique in terms of genetics, environment, lifestyle, personal beliefs, we always strive to recommend the most appropriate individualized treatment to maximize skin health and happiness. We have a very diverse group of providers who specialize in all aspects of dermatology – medical dermatology, surgical dermatology, cosmetic dermatology – so that we're able to provide the best and most comprehensive care. We all have a passion for education and improving patients' access to our healthcare system and to clinical research, which is unique and not something you find at other practices. We look to connect with and educate our patients not only during visits to the office but through social media as well. Our new website, which will be launched this month, has helpful 'Good Files' to keep patients informed of best practices (for example, how to keep skin hydrated), and our Instagram feed is dedicated to patient education and raising awareness of public health issues. Many of us are clinical researchers in addition to being clinicians, and we collaborate with Science 37, a cutting edge research company that is using mobile technology and telemedicine expertise to make it easier for patients to participate in clinical trials by allowing them to take part from the comfort of home. We started Good Dermatology because we wanted to create a space for our doctors to keep learning and growing – to keep pushing the field of dermatology forward. We give ourselves the freedom to do what we know is best for our patients. Our team loves to work and grow together.
How do you think the industry will change over the next decade?
A big shift we'll see in the next decade is the rise of precision medicine, which is an approach that focuses on individual variability in genes, environment, and lifestyle. Precision medicine takes into consideration the differences between individuals, rather than using a one-size-fits-all approach, so that doctors will be able to predict which treatments and prevention options will work best for each patient. Technology will also play a huge role in advancing medicine over the next decade. Technology and telemedicine will allow more and more patients access to medical care and to participate in clinical research – Science 37 is a pioneer in this field. We're also going to see the integration of technology in terms of innovative treatments. Treating a patient will no longer necessarily equate to prescribing a medicine; doctors will be able to rely on treatments that harness beneficial bacteria, electronic devices, and behavioral practices supported by software applications. The future is incredibly exciting and should provide smarter and better care for patients.
Contact Info:
Address: 3640 Lomita Blvd.
Ste 301
Torrance CA
Website: www.goodderms.com
Phone: 310-405-0693
Email: info@goodderms.com
Instagram: goodderms
Facebook: Good Dermatology
Yelp: Good Dermatology