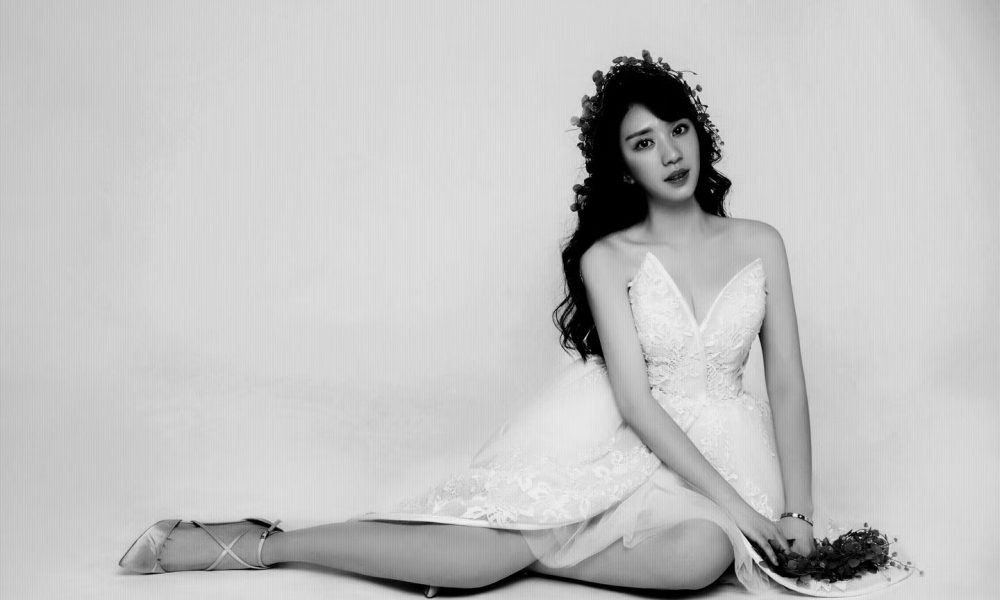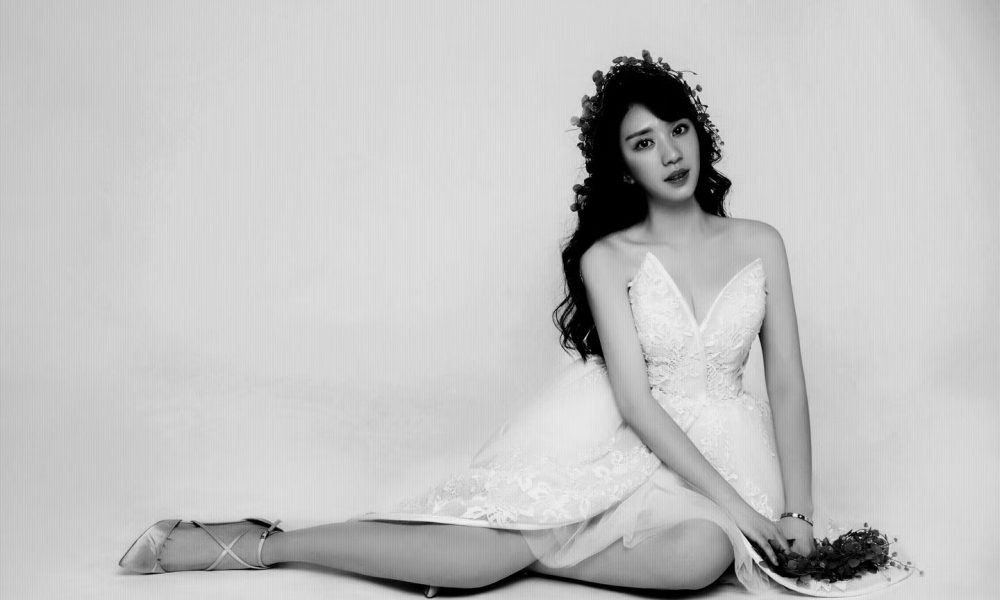 Today we'd like to introduce you to Hueimin Kuan.
Hueimin, please share your story with us. How did you get to where you are today?
I am a singer-songwriter, keyboardist, flautist and a composer. I didn't come from a musician family, but indeed I found myself fond in music deeply in my early childhood.
When I was nine, I was admitted and trained in music school in my hometown, Taiwan. Which I missed very much since I left. There is a Chinese Slang once said,"There's no such thing as a free lunch." To explain this in a simple way, I was taught to be part of the music itself and trained to play piano as my very first music instrument since when I was 5. Then, I started to have a go at different instruments-Flute.At the age of 13, I participated in the Taiwan Music Competition and won the second place in the flute group. And then I went to Australia with Lorwellyn Hall as the chief flutist when I was 14. It was long, exhausted, tough period of time, but anyway, it was worth it to spend years and years to become the person I am.
The seven years of music teaching experience, seven years of performance experience and also five years of compose music.
in China benefit my confidence and eager to be better. During those years, I worked on my portfolio as writing song lyrics, compose soundtracks and making outstanding music, that I can sign with Taihe Music Company(Beijing) become a singer-songwriter and composer. To emphasize more, Hollywood films gave strong ideas that enhance my techniques and musical theory. Thus, when I made my decision to U.S, this is how I am standing here today.
The first time when I visited Los Angeles was in 2017. This was the year I knew the name of Angel city and a lovely time when I finally united with my brother for his graduation ceremony in May. My brother was a filmmaker as well so he took a tour for me to meet a lot of filmmaking students. Also, I could not forget the first when my brother took me to the magnificent Santa Monica Beach, Griffith Park, Universal Studio and definitely the popular Walk of Fame. Los Angels becomes my main factor that persuade myself to build my fresh new music career, although it wasn't easy.
I came back to L.A. once again in December 2017 and took my time in Musicians Institute. I got lucky to compose music for film students and got a chance to compose a 90 minutes feature film soundtrack [Triple Love] and also released several singles on iTunes/Spotify, fortunately, in October 2020 I was invited by Sao Paulo Contemporary Composers Festival, Brazilian National Orchestra will perform the pieces [Soul of God] that I composed in the concert hall . This is my story and it is just the beginning. I will keep going on and discover a new tour for the next following years.
Has it been a smooth road?
Honestly, I would admit that I can compose music soundtracks by myself before coming to L.A based on my 7-years experience as music teacher. However, storms always entered fast as I could not imagine. The early struggle I would love to mention when I came to L.A. in the very first month of 2018, it was the language issue and cultural shock I need to cope with every single day. English is not my first language even I already learned language itself in Taiwan. I could not understand the American slangs, the American jokes and the others such as the way how to greet people in this country. I did have hard time on the communication with my classmates and professors during school time. Fortunately, the way I can build a communication bridge was using my songs and the instruments. By playing songs, I tried my best to express the emotions and themes so classmates could catch up and understood what I really need to achieve. Lastly, one of the biggest struggles I am dealing now is the competition in this market. Great musicians and composers can be seen everywhere, streets, corners and areas. I tried my way to design creative ideas and my works. Hopefully, my path to success can be smoothly someday because I know if I keep working hard, no longer I should worry again.
Can you give our readers some background on your music?
I am an independent music composer and already began my career in China for seven years. I specialized in several techniques such as classical and funk piano, keyboard, vocal performances, and score, music production. I write songs and lyrics, design soundtracks and compose music for films and games. As being a music composer, I am proud of making lots of great work and cooperate with dozens of outstanding artists, composers and filmmakers. The artwork we worked together were strong, emotional and played significant role in my music career so far.
How do you think the industry will change over the next decade?
Chinese market seems to more unpredictable over the next 5-10 years. The one thing I know about is that the segment video platform becomes one of the popularity in China which means the audiences spend hours and hours to watch a 15-20 seconds video with no special themes. The platform did reach out great results, but meanwhile, it starts to devastate the market of film and music industry. In other words, most of the company and filmmakers are rather using copyright music to advertise their work. It is a challenger for music composers, especially the young ones to survive. I heard one of my friend said that she was addictive to a background music because of a 15-20 seconds video which have many followers. Also, she told me she is not willing to listen new music unless it can easily brainwashing her every day.
Contact Info:
Image Credit:
1. Play It Cool (Original Motion Picture Soundtrack) composed by Hueimin Kuan 2.Prepare for War (Original Motion Picture Soundtrack) composed by Hueimin Kuan 3.Bouncing Babe composed by Hueimin Kuan 4. This Moment (Original Motion Picture Soundtrack) composed by Hueimin Kuan 5. IMDB -shortfilm (Zero 2018) composer Hueimin Kuan
Suggest a story: VoyageLA is built on recommendations from the community; it's how we uncover hidden gems, so if you or someone you know deserves recognition please let us know here.