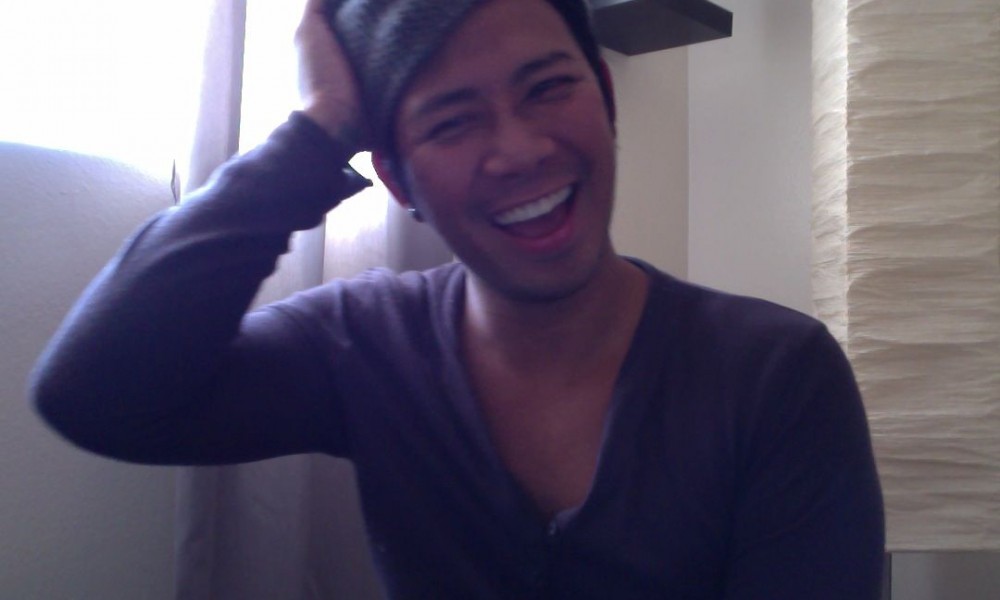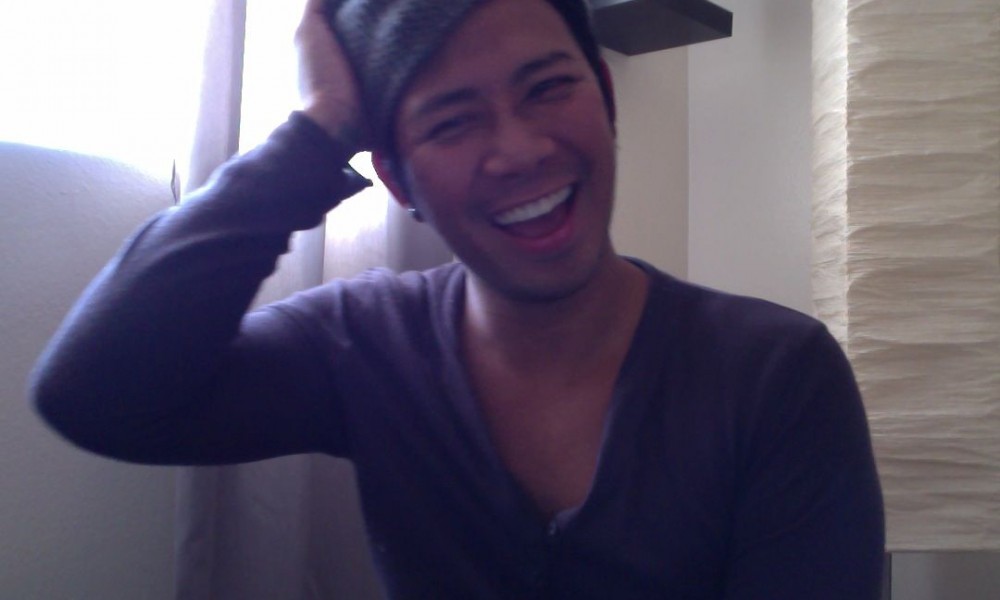 Today we'd like to introduce you to Tommy.
Tommy, please share your story with us. How did you get to where you are today?
Started off as a commercial model then converted into becoming a fashion photographer by accident. A friend told me that I have keen eyes for fashion and photography so I pursued the career and became successful ever since.
Has it been a smooth road?
It has not always been a smooth road. Building my own brand and the signature look of my work was challenging since there were so many talented fashion photographers in LA.
Have you ever wanted to stop doing what you do and just start over?
Sure, we all have been through tough times like any other businesses. Long hours of photo editing, endless meeting with the marketing team and early AM photoshoot to get the right lighting. At the end of it all having the passion for the art itself seemed to whip away all the challenges and hard work that goes into the business.
Let's change gears – is there any advice you'd like to give?
Yes, Stick to your gut and love what you do. It is all about presenting to the world your art and creativity. Don't ever try to copy other artists. Understand your brand and ask yourself what type of photographer you are and how you want the world to perceive your work.
What are you looking forward to?
I am excited about life in general. The beauty of the unknown of life is fascinating and exciting. I am quite lucky to do the job that I love and able to create the art of the photography for everyone to enjoy.
Contact Info:
Image Credit:
Mike-America's Next Top Model
Steffano-America's Next Top Model
Will-America's Next Top Model