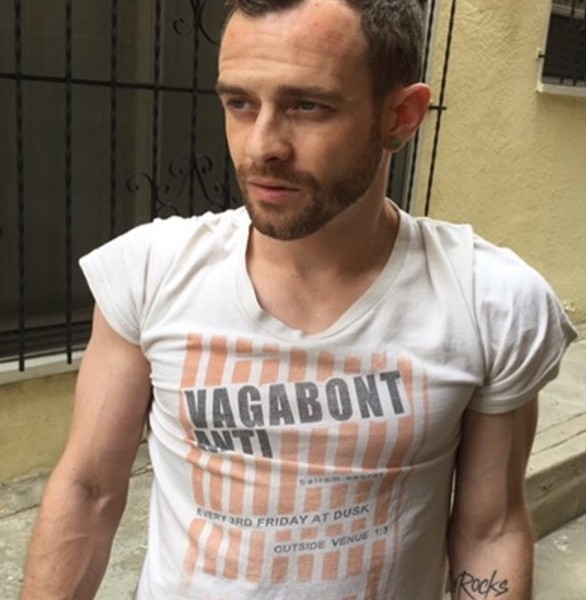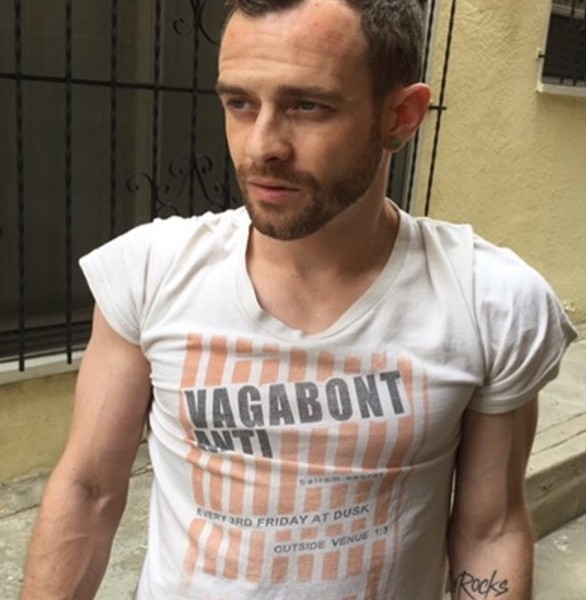 Today we'd like to introduce you to Steven Baker.
Steven, please share your story with us. How did you get to where you are today?
I started taking pictures back in 2005 when I enrolled in a black and white film photography course at a community college in the Bay Area. This did not begin my love for imagery but more stoked the flame that had been lit long ago when I was first introduced to cinema as a child. My interest in photojournalism soon led me to fall head over heels with fashion photography. I soon found a fashion photographer in San Francisco by the name of Patrick Gonzales Rafanan who trained me from the ground up. After 5 years of assisting Patrick and absorbing as much knowledge of the art and industry as possible, i moved to LA to branch off on my own and try my solo hand at it. I moved down to LA from The Bay and hit the ground running – networking and testing with local modeling agencies. I once again used my love for cinema to inspire photo concepts. Although I truly enjoyed what I was doing, my heart was not in it and as much as I tried I couldn't deny that. I began to look in as opposed to searching for something external. the development of my recent photo series came shortly after I started going out and shooting my photojournalism with a feeling and thought of contemporary photography in mind. I have for the past two years been developing and promoting my series 'On Display'. This photo series showcases the artistry of involving reflections, incorporating textures and color and encompassing them as one. It was displayed at the HaleArts Gallery in Santa Monica and is now finishing up its stay at The Hive Gallery in Downtown LA.
Has it been a smooth road?
There were certainly obstacles. Moving down from The Bay Area was and being a full-time artist for the first time in my life was a huge change in my lifestyle and was a real jolt to my system. It had now been about 3 months in LA and I was on top of my game. Organizing great test shoots for agencies, making random cash off side gigs here and there and meeting so many people. It was unexplainably then that I fell into a deep depression which I had never once experienced in my life. This is something I can dive more into later – but my struggle to overcome this helped transform not only myself but my art in the most positive way.
What are some of the influences that have played the biggest role in your journey so far?
I would have to mention two people. The first of which is my previous employer and mentor Patrick Gonzales Rafanan. He is a brilliantly unique Fashion Photographer based out of NYC. I assisted him in the Bay Area for about 5 years and Patrick truly gave me my start in the business. The second person is my twin brother Jonathan. The comfort of having him in this world with me has not only made me who I am but has allowed me an inner peace and freedom that I feel has made it possible for me to tap into the creativity I possess. On top of everything, Jonathan is the only reason I made through my period of depression and that is just one of many reasons I will be forever grateful for having him.
What type of clients or projects do you look forward to most?
I would love to develop an advertising campaign with a brand using a contemporary photo series of mine.
What do you know now that you wish you knew when you were just starting out?
There are many different times throughout the past I would have given many different answers. At this moment in time though, I wouldn't change a thing.
Contact Info: