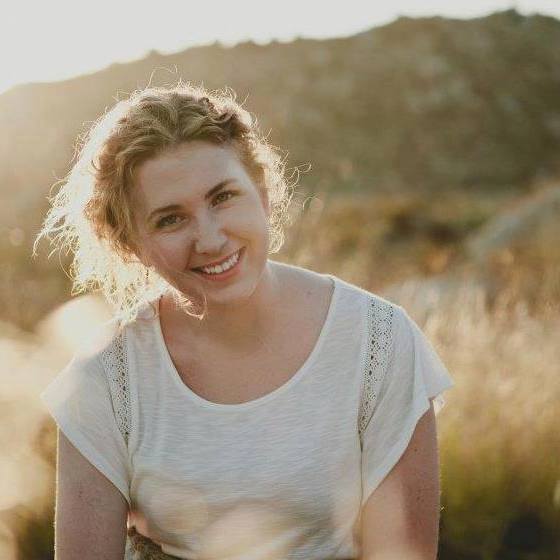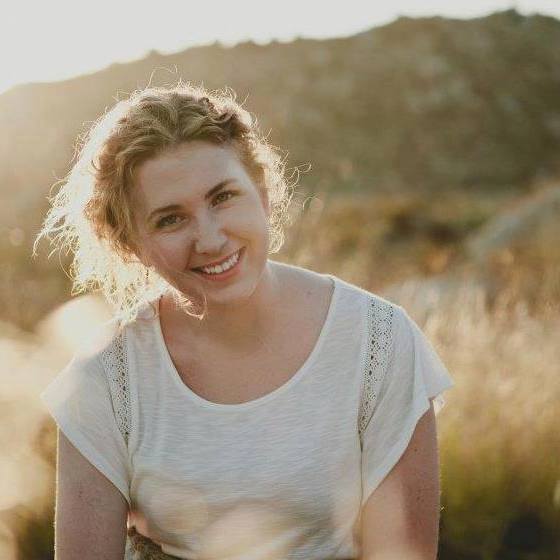 Today we'd like to introduce you to Stephanie Ponce.
Stephanie, please share your story with us. How did you get to where you are today?
I fell in love with photography in middle school. My family used to go out to Glamis to ride dirt bikes and the sunsets were just breathtaking! I would climb on top of our trailer every night to take a photo of them. Fast forward about 6 years and I was majoring in photography at California Baptist University. I worked my butt off and shot anything and everything I could to hone my craft. And every opportunity I had to shoot a wedding with a friend, I took it. I just couldn't get enough of shooting weddings. Two years ago I finally got to the point where I could quit my day job and run my business full time. I haven't looked back since! When I started photography I always knew I would end up in the wedding industry and am so glad I did! I have had a love for weddings for years. I love everything about them so mixing weddings and my passion for photography is just a natural fit. It may seem cheesy but I still cry at every ceremony. Seeing two people who love each other unconditionally make a life long, God-ordained commitment to each other just gets me every time. I feel so honored that couples invite me in to be a part of that and trust me to be there to capture every detail of it! It has been an amazing career so far and the fact that I get to do a job that I love is just a dream come true!
Has it been a smooth road?
Not really. It was hard getting started because the market is so saturated. You really have to make yourself stand out for brides to notice you. When I first started I had the mindset that 'If you build it, they will come' and that was not the case. It took about a year before I started booking clients that weren't people I knew. It was discouraging but I worked my butt off to get my name out there and it has really paid off.
What moment in your career do you look back most fondly on?
Getting published on Style Me Pretty! I had been a dream of mine for years to have my photos featured on their blog. I sat with a friend of mine earlier this year and we made a list of goals. Mine was to be featured on Style Me Pretty within the next few years and it happen just two months after making that list! I worked by butt off to get it and was so proud to have done it so quickly. Style Me Pretty is one of the most well-known and respected wedding blogs so to have my work featured by them was a huge milestone for me.
Tell us more about the struggles you've faced along the way.
Oh gosh yes! I'm an introvert so it's really hard for me to put myself out there and network with other vendors in the industry. It's a constant mental struggle for me to put myself out there and network. Being an introvert was also a huge struggle when I first started my business because I would meet with potential clients in person before they booked. I kinda had to fake being an extrovert during those meetings for the first few. Now have an extroverted side of me that comes out when I meet with clowns and shoot weddings. I think it's really weird but now it's not a struggle anymore to chat it up with people.
Is our city a good place to do what you do?
Yes. I LOVE running my business in LA. There is so much diversity in this city and I love that I have clients from all sorts of backgrounds and cultures! Because there is so much diversity I think it's a great place for wedding photographers to start out. There are so many different budgets and styles for couples that finding work that you want in your portfolio isn't too hard. I have been slowly growing into the luxury, high-end wedding market and there are definitely jobs out here for that!
Contact Info:
Image Credit:
Stephanie Ponce