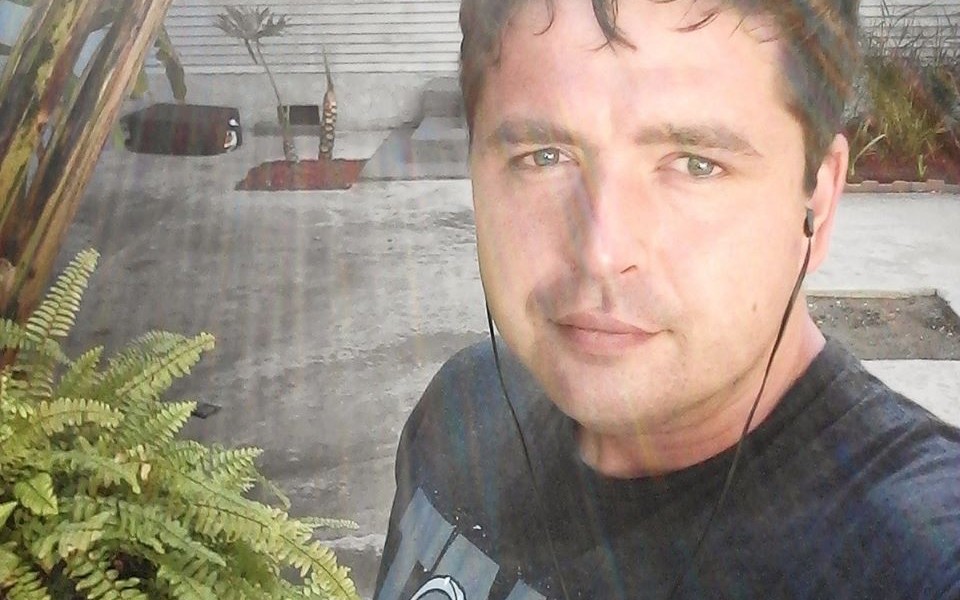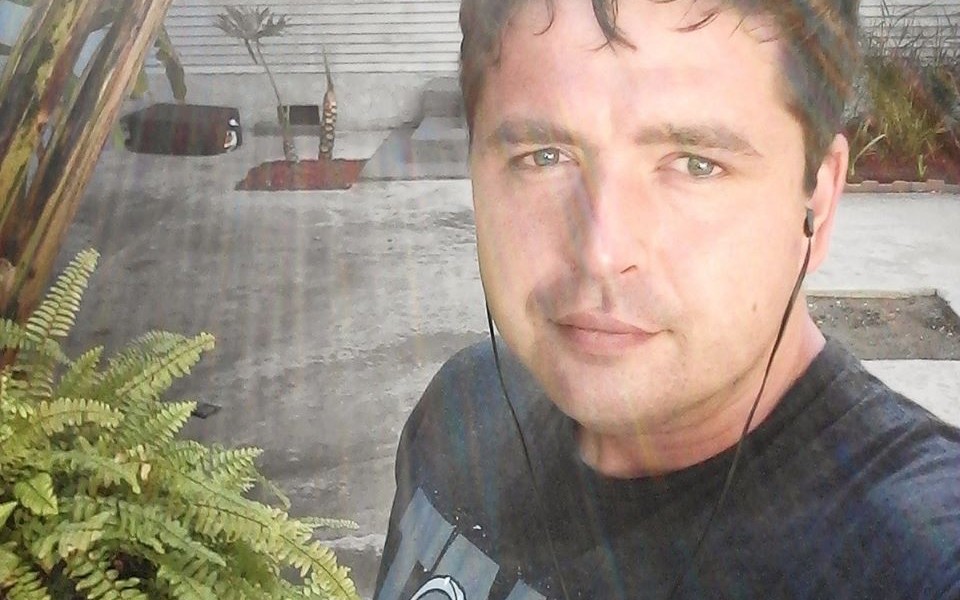 Kirill, please share your story with us. How did you get to where you are today?
I started doing photography somewhat early, at the age of 15. Haven't put down the camera since then, even went to SAIC (one of the top schools for photography) to study it. That's when things started moving forward, had my first exhibition and first clients. Although my main profession is with IT, I still managed to get into Royal Ontario Museum for one night for a group exhibit, and for a week into Louvre for another group exhibit. Right now I still work commercially, but only on the weekends.
Has it been a smooth road?
The biggest challenge was dropping everything and going to art school with a thought that I will need to make it as a photographer instead of "normal" job. Art school was a challenge with professors on a whole separate note, I think I was better back then than most of them. Nonetheless, it gave me a chance to work on my skills and spend hours and hours a day simply shooting.
What were you like growing up?
I was a very shy kid (still am) before I would get to know someone, and quite the opposite after, so barely had any friends. I went to a middle school for the gifted, and the whole graduating class was 11 people. Unfortunately, we all were extremely competitive and kind weird in a way, so not too many friendships developed there. My main focus during those years was computer programming. I wrote my first program at the age of 7 in Turbo Pascal, it locked the computer until the password was entered. Then I went to public high school (University H.S.) and it was a blast, I joined the cross country team, and haven't studied more than 2 days out of those 4 years, still somehow managed to graduate with honors.
Is there a specific memory from when you were younger that you really miss?
I think spending time reading, programming, and doing things with my friend Dimitry, who lives in Germany now. I can't say I had a happy childhood, parents were constantly fighting, and I think most of my childhood was spent in a deep depression.
So, what should we be on the lookout for, what's next in store for you?
Right now I decided to go back to school to get a degree in science. I still work on the weekends as a photographer, but I felt I wasn't challenged intellectually. So I've decided to double major in physics and computer science. So far it has been a very pleasant time. I also want to pursue a career in photography, perhaps with a little bit less time spent on it than before.
Pricing:
$300 for a portrait
$5000 for a wedding
rest depends on time and what kind of work it is
Contact Info: