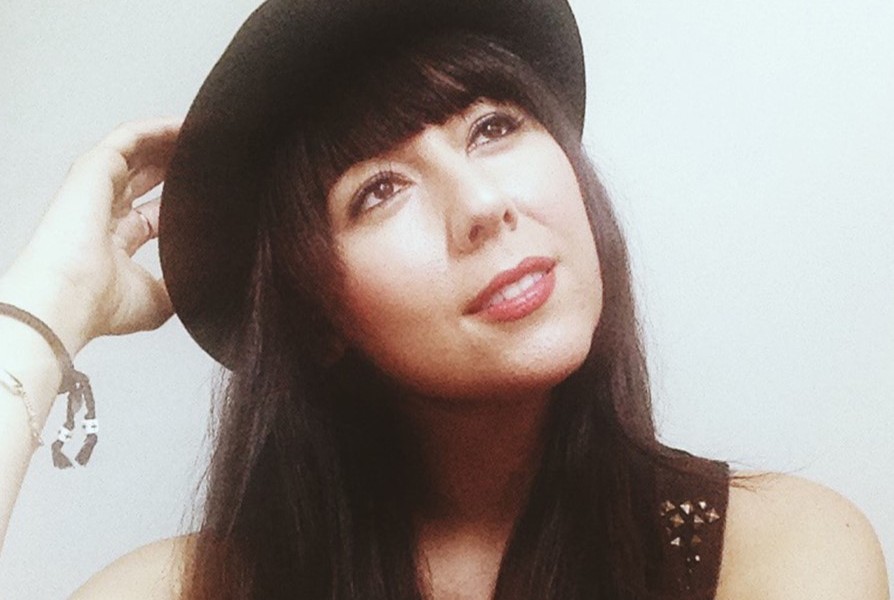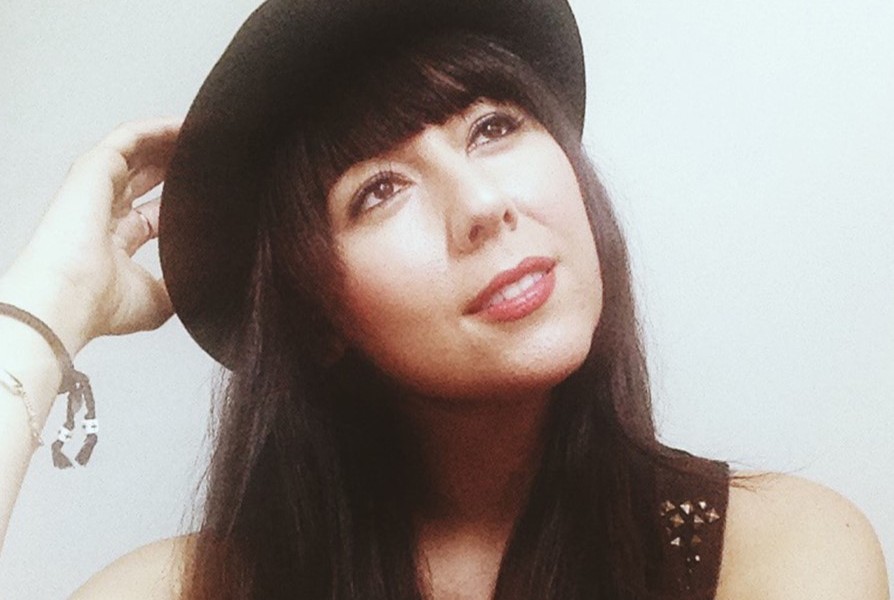 Today we'd like to introduce you to Elizabeth Zuluaga.
Elizabeth, please share your story with us. How did you get to where you are today?
I was a broadcast journalism major and in my second year of college. I needed an elective so I decided on a black and white dark room class. I had a feeling that I would love it since I had grown up with cameras my whole life (my mom was an avid picture taker since I was a little girl). From the first assignment, I was given I immediately fell in love, changed my major to photo communications and have been shooting ever since.
Strangely enough, when I left college I didn't pursue photography right away as a full-time career. I worked in entertainment PR for several years. However, I always knew something was missing so in 2012 I started my own business and never looked back. I've been able to meet the most incredible people, collaborate on inspiring projects and visit beautiful cities I love.
Has it been a smooth road?
It hasn't always been easy, to be honest. It's a scary thing to put yourself out there, start a business when you don't know the first thing about what that entails and make a living doing what you love. I entered that world with a lot of fear and not a lot of guidance, but I was determined to make the life I envisioned for myself a reality.
I'm happy to report that I've conquered that fear, I've created a beautiful support system for myself and I'm so happy that I'm doing what I love with no regrets. Owning those mistakes along the way, learning from them and constantly creating new work is the key. I have yet to meet many beautiful faces and can't wait to see where this journey takes me as I continue to grow as an artist.
Has luck played a meaningful role in your life and career?
I don't know if I've been lucky or unlucky per se. I've been able to figure out what I want out of my career, who I am as an artist and where I want to go through an insatiable drive and an amazing support system. I have surrounded myself by people who push me to be better and lift me up when I need it. Having a core group of people by my side that I can bounce ideas off of and rely on for encouragement and honest feedback has been imperative to my growth as an artist.
Do you feel like there are certain traits that increase the likelihood of success?
To be honest, I think passion is the answer. Passion keeps me going, keeps me dreaming and keeps me driven. It's rooted deep inside me and makes me who I am. It's also why I am so animated, border on the dramatic and feel strongly about a lot of things. Ha!
Tell us about your favorite and least favorites things about our city.
Oh man, I can't tell you how much I love my city. It's rich with interesting people from all over the world and highly saturated with art, music, and food. Omg the food. There is such an abundance of diversity throughout LA and I think that's something, amongst many things, that makes it special. There is just so much to do as well. You can hike, you can lay out at the beach, you can start your day brunching in West Hollywood and dancing in Echo Park in the evening. My kind of day if you ask me.
Something I'm not too crazy about is the traffic (obviously). It's quite a situation, but it's also just part of life here and I'm used to it. I also wish we had seasons and could see the leaves change and actually experience a real fall. Sunshine and warmth all year around though isn't the most terrible thing. It's kind of a wonderful problem to have if you think about it.
Contact Info: