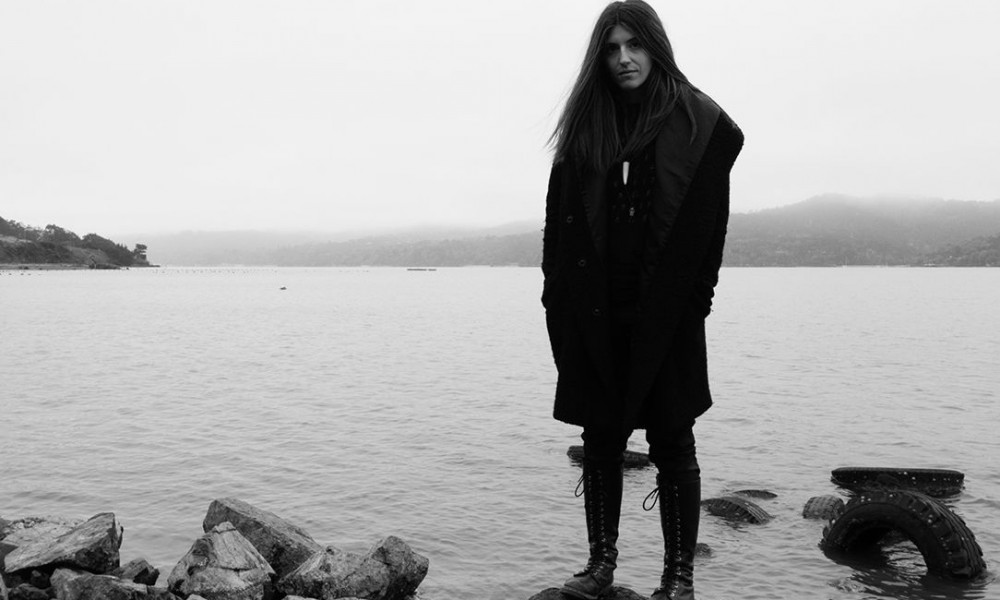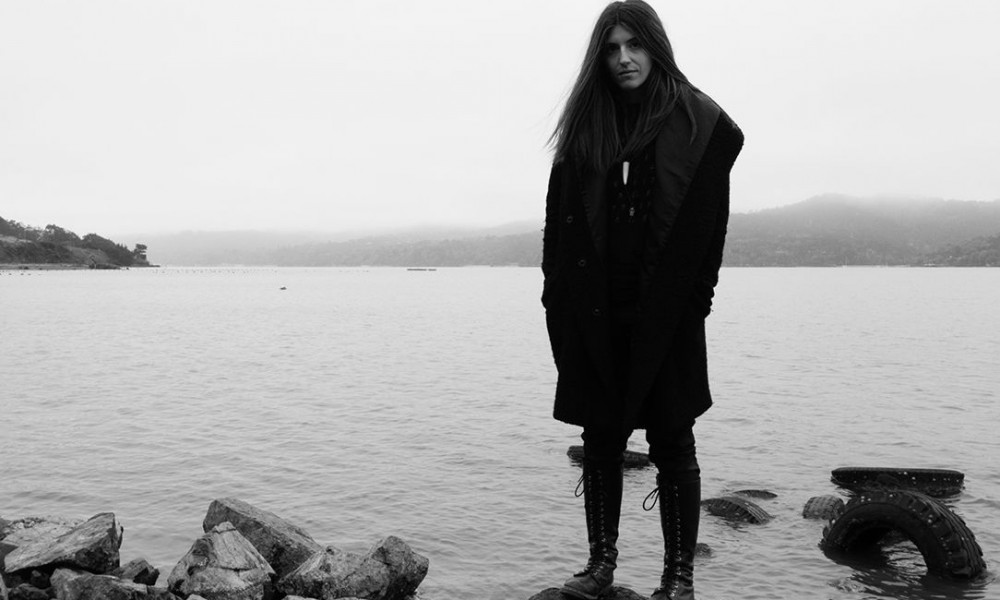 Today we'd like to introduce you to Elisabeth O'Rourke.
Elisabeth, please share your story with us. How did you get to where you are today?
I started taking photographs when I was 15. I started on my mom's old Pentax, in a traditional wet darkroom. After a while my grandpa gave me his old Nikon FG, having the freedom to explore and to explain the world any way I saw fit was such an amazing feeling, I knew I wanted it to be my future. I eventually earned my bachelor's degree in digital photography. I am constantly experimenting with the two different mediums (digital work/analogue work) . My work focuses mainly on women, and on their strength and drive. I like to highlight women that I admire, and push them to do things they don't even know they can do. Knowing that there are still a lot of professional and personal boundaries to cross in my work propels me forward. It is a constant exploration, I feel like I will never be satisfied with where I am in my process, and in a strange way that makes me feel good.
Has it been a smooth road?
Being an artist is one of the hardest paths I could have chosen. My family is very practical, they pushed me to get a practical education and to have a stable "background". But that's so boring. I wasn't getting anywhere or doing anything. I put myself through school at 25, sort of a late start, the financial stress was heavy, but everything about it felt so right. Much more so than being practical. Every day can be a struggle. A struggle to find work, a struggle to push myself to create new projects that actually means something, and not just to produce work "because". As an artist, everything you do is judged, scrutinized, it can be very scary. But if you know why your doing it, and are constantly willing to grow, it is easy to stand by your work, and push to be better.
What has been the proudest moment of your career so far?
My proudest moment so far has been the courage to take on photography as a full-time job, with no one but myself as the boss. It has been freeing to be able to spend my time creating, what I want when I want.
Were there moments when you had to struggle?
Every day as an artist is a struggle. Before I started school, I was working a job I hated and I didn't have the confidence to strike out on my own. During school, I was pouring all of my extra money into my projects. I was working full-time, going to school 3 days a week on top of work, and only had the time to push towards my future. My job didn't pay much so sometimes there were days that I didn't even know if I would be able to afford to eat, but it was all work it as long as I was creating. Today most of my struggles are in my head. I always wonder if what I am doing is any good, or if it is worth it. But then I remember my life before I decided to follow my dreams, and I know it is.
Is our city a good place to do what you do?
I love working in Los Angeles. I feel like I had it a lot easier than most because I grew up here, and didn't need to uproot my life to get here. It's diverse and open. If I ever need motivation or inspiration I just need to drive around, inspiration is everywhere. I absolutely think that LA is an excellent place to start out. There is a wide network of photographers here to work with and learn from, it's so important to see how others work. One of my biggest recommendations is to just reach out to people you admire, talk to them about how they got there, and see if they need any help, it usually leads to something amazing.
Contact Info:

Image Credit:
Sheena Leigh
Mackenzie Lenora Baker-Smith
Kim Luke
Emilie Turner
Maya Dessa