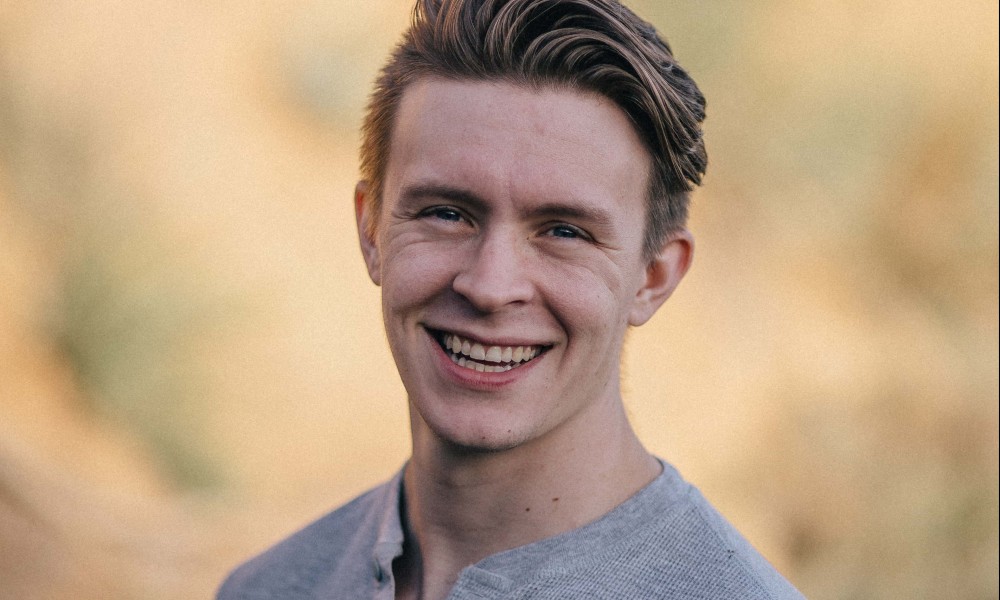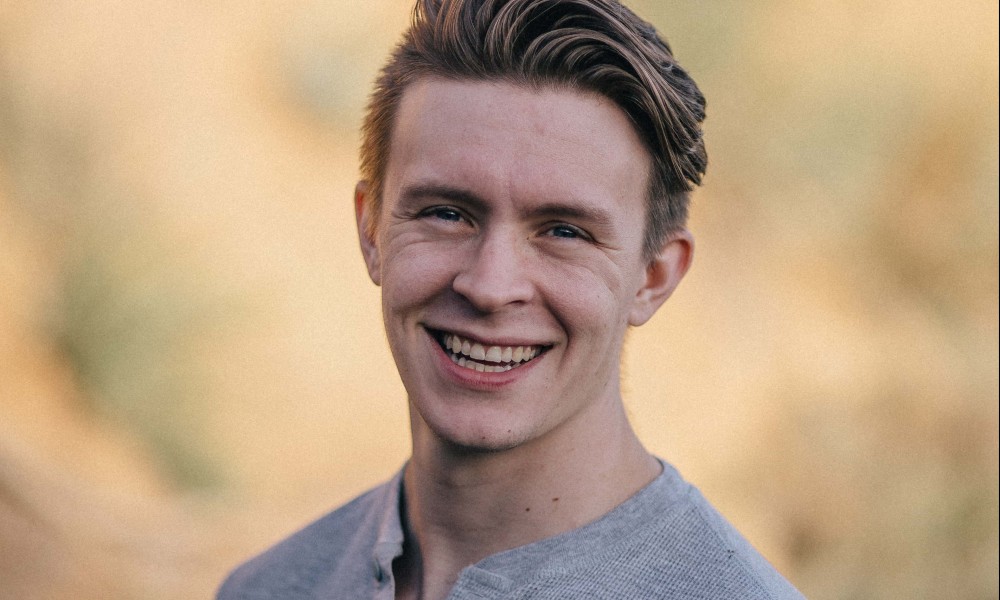 Today we'd like to introduce you to Ethan Sigmon.
Ethan, please share your story with us. How did you get to where you are today?
I started shooting when I was 16 but never really was that good. It took me until my early 20's to really find my direction in photography. During that time I started photographing bands at punk and metal shows in North Carolina, really trying to hone my craft and vision. In college, I studied filmmaking, which came naturally from my experience with photography. I kept photographing, taking every class I could, shooting film, working in the dark room, soaking up as much information as I could. It took me even longer to learn to work with models and talent. I landed my first paid photo job shooting models for a women's fashion company on the east coast in my senior year of college because an attractive friend of mine posted a photo I took on Instagram. That one photo probably made my career what it is today. Through that, I networked and began freelancing full time in both the photo and filmmaking world. I think it took me a bit longer than most people to find my place in the industry, but in the past two years, I've been fortunate enough to travel all over the country, from Florida to Montana, ultimately bringing me to my current home in Los Angeles. My success can only be contributed to my peers that have worked with me as I've grown not only as an artist but as an entrepreneur, contractor, and person.
Has it been a smooth road?
Absolutely not. Art is tough, especially as a career because it's a profession that really exposes you to critique regularly. You don't have a boss breathing down your neck, giving you promotions or lack thereof. Instead, you have people choosing to give you money or not, or at worst, wanting their money back. You walk this fine line of fulfilling yourself yet making other people happy, all while taking risks. As a kid, I was pretty insecure, so it took some time for me to grow thick skinned and learn how people work. It's still tough, but now I manage it; I know how people work, I know when to stress about clients, and I know how to step back from my work and really judge it critically, and I know there's a time and place to really go over the top for a job or to chill and let it go. I live a weird lifestyle that's partly bohemian and free spirited and partly regimented and conservative, which can add to the stress. Money can be tight, winter months are awful for bookings; finding and building a network of peers in a city as large as LA is tough when you're an introverted person, and your portfolio is always a work in progress. Top it all off, there are weeks where I feel like I'm working 24/7, and then weeks, where I'm scouring, craigslist. The job isn't shooting and editing, it's managing clients and projects, emails, consulting, editing, shooting, packing, cleaning, running errands, managing footage, networking, learning, etc. I look at it like survival of the fittest. You either adapt to the lifestyle and learn to manage these responsibilities or you don't work as an artist. You have to really learn to love your craft in a unique way. It's not a job, but it's not a hobby; it's your life.
What are your plans for the future?
I'm really looking forward to traveling more , expanding my career, making new friends in my ventures, and growing as a photographer, filmmaker, artist, and person. I think moving to Los Angeles has put me in the place that I need to be. I live in a beautiful state and a vibrant city with endless opportunities. I've been fortunate to make some amazing friends that are growing in their careers just like I am, and I hope we can keep making meaningful work. It's a tough grind, but you have to stay focused on what's in front of you and block out the extra noise.
Let's go backward a bit – can you tell us about the most trying time in your career?
I don't think there's a singular instance that I can look back on and say that I feared not getting through it. Moving here was probably the hardest decision to make in my life, knowing the things I'm giving up, the friends and family I might never get to see again, but even then I knew that if for some reason I messed up, there'd be a way out. There's always a way out. As much as I hate the saying: if you want something bad enough you'll find a way to get it. Even the worst mistakes are a part of life; it's how we learn and grow. In fact, I want to mess up. In everything I undertake I'm always looking for holes that I left, finding CC from peers, asking for second opinions. I want to mess up so I can know how to not mess up in the future. Just get the shame and embarrassment of a goof up out of the way so I can move on.
Are there days when you feel like you've done everything you wanted to, careerwise – the "I've made it" kind of moments?
I go back and forth on my success and accomplishments a lot. Sometimes I have good days, and I look back and I impress myself, and other days I see that I'm still at the bottom of the mountain. I think a lot of it ties into how you compare and hold yourself to others, which you should never do. These days where social media is quite literally the lifeline of my career, it's hard to see yourself as "successful," but in the end, I pay my bills with a camera, and I'm proud of that. Knowing that I came from a tiny town in the south and made it to Los Angeles and still get to run my own business is a nice feeling. I'm still not where I want to be, and I still make sacrifices, but that's okay. Some of us make it in a year, some of us make it in twenty. I'm still miles away from having "made it," but I like to think I'll get there at the right time.
Contact Info: