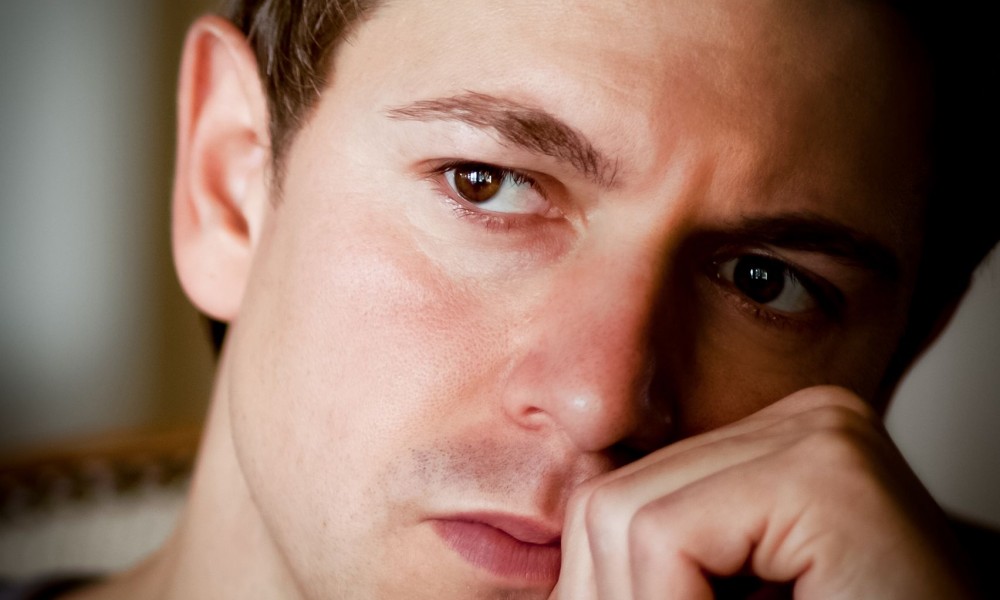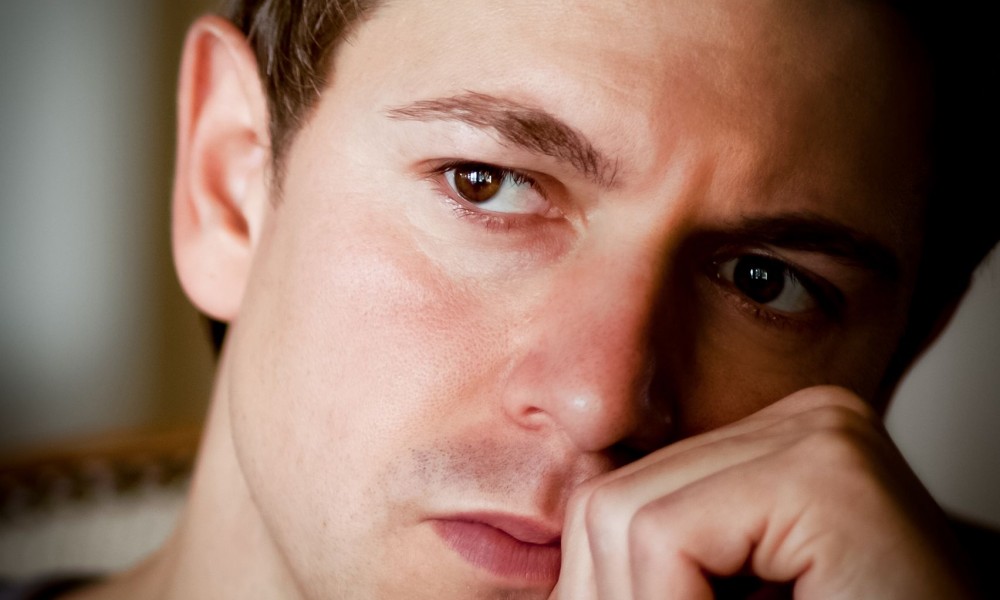 Today we'd like to introduce you to Ulric Giezendanner.
Ulric, please share your story with us. How did you get to where you are today?
Us, humans love stories. They make us who we are. We share knowledge, experiences, and feelings in form of stories. A photograph is a very short story, often only a fraction of a second long. I as the photographer, the author, can tell it in great detail and illuminate and focus on the parts I want to convey or stoke the imagination of the observer by the parts that are hidden in the shadows and the blur. A photograph can be very powerful. Humans believe what they see more than anything else. Let's jut think of advertisement and Journalism. Taking a picture is more than knowing how to master the craft of framing, lighting, and focusing. It's about recognizing, understanding and being able to communicate the story of the subject, capture it effectively and in the end evoke feelings in the beholder.
I was born and raised in Switzerland and grew up on a dairy farm. I studied to become a chef and a few years later moved to California, where I fell in love with this country. I recently became a proud American citizen.
My good friend and esteemed photographer Greg Gorman would hire me to cater his Digital Photography Workshops. Between 2005 and today I had the privilege to be part of more than 45 of those weeklong events. Often I'd go on location with the class or sit in on a lecture – after being done in the kitchen – and every time I'd learn something new and find new inspirations.
I am very fortunate to be able to follow my dreams and passions. Photography definitely is a big part of me.
Has it been a smooth road?
Sooner or later we all hit some bumps in the road. They tend to shake one up and require reassessment and refocusing but at the same time reward us with personal and professional growth. Sometimes I get frustrated when I look at a picture and feel like I've done that before. Or when you look through a thousand images and just don't find that one frame that makes you go: Yes! That's the one! – even you know, it is in there somewhere.
How would you describe the type of kid you were growing up?
As I mentioned earlier, my siblings and I were raised as 'free range kids' on a dairy farm in Switzerland and enjoyed a very sheltered almost utopian childhood in a house on a lush green hill shaded by an old birch tree. Often I'd come home from school and then disappear into the forests. I always loved nature! On the other hand, I loved to tinker, taking apart all kinds of gadgets and figure out how they work and how to fix them.
How exciting it later was to leave that safe path and experience life in a place like L.A.! I'm grateful to my parents who'd given me a wonderful childhood and instilled me with a curious and open mind.
Do you look back particularly fondly on any memories from childhood?
There are so many – I always loved spending time with the boys from the neighborhood. We'd be all over the place with our bikes, build fires or ski in the winter.
What are your plans for the future?
I will not run out of ideas for the future anytime soon. Sometimes it is hard to choose what to focus on next. This summer I completed a hike that included the Sierra High Route. I hiked 200+ miles – mostly cross country – over more than 30 mountain passes where I stayed mainly above the timberline. The trove of footage and imagery that I captured still has to be edited. I will never get bored and am curious where spontaneity will bring me next. My independence and diversified life affords me to be unbound and ready to jump onto the next opportunity and adventure – I plan on keeping it this way in the near future.
Contact Info:
Website: http://ulric.us
Phone: 310 279 6721
Email: ulricgiezendanner@gmail.com
Instagram: @ueli