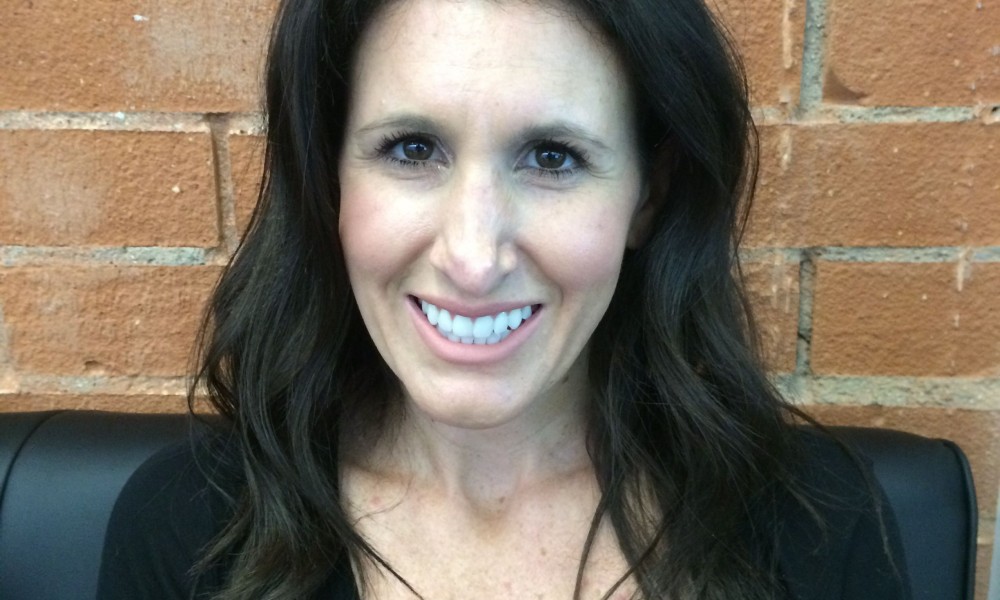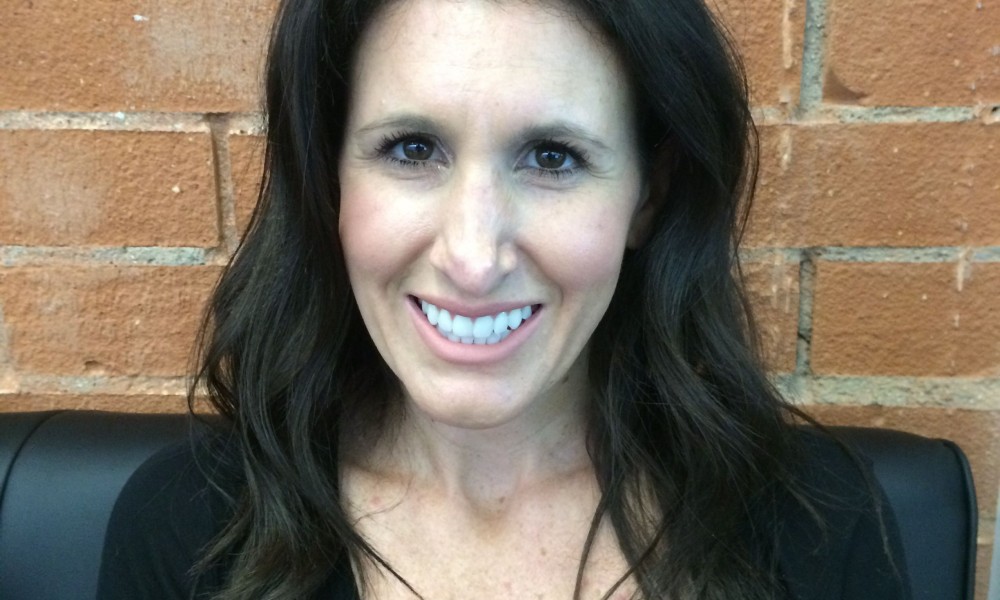 Today we'd like to introduce you to Stephanie Puleio.
Stephanie, please share your story with us. How did you get to where you are today?
My interest in beauty began at a very young age, but there were a few detours along my journey before I became a working makeup artist. From the time I was in elementary school, I experimented with makeup by practicing on my friends. As the end of high school drew near, I knew I wanted to go to college and hoped to find a way to incorporate my interest in beauty into a viable career plan. Fortunately, at NYU's Gallatin School of Individualized Study, I designed a concentration analyzing the impact media has on women's perception of beauty. While in school, I interned at several boutique beauty public relations firms and realized that beauty PR was a perfect fit. In the span of nearly ten years, I worked on various brands from the niche lines to global beauty brands. Towards the latter part of my career, while managing Wella Professionals, I became closely involved in fashion week and editorial collaborations with their global creative director and hairstyling icon, Eugene Souleiman. As a result, I was behind the scenes at tests and on shoots with his team, designers, and makeup legends like Dick Page and Tom Pecheux. I can't even explain how inspiring it was to be surrounded by this level of creativity and passion for their respective crafts, which was exactly the wake-up call that I needed. For years, I toyed with the idea of starting over to finally pursue my dream of becoming a makeup artist (believe me, it's easier said than done). Ultimately, I knew I needed to be in a profession that allowed me to connect with people on a more intimate level and have a positive impact, even if it's just enabling someone to feel good about themselves.
I landed in LA in the spring of 2013 and immediately enrolled in Cinema Makeup School, This was the terrifying part because I didn't know if I gave up everything in NYC to follow my crazy dream and had zero talent. Fortunately, everything worked out the way it was supposed to because it's been a little over three years and I couldn't be happier with my decision.
Has it been a smooth road?
I don't know any artist that could honestly say it's a smooth road to success. Of course, there are challenges along the way, but the benefits significantly outweigh any obstacle because I love what I do and truly enjoying going to every job. One struggle I've encountered as a freelancer is learning to be a self-promoter, but I found out early on that if you don't put yourself out there, you're not going to get the jobs you want. Slow periods can also be tough, especially on your self-doubt. But then all of a sudden work picks up and I'm wishing I had just one day off. I'm trying to get better about embracing and enjoying that down time when I have it rather than question if I've done something to cause it.
Has there been people or an institution that has played a pivotal role in your career?
First and foremost, my mom has played the most important role in my decision to pursue makeup. She has always provided unconditional love and support, and it's her endless encouragement that motivated me to make such a significant career change. I'm truly lucky to have her as my constant cheerleader in this journey and for that, I am eternally grateful.
What kind of work do you look forward to most?
It's really hard to play favorites because every client and project is a fun new opportunity for me to do what I love. Working at New York Fashion Week for the first time was incredible because for years I worked backstage on the PR side in awe of the hair and makeup teams. Being involved in executing the makeup look alongside a team of insanely talented artists was a surreal moment for me. It's amazing to see the collaboration and synergy between the hair, makeup, styling, and designs come to life on the runway. I think that's why I also gravitate toward events because there's a similar energy and excitement getting someone ready for the red carpet.
What do you know now that you wish you knew when you were just starting out?
I wouldn't necessarily do any one thing differently, but something I do struggle with and am working on is my ability to pitch myself. When you're a freelancer, you have to be the CEO of your business and that means wearing every hat. In the beginning, I was hesitant to even share photos on social media because I thought it might seem arrogant. I eventually came to my business senses and realized I need to leverage every platform for promotion. And as it turns out, the response has been nothing but positive and it's a great way to stay connected.
Contact Info:

Image Credit:
Matt Borkowski (photographer)