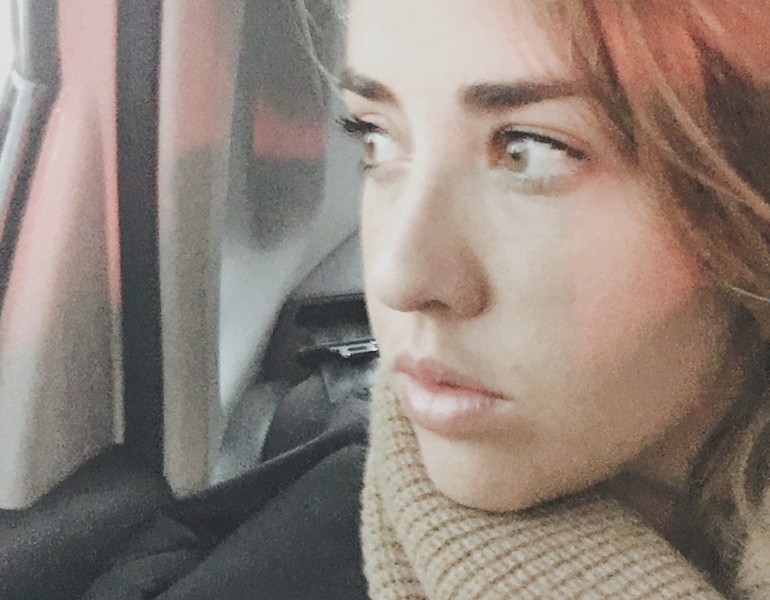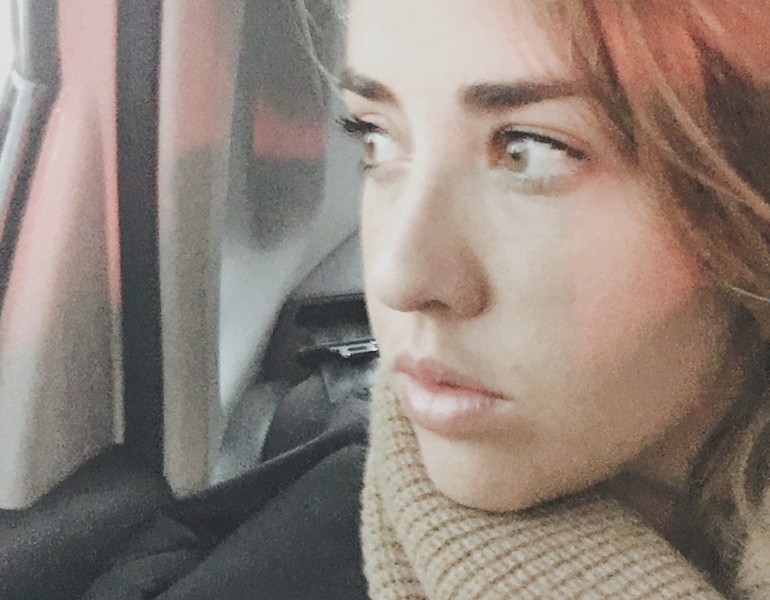 Today we'd like to introduce you to Daniela M Grasso.
Daniela was pursuing an academic and professional career in Mexico when she realized that her heart wasn't really in it.  She had the opportunity to work on set for a feature film in LA and she took it – she worked in the art department helping to decorate the various sets.  She loved working on set and decided that she wanted to spend more time working on set and so her mother recommended that she study make up as a way to break into the industry.  She took her mom up on the advice and enrolled in makeup school in LA.
Another big reason for moving to LA was that she was dating a guy who lived in LA.  By chance he happened to be a photography director and he was able to get Daniela her first few gigs.  He supported her, helped her when she was just starting out and most importantly believed in her early on.  She was able to use that support as a spring board to build a successful career in makeup in LA in a very short period of time.  Her story is impressive, but here's the part that really blew us away.  The great boyfriend who helped her and believed in her eventually proposed and the two are happily married in LA!
Pricing:
Editorial makeup, bridal makeup and glam: $300-$700
Head shot makeup and event makeup from $150-$250
Contact Info:
Email: danielamtz1986@gmail.com
Highlights:
Has worked with Kat Macnamara, Steve Aoki, Keegan Allen , Travis Barker , Ving Rhames, Sofia Reyes , Bright Lights, NERVO,
Work has appeared in Rolling Stone Magazine , Style Equation magazine , MAXIM, Seventeen Magazine
Check out her work below: