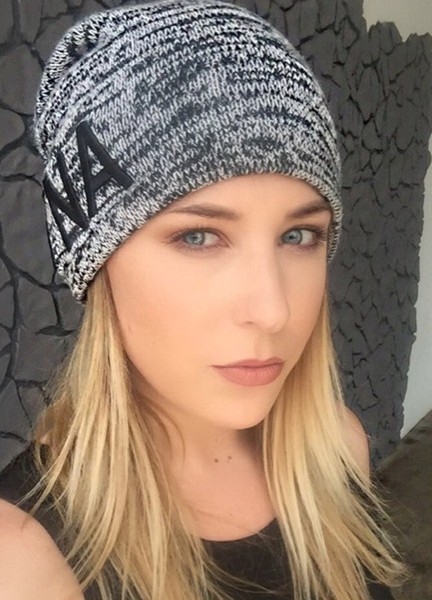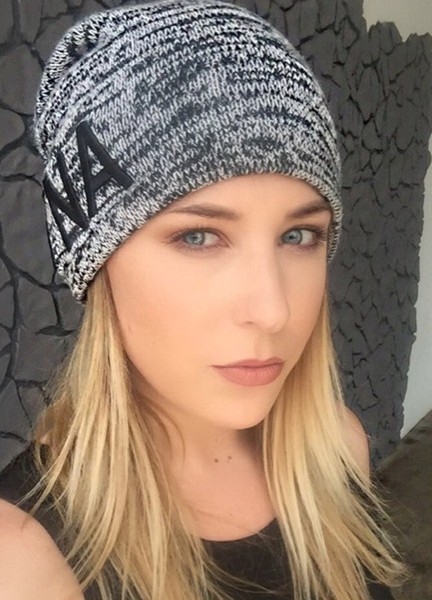 Today we'd like to introduce you to Andria Farrell.
Andria always knew she wanted to do makeup.  Her grandma got her a mini mouse vanity when she was four and she fell in love with it, she loved watching her mom do her makeup, she was in dancing school and loved wearing makeup in the recitals and seeing the behind the scenes makeup on TV for MJ's Thriller video was a huge obsession of her.  In short, makeup has always played a prominent role in her life, but her parents weren't comfortable with her skipping college and going to study makeup so she went to college and got her degree.  However, after completing college she went straight to makeup school in New York and hit the ground running.
One of her first jobs was as a freelancer for ESPN, but realizing that the ceiling was relatively low at ESPN she left to pursue an opportunity with Universal Studios in Orlando where she did special effects makeup.  Enjoying the experience, but quickly becoming aware of the limited growth potential, she again took a risk, followed her heart and moved to LA.  At first she was just trying to get freelance jobs on set and for photoshoots, and spent a lot of time networking, but soon her career began to take off.
We're incredibly impressed by her drive and the skill which is so clearly apparent even when just glancing at her portfolio.  She also is famous on social media for playing a big role in the parking spot shaming phenomenon and has been featured all over the world for her efforts to reform the poor parking habits of her fellow Angelinos.
Contact Info:
Instagram: driafarr
Email: Driafarr@gmail.com
Highlights:
I started doing makeup in highschool for friends and went to the Makeup Designory after College
Was the department head for "Amost Legal with Tommy Chong."
Worked for networks such as ESPN, NBC, SyFy, G4 among others.
Long list of celebrity clients
Runs an Instagram called "ParkingSpotShaming." Instagram.com/ParkingSpotShaming
We love Andria because she is humble even though she has one of the most impressive client lists in LA.  Check out her work below.  The lingerie is from Cantiq, a local, LA based company.