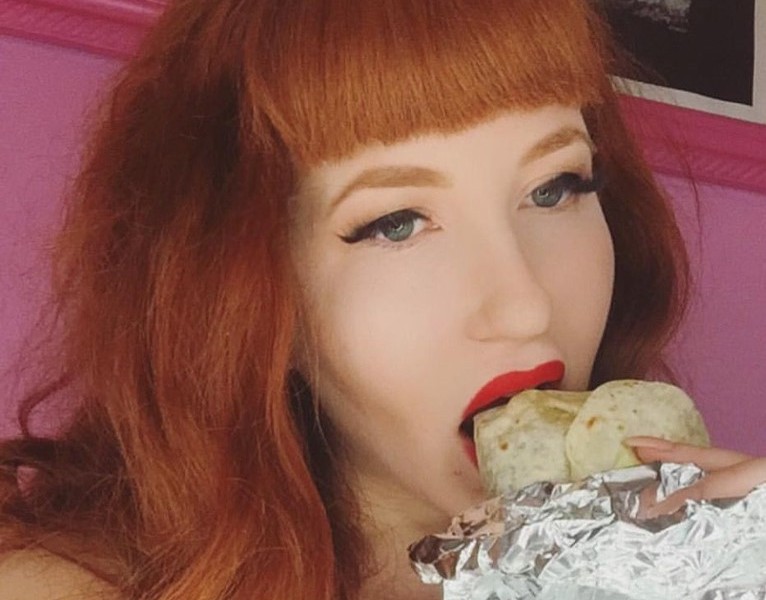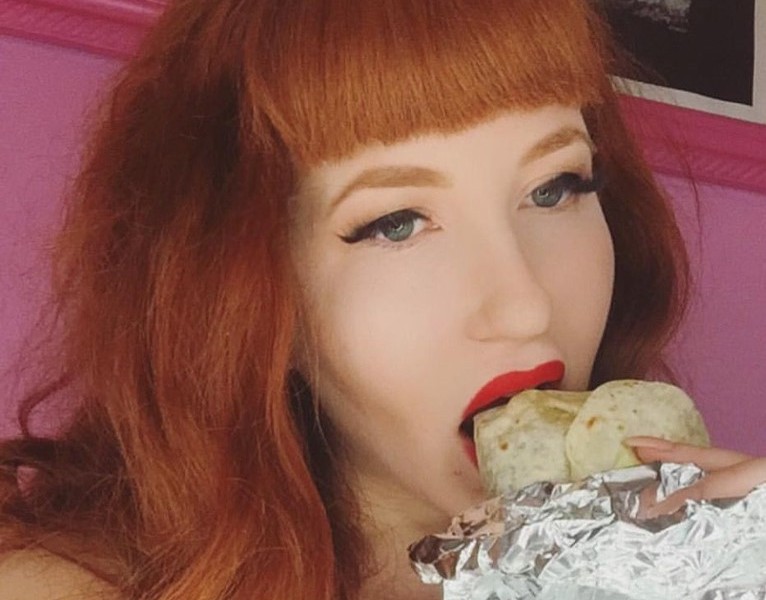 Today we'd like to introduce you to Kasia.
Kasia, please share your story with us. How did you get to where you are today?
I moved to L.A. as soon as I graduated from high school when I was 17 to be an actress. Within the first three months, I had booked a role on one of the first network web series–The WB's "Downer's Grove". I started doing standup comedy when I was 18, where I wrote and performed my own material and realized that I loved and felt very fulfilled by actually creating the content, as well as performing it. I started working behind the scenes in production and worked my way up to producing. In 2012, I bought a camera and kept it in the box for a year. I planned to shoot comedy shorts with it. One day, my friend asked me to take some photos of her and her boyfriend and I finally took the camera out of the box. I never put it back in the box 😉 As I started shooting and developing my style, ME AND MY HOT FRIENDS was born. Through expanding my network of talented creatives, people who knew me from production started asking me to cast their projects, and I've since cast countless music videos for major artists, commercials, short films, and I'm currently casting my first feature. I also represent directors. With all of this, I also gained a little following on social media and am known for my colorful, modern pinup style, quirky personality, and curvy confidence. It's soooo much fun to get more hosting and personality work because of this. I love that everything I do is connected. Every day I wake up, I get to be ME. I do the fun, creative stuff myself, but I'm also a professional connector. I meet the most talented people and get to help connect them with other amazing and talented people to make cool things. It's a pretty great life 😀
Has it been a smooth road?
Absolutely not. Truth be told, I don't even have a Bachelor's Degree. I got stuck in the system and couldn't get into the last math class I needed to move on, so I just kept taking more and more classes in areas that interested me and racked up about 200 Associates' Degrees. I got sick of the school thing and just wanted to spread my wings and get to work. I had a really hard time finding an entry-level position because so many people are willing to intern for free and the competition is FIERCE. I ended up having to pave my way in a non-traditional way, but I got here!!! You have to be completely insane to work in entertainment. Nothing is 100% until the check has been deposited into your account–and cleared. You have days where you feel so amazing and so on top of the world, but then you find out that a project isn't going through after all. You have to learn to handle the ups and downs and the weeks of not sleeping that sometimes happen, but the feeling you get when you see a completed project that you love and are proud of just doesn't compare to anything else. Not to mention the fact that I meet such talented and creative people and get to work with them and collaborate on a daily basis. I couldn't see myself doing anything else. Ever. I'm really grateful that I get to do what I do <3
What were you like growing up?
Growing up I was a total weirdo, not much has changed 😉 As a kid, I never fit in. I didn't even come close to fitting in. I had a hard time relating to people my age. I always had my own style–I started rocking multiple skirts at a time, patent leather Mary Janes, and tons of pink. When I was in elementary school, my mom was getting her teaching credential and the best part of my week was going to class with her so I had adults to talk to. I went to high school on an academic scholarship at the fanciest school in San Francisco–an all-girls, private, Catholic high school in a marble mansion. It was absolute hell and I ate lunch alone in the bathroom and skipped school so much that even with straight A's, they threatened to hold me back because I wasn't showing up to class. It was torture going to school because the girls were so mean to me. I was really skinny with bright orange, frizzy hair, dweeby glasses, and pink braces. One time, one of the "cool" girls put a note in my locker that said that everyone hated me. Another time, a girl threw my *iconic* pink poodle purse out a third story window (with my cell phone in it). I have since purchased the same purse and wear it with confidence 🙂 Now all those jerks have boring jobs and I am doing what I always dreamed of while surrounded by awesome people (and the best cat in the world). My mom raised me to always have a sense of humor, which helped me get through having a pretty rough upbringing and growing up a total outcast. My first comedy teacher taught me that comedy = tragedy + time and that's how I got here, smiling!
Is there a specific memory from when you were younger that you really miss?
My favorite childhood memory is definitely looking back at all the times my mom did everything she possibly could for me. I'm really lucky to have grown up with a mom like her who loved me as much as she did and who was so selfless.
What are your plans for the future?
I just finished watching "Don't Trust The B– In Apt 23" and I am sooo ready to book a recurring role on a comedy T.V. show. It was so inspiring! The writing was fantastic and all the actors were so talented. Nahnatchka Khan (she created the show)–I see you, girl! I'd also love to finish a script and shoot it. I just want to keep creating bigger and better work in every capacity. There's nothing like the feeling you get when you create and share something with the world <3
Contact Info:

Image Credit:
Gino Terriblini, Me And My Hot Friends, Elizabeth Deo, Parker Day, Eric Johnson, Dutch Doscher