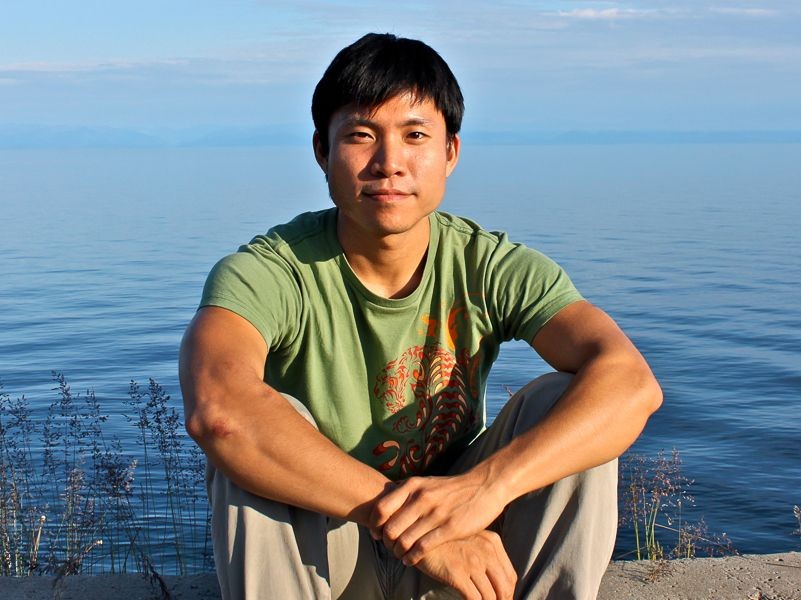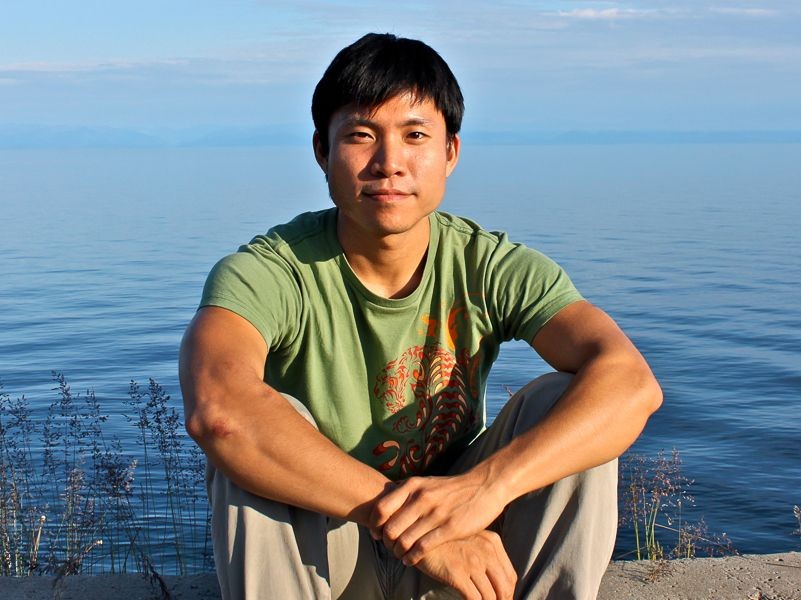 Today we'd like to introduce you to Ted Sun.
Ted, please share your story with us. How did you get to where you are today?
Traveling led me to my passion and career in photography. In the span of 5 years, I traveled to over 70 countries across all 7 continents. From the excitement of backpacking in India to the joy of walking with penguins in Antarctica, I was inspired to capture the experiences and be able to share the stories.
My first year, I took a lot of blurry photos with a half-broken point and shoot camera. I got more and more involved with wanting to take better photos and got a dSLR a few years in. And it was soon clear that this was all I wanted to do – take pictures.
I settled back into my hometown of LA back in 2012 and began a new adventure in photography.
Has it been a smooth road?
The biggest struggle was starting out the first couple of years. It was a road full of big potholes!
I had to get over major insecurities starting up creative work. I didn't know what I wanted to do within photography and knew very little about the fashion and editorial world. I remember having a difficult time asking anyone to model for me. And it was a struggle to connect with new people to work.
At some point, I was able to get over my fear of rejection (realizing that its part of the process) – and learned to just keep moving forward. It's more fun now looking back at where I started and dreaming up possibilities.
So, what should we be on the lookout for, what's next in store for you?
I'm excited about bigger possibilities in editorial storytelling and production.
I'm also looking forward to putting my marketing hat on more and do more in business development. I'd love to meet up with more brands, designers, and agencies and investigate how I can help out their businesses.
Lastly, I'm looking to take on more social project work within the community. A project I'm developing now is about representing the under-represented in media – and the first focus will be with Asian men. The goal is to have a gallery showing and publishing of new work.
Let's dig a little deeper into your story. What was the hardest time you've had?
I had a tough time letting go of my first career as an advertising executive. Out of college, I worked for some of the biggest firms in LA and NYC – Grey, Dailey, BBDO. After a few years in, I knew it wasn't what I wanted to do – and I continued on the path for several years more.
I eventually quit my job in NYC before the holidays and took some time off. It was a challenge entering a chapter in life not knowing what to do next. And it was from this blank slate that I began to just enjoy living in the city and explore freelance opportunities that came my way: from executive recruiting to walking dogs, and eventually part-time work as a videographer for CUNY. From this new sense of freedom, I planned a 3-week trip to London, Barcelona and Reykjavik – thinking it was the trip of a lifetime: it was and it whetted my appetite for more. Travel opened up so many more doors – to adventure and connection. I began to learn and dream that more was possible.
What about "Wow-moments" – any moments that stick out? Any moments when you felt like you had made it?
Over this past year, I've gotten more a sense how this career is working out and realizing a sense of gratitude to be in it.
I can be proud of the distance I have covered – and I know that I'm on the right career path when I'm continually interested in pushing forward for new experiences and expression in my work.
I recently read a quote by Icelandic sculptor Ásmundur Sveinsson in his museum in Reykjavik that pretty much sums up how I'm feeling – "The artist never reaches his goal – because it moves faster than he does. New expanses open up all the time…"
I'm inspired by that message and excited to have some momentum behind me to expand upon.
Contact Info: