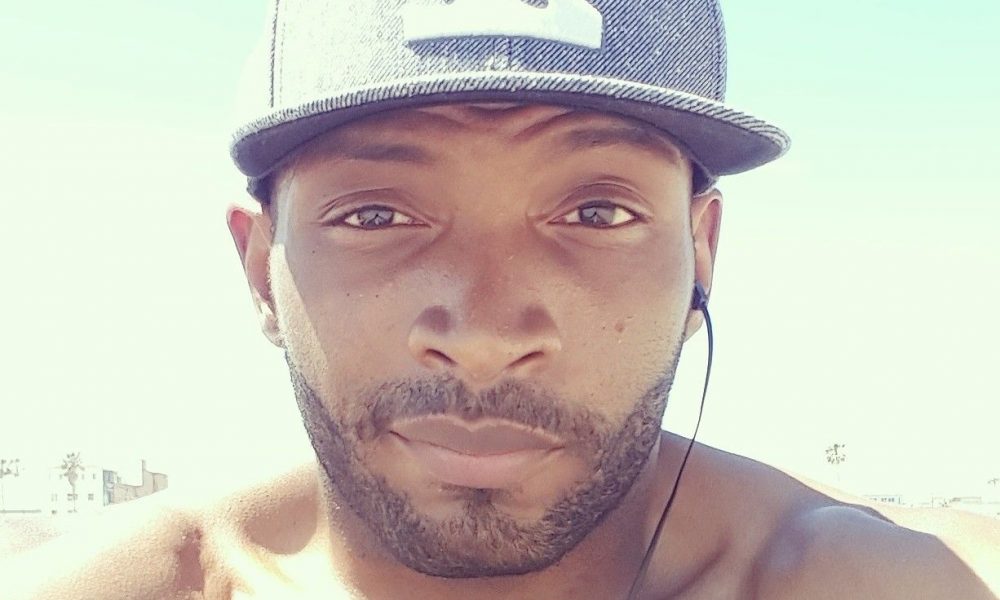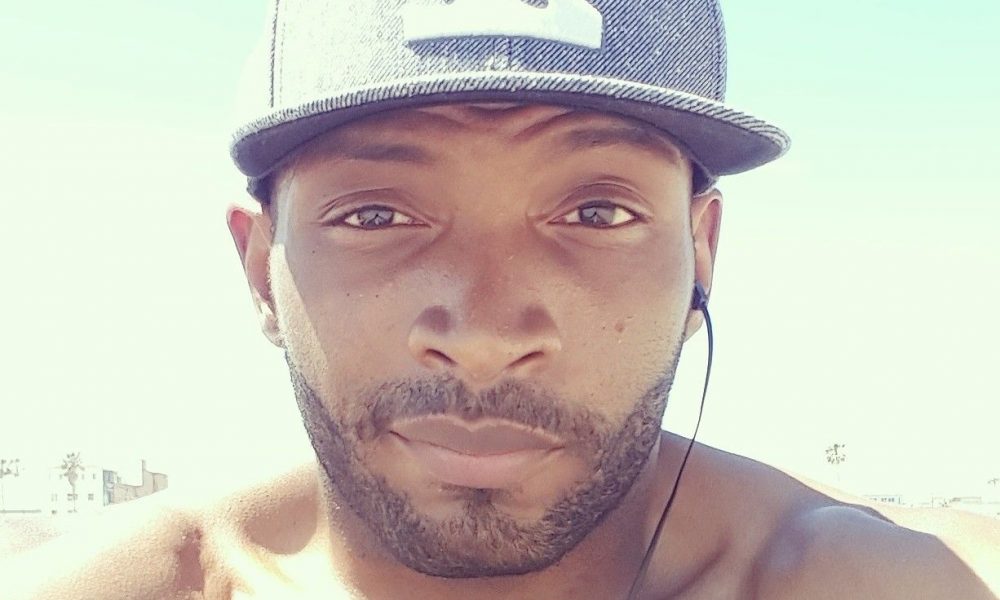 Today we'd like to introduce you to Marquis Love.
Marquis, please share your story with us. How did you get to where you are today?
I'm a graphic designer, and artist based in Los Angeles. I'm a professional multi-disciplined designer, animator, and illustrator. I work as a freelance graphic designer, but I am also a full-time designer at Enso in Santa Monica. I've had the opportunity to work with many amazing brands including Lego, San Diego Zoo, and Ubisoft amongst many others. I am a vigorous seeker of knowledge and a faithful lover of art and design. I love exploring exciting and interesting concepts and have a deep passion for urban art and culture.
I am originally from St. Louis, Missouri. In August 2015, I moved to LA to begin full-time work at Red Interactive, at digital agency specializing in design, development and media strategy. After an incredible year at Red Interactive, I began work at Enso, an agency which inspires to build value in the world with mission-driven creative. This outlook in creativity truly inspired me because I always wanted to work with companies with a social conscience, and who truly wants to make a difference in the world.
Graphic design has always been a passion of mine. After discovering graphic design at an early age, I realized, it is everywhere. From magazines to soda cans, one can barely travel more than just a few steps before seeing something that a designer produced. I knew that if I were to pursue my goals in the graphic design industry, Los Angeles was the place that would lead me to become a more successful designer.
When I'm not sitting behind a computer screen you will find me in nature, traveling or listening to music.
Has it been a smooth road?
My journey has not been a smooth one. I was born to a family who often times worked paycheck to paycheck. And who had to work extremely hard just to get by. I was always told that because I was an African-American male the odds are stacked against me. But, I refused to be a statistic. I put myself through college. I worked really hard in school, to achieve my goals in life. It was important that no one beside myself controlled my destiny.
Do you feel luck has played a role in your life?
I have had a great deal of luck in my career. In college I found mentorship from one of my professors; his name is Nick Becker (www.neb-design.com). He saw good potential in me and offered me my first internship, then my first full-time opportunity. Though I'm now in LA and he's in St. Louis he continues to be a great mentor to me. So, guess I'm lucky to know great people who continue to push me to be better.
Do you feel like there are certain traits that increase the likelihood of success?
I think humility is the greatest characteristic to my success. I find great inspiration from my design peers, and I always seek to learn more.
What do you love about our city and what do you dislike?
I love that LA is so diverse. I find inspiration all around me from graffiti to art and music. My least favorite thing about the city would have to be poor drivers and long commutes, so much for leisurely walks.
Contact Info: