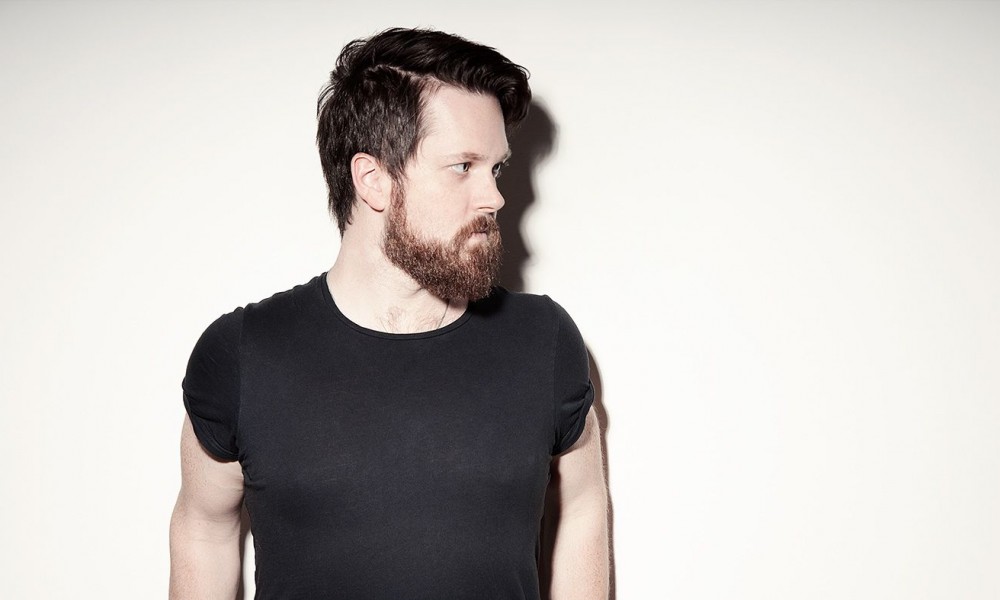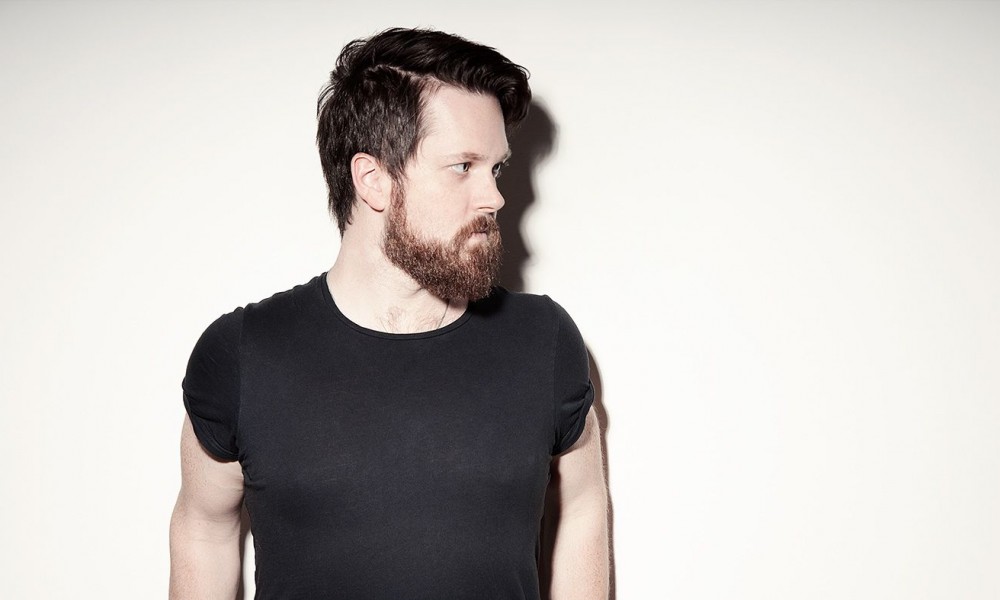 Today we'd like to introduce you to Rick Craft.
Rick, please share your story with us. How did you get to where you are today?
Before I started shooting in 2009, I was doing a little photo editing for other photographers. I liked taking it a bit further than they usually requested, resulting in my own style that never really saw the light of day. I would send over the edited photos but felt like I wanted more from it. I bought my first DSLR in 2009, a Nikon D60. With this, I started setting up my own photoshoots just so I could edit the photos the way that I envisioned. I found that I actually enjoyed the whole process and started coming up with conceptualized shoots. After doing several of these stylized shoots, A local music video director asked me to come in and shoot behind the scenes for a few music videos, but in the style that I was already shooting vs a simple BTS feel. I jumped right in, thrown to the fire actually because I had only been shooting for a month or so haha. It was entirely different, I wasn't on my time schedule anymore and I wasn't able to use strobes. I was forced to learn my camera very quickly. After doing a few BTS shoots, I was asked to be the DP (Director of Photography). Excited with this opportunity, but having zero experience with motion photography, I spent countless hours researching the camera that I would be using in less than a week out. The shoot came up, I used the info that I had researched along with trying some new things out and the shoot went well! I was the DP on several other projects for the next 3 years for this director. Everything has evolved from there, I have shot over 75 music videos, a couple of feature films and commercials. My entry into the industry was not an easy one, but being self-taught and motivated has pushed me into developing a style that I currently push every day to improve upon!
Has it been a smooth road?
Never a smooth road haha. I can say that I have appreciated all of my experiences along the way, the good and the bad. The bad parts help you understand a new aspect of the industry. It can be the business side, creative walls, client expectations and time frames. The biggest struggle was the initial leap that I had to take to place foothold in this career path. I was working a consistent job at a sign shop, designing signs/graphics for other companies. It was a 9-5 regular work week and typically a comfortable position. Before I started in this, I played in a band. We would go on tours and sometimes I would take off work for weeks at a time, but I could always come back to that comfort level. When I decided that I wanted to fully pursue shooting, I knew that it wasn't going to work out to have a normal job. I gave my 2 weeks notice and realized that this had to happen. I was shooting/learning something new every day. I had to push myself because there wasn't a curriculum to follow, nor was there any specific light at the end of the tunnel. I just knew that if I worked hard enough and networked with others, that there was possibly a career to be had doing something I was passionate about. Money was a huge struggle in the beginning. Deciding to go full-time in a job that is unpredictable and not always available is pretty scary. You have to know that there will be lulls, and figure out ways to stay busy/motivated during those times. I also realized that my hometown in Virginia wasn't going to offer me the opportunities that I was seeking. So my next step was to pack up everything I owned and move to Los Angeles.
Is there some part of you work that is particularly difficult?
The hardest part about freelance film work is the downtime. Sometimes there isn't enough of it, sometimes there is too much! It is a tough balance because when work floods in, you often have to turn down several jobs. Turning down work is somewhat of a luxury to have, but when your current jobs finish, you wish you could have found a way to take on everything and make it work to avoid downtime. It's just a part of the industry, and not always a bad thing.
What is "success" or "successful" for you?
Success comes in different forms. One could define success as being able to make a living off of doing something that you enjoy (super cliche haha). But the bigger part is the success to yourself. I have made more money on the jobs that I didn't have any emotional investment in, so financial success could be had in that case. But there are projects that I take on in my own time that I spend money on, these usually end up fulfilling my creative "success" feeling. I think the perfect definition of success in my case would be a mix of both. Being hired to shoot the jobs that truly inspire me and have personally requested my style of directing/photography, are by far my favorite projects to work on.
What are your plans for the future?
I am always evolving my style and looking for new inspirations. This could be in locations, moods and models/actors. My ultimate goal is to direct my own feature films. This isn't a huge change from what I am already doing with my photography and short films, just on a bigger scale, telling intricate stories. I love being able to tell a story with just one image, so having an hour and a half to tell a story with motion is something I very much look forward to.
Contact Info:

Image Credit:
Photos by Rick Craft