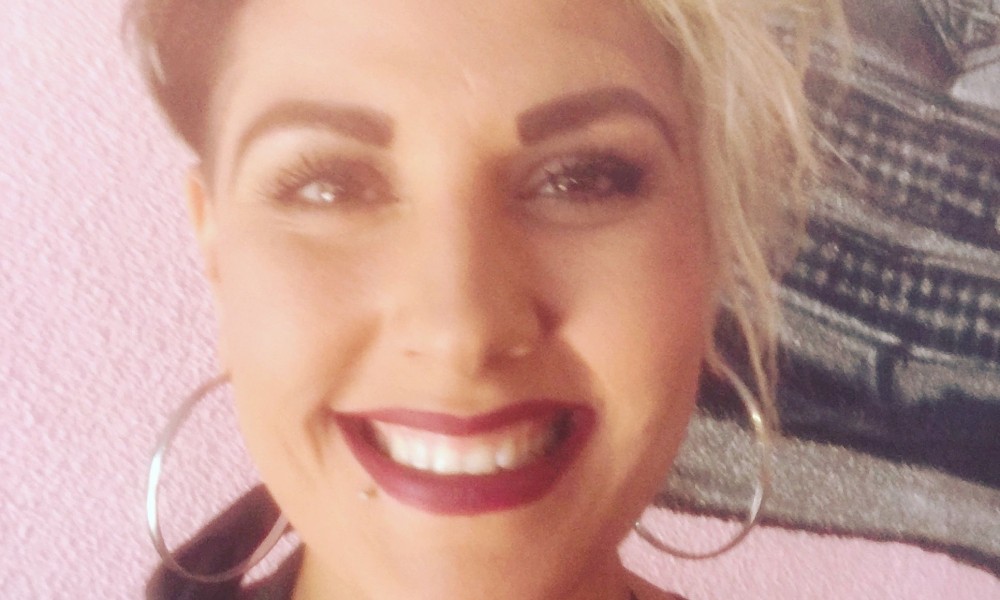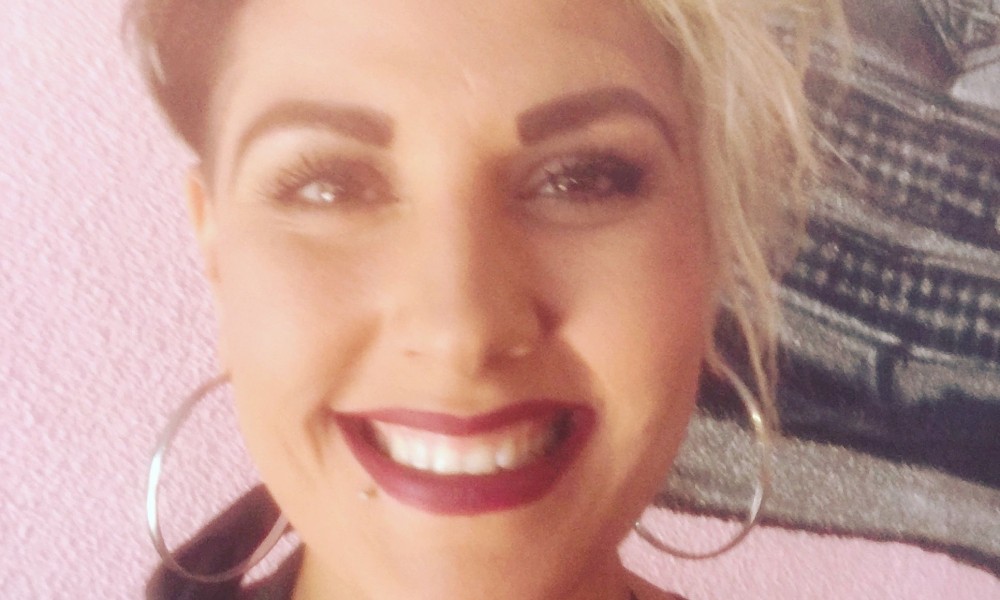 Today we'd like to introduce you to Cruz.
Cruz, please share your story with us. How did you get to where you are today?
My story starts off being the oldest of six kids from Sioux City Iowa. Growing up in the Midwest made me want to have a big city experience. So one of my biggest dreams was to move to Los Angeles California, Hollywood to be exact. I wanted to grow and create things in the hair industry but I've never seen or thought could be possible. I'm still pushing further to pursue creating things in this industry. I always wanted to do platform hair so I joined the professional team called eL Patron. Now, I'm doing hair shows across the US and showing off my creative talent to other hairstylists, makeup artists, and creative people alike. Growing up in a small town made me want to pursue different aspects in that industry besides just behind the chair.
Moving to Los Angeles I found that barbering was a huge area that I had and explored. Wanting to be well diverse I went right for it and started doing intricate fades lineups and hair tattooing also known as her designing. Along the way, I worked for aVeda which really inspired me to be more creative with thinking outside the box when it came to Hair. I still want to pursue creating a hair product line mascara line and maybe even a colorline. Hair is my passion and I strive every day behind the chair to make it a lasting impression on my guess and anyone I Touch. Looking back I have been on a very long journey and it is still growing. I feel like you can never stop learning and to be the best even when you're at the top you have to continue climbing. Practicing this skill learning new techniques and striving to create things that I've never seen. I try to put a stamp on everything I do to make it a one-time experience for whoever I am servicing. I wanted to make it big and in my eyes, I am doing just that . I'm very blessed to have such an amazing family and people behind me that inspire me but also makes me feel I inspire them. The fire and desire I have for this trade are still burning very strong. I remember talking about a day I would up and leave the small town I grew up in and go to the big city. I knew no one but I took a leap of faith and I wanted to be that positive role model and my younger siblings life showing them if I could do it they could do it. Nothing motivates me more than knowing this isn't work to me but that it's going to be another fun day creating art. Someone once told me you can have all the talent in the world but hard work and dedication for the things that would get me the furthest. I've been doing hair since 2009 graduating from Iowa school of beauty. I still have teachers that taught me and then also taught my mother watching me grow. I've done LA fashion week behind the scenes runway, I've done Hair shows, I've done a photo shoot, music video shoots,and editorial videos. none of this would've been possible if I didn't take that leap of faith. And everything is falling into place the opportunities are falling right into my lap and now I'm just trying to figure out what to do with everything. It's very exciting to say I have made it here in LA.
Has it been a smooth road?
Some of the struggles along the way were not knowing anyone moving to Los Angeles trying to establish myself as a stylist without having a portfolio or even really knowing what that meant. There was a lot of things I had to learn on my own and by myself. This is a cutthroat city and there's a lot of competition only the best make it and the strong survive. I knew moving back to Iowa was not an option for me and I wanted to survive and make it as best as I could. So there were times where I was very broke and close to eating Ramen noodles And crackers but I did not want to give up. I moved to LA with $1300 in my pocket and I've been here for three years. Never living in a big city I was very naïve to a lot of things ,it's very different from the Midwest.
What were you like growing up?
When I was a little girl I use to have a very creative and playful imagination. I would do love tap dancing shows in my grandma's kitchen and talk about how I was going to move to Hollywood someday and be a movie star. Although my dreams changed I still happened to end up in Hollywood. I came up with games and fun creative ideas to knock out the boredom from living in the country. My nick name used to be Harriet the spy because I know everything about my neighbors. I was very out going and a little chatter box. I was always thinking outside the box and would ask questions that my family couldn't answer. They used to say it was like they were talking to a little adult. I talked about places I had never been and things I would do and see around the world. My mom never knew where I came up with half the stuff I talked about. I could make friends easily anywhere I went. I was never shy and jumped into things like I had been doing them my whole life. A very happy kid that could entertain myself for hours.
What is your favorite childhood memory?
When I was in fourth grade I was in the dare program. The dare program is drug abuse resistance education.I wrote an essay talking about how my family was a victim of what drinking and driving could do. My mom was one of four she had three brothers. Two of my uncles were very close and often went out drinking together. One night they had one too many ended up driving on a one-way street, had a head on collision with a woman who is a mother for my uncles also left behind children. I wrote about how I didn't know what it would feel like to lose a parent. I ended up winning an award for my essay and getting a gold medal from the city Council. I read my essay in front of multiple schools. There wasn't a dry eye in the house. That was one of my most touching childhood memories that I have.
So, what should we be on the lookout for, what's next in store for you?
My future plans are to own a salon/barbershop with a very unique twist. I want to have my fashion and hair done every day. So like a show room for fashion hair and makeup. Very artistic and creative looks. They will be live demos that people can crawl around and watch. Followed by a photo shoot. I also want to have a mascara line, I hair product line, I hair color line, and I want to work on developing products to make things easier for stylist/barbers.
Contact Info:
Email: angiec183.ac@gmail.com
Instagram: Angelacruz_xo
Facebook: Angela M Cruz
Image Credit:
#hairbycruz