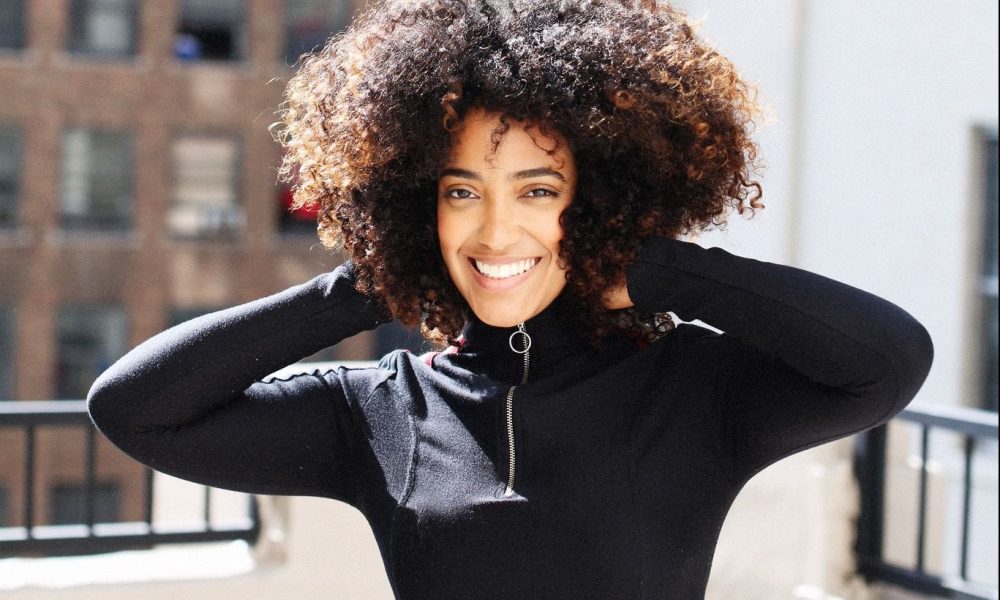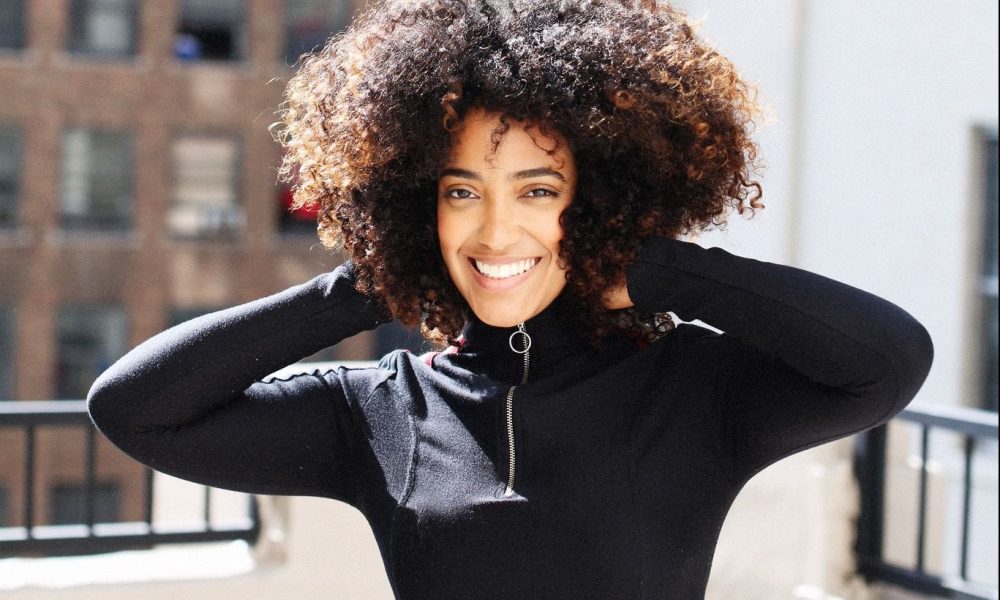 Image credit: Dante Marshall
Today we'd like to introduce you to Marlene Luciano.
Marlene, please share your story with us. How did you get to where you are today?
I started going to castings and working as a background actor in New York circa 2007. I learned about castings and classes through word of mouth and slowly worked my way to getting cast in short films and some print work. At the time I had been studying broadcasting at a trade school and I found that it wasn't challenging enough and decided to give acting a try. In between acting, I was also shooting with photographers from around the way and would sometimes help with wardrobe styling other shoots/projects which later became more of art directing. I moved to Los Angeles in 2012 and by now have been represented as an actor by 3 agencies for commercial/print. My Tumblr page is how I stumbled into art direction here in LA. A friend who is a musician saw something on my page that inspired him and asked me to help create cover art for his new single, from there I began to collaborate with other creatives; musicians, directors, photographers.
Has it been a smooth road?
No journey is successful without a few bumps in the road! There have been challenges, I hadn't ever been to Los Angeles prior to moving here. I had no clue how HUGE it was and I didn't know how I'd get to the next step. My first year here was about survival; finding a stable place to live, a job, and making valuable friendships. I had 4 jobs, 7 days a week, no social life and no time for castings. By the 2nd year, I had an agent and was down to 2 jobs. I had been fortunate to book a commercial and a few print jobs and was able to make better use of my time. By the 3rd and 4th year I had been through another agency a few more bookings, and I started to get more serious about my career as an actor, and art directing was no longer a hobby. This year I worked on a short film (art direction) where I had to make blood, fake herion, and put together a fully decked out fish tank with absolutely no prior experience! That was a true challenge but I would have never known I was capable of doing it had I never tried! As far as acting and print work I've been working on a new reel which is tricky because sometimes post-production takes longer than expected and you don't always have control over that time frame. But to end on a good note I was recently shot for a new ad campaign for a wireless service provider and I shot a commercial last week! Challenges always come with blessings!
So, what's next? Any big plans?
As for the future, I'm looking forward to starring in a movie and perhaps directing my own projects.
Let's explore some of the challenges you've faced along the way. What was the most difficult part of your career so far?
The hardest time in my career was probably two years ago- I had an agent who I'd say didn't really get it. We often disagreed and I really wasn't being sent out to be seen for projects that I felt I fit into. I was stuck with a one-year contract with him and at that point, I felt like I was losing my point of direction. But it was during that time that I started involving myself inside projects where I was helping with creative direction and wardrobe styling. There I started to discover that my creativity could be put to good use and it felt fulfilling to me. I realized that I'm talented in other ways and I decided to use that time where acting wasn't moving along to take creative/art direction more seriously.
Are there days when you feel like you've done everything you wanted to, careerwise – the "I've made it" kind of moments?
Ah, I don't know if I would say "I've made it" yet- but I am certainly positive that I'm on the right track! There were times that I remember looking at other people's work and thinking to myself that one day I'd like to be booking the types of jobs that those so and so's are booking, and now I find myself sitting at castings with those same people going for the same roles. I think that's when I realized that I must be doing something right.
Contact Info:
Image Credit:
Kim Anh – "Shadows" cover art
"Dryness"still from a film shot by Camila Saldarriaga
Photo of Marlene in her work space
Stills from "Emily" a film by director Mamady Conde
Personal photo was shot by photographer: Dante Digital