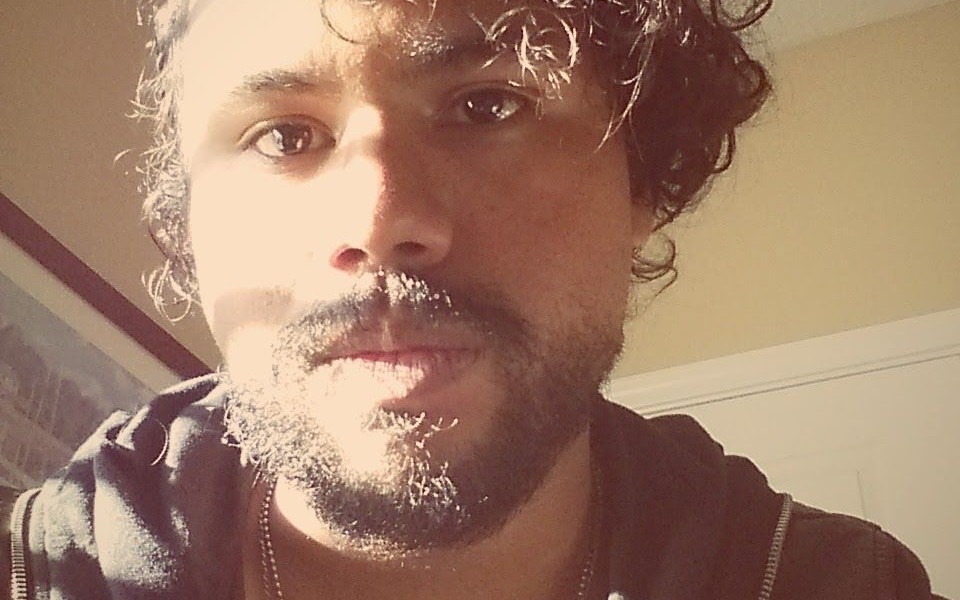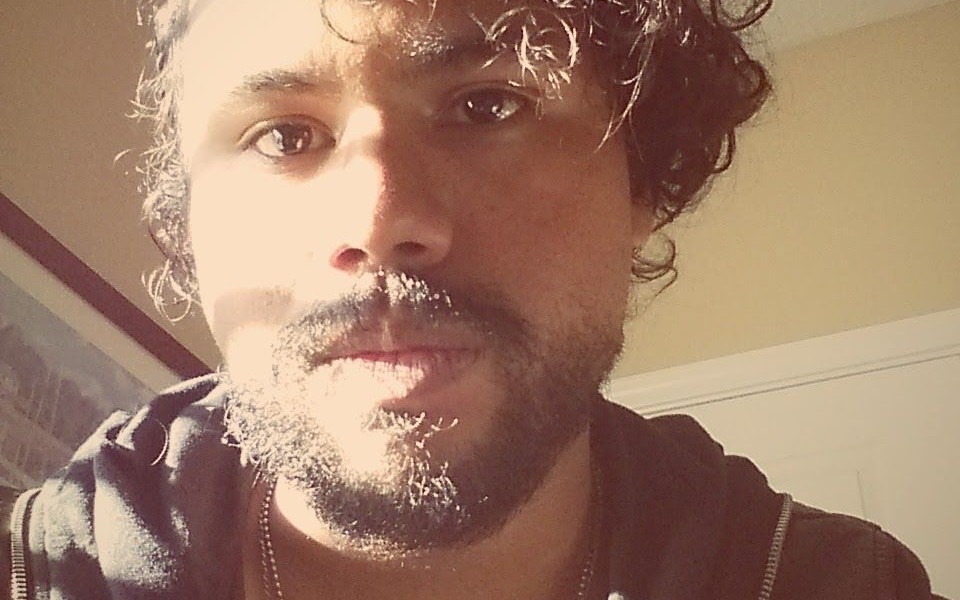 Today we'd like to introduce you to Aaron Green.
Aaron, please share your story with us. How did you get to where you are today?
I was born and raised in Orange County; specifically in Santa Ana. I came from a very working-class, blue-collar home. My brother and I were latch-key kids who rode our skateboards when we weren't playing video games. At age 11 I started playing guitar (self-taught) and spent the bulk of my teen years writing and playing music. I wanted to be a professional musician and producer but the advent of file sharing, and the proliferation of pop music made me re-think my professional music aspirations.
I became increasingly interested in photography during my travels in my early twenties. I went on several road trips to Oregon, Arizona, New Mexico, Texas, Louisiana, and all through California. However, it wasn't until I took a two-week vacation to Paris in 2011 that my love for photography developed into an all-consuming fever; specifically, street photography. I came back to southern California and vowed to move to Paris, so I did just that. In December of 2011 I packed my clothes, my Macbook, my phone, and my camera and moved there. I didn't know a single person in Paris but it didn't matter: I needed to be there.
In Paris, I delved heavily into street photography. I would walk the streets of Paris for hours every day: day and night. Eventually, I began shooting with models and doing tests for agencies. I became friends with models and other photographers from all over the world. People from Poland, Turkey, Bulgaria, South Africa, Hungary, Austria, and so on. Friendships that endure to this day.
I returned to southern California in 2013 and moved to Highland Park. I've had dozens upon dozens of freelance gigs ever since: everything from shooting headshots for an orthodontist's office in Westwood to massive, multi-month real estate photography projects. It's a very different market and culture in L.A. than it is in Paris, but one whose challenges I enjoy meeting head-on (for the most part).
Has it been a smooth road?
Nothing worth having ever comes easily. Sure, there have been setbacks. In 2014 I had my camera, my lenses, and even my external hard drives stolen. It was also during this time that I went through a very difficult phase, financially, and had to sleep on bus benches for a couple of months. Being an artist in L.A. is a bit more difficult than it is in Paris. And so on. But all of these challenges strengthen my resolve. Really, I am just a stubborn bastard and I won't give up without a fight.
Do you feel luck has played a role in your life?
I would say there has been a fair amount of bad luck throughout my career. In 2013, I was hired to work at a studio run by a very well-known, successful, and connected artist in Hollywood; I was chosen from a pool of hundreds upon hundreds of other young artists to work on a large project that was all set to launch. Unfortunately, at the last minute, funding for the project was pulled and I was let go. Several months later, my camera, my three lenses, and my external hard drives (both containing 2,500+ photographs) were stolen. I always had my camera and my lenses in my backpack and on this particular night, I was also carrying my hard drives and someone stole my backpack (and my phone) right on Hollywood Blvd.
These are just two examples of the role bad luck has played in my career. Both were pretty heavy blows, professionally, but I am far too stubborn and obsessive to let setbacks like these get the better of me. As for good luck, a few months after my camera was stolen, my beautiful friend Cindy surprised me with a new camera for Christmas. What I lack in fancy gear I make up for in great friends.
Is there a characteristic or quality that you feel is essential to success?
My aesthetic. I can assist any number of great photographers and I can watch hour upon hour of photography-related videos on YouTube, but no one can teach me how to *see* the world the way that I do.
Let's touch on your thoughts about our city – what do you like the most and least?
I love that L.A. has always been considered the city of freaks. I take pride in the term "Hollyweird." When people from other cities and states look at us askance, I know it's because we are unlike any other city in the States. Chicago may be a Midwestern city, New York may be a slice of Europe in America, but L.A. is its own entity. It vibrates with the energy of people from all over the world who've moved here to pursue their dreams. You move here to be a movie star, a rock star, an athlete, or to study the cosmos at CalTech. And, we have the best Mexican food outside of Mexico.
As for what I dislike: what is the deal with hiking? I mean, don't get me wrong: I like to hike but it's like a religion here.
Contact Info:
Image Credit:
Models: Kelsey Bradshaw, Alyssa Nance